THIS IS KADIN'S CHICKEN PAGE.
4-01-10 Kadin, what are you looking at?
Wait, I have to show Papa....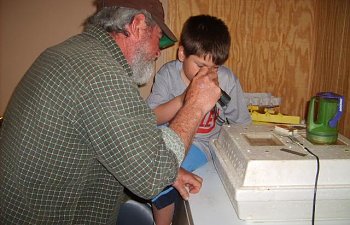 This is what Kadin sees: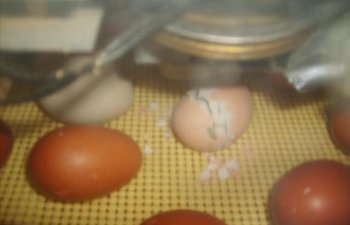 And then, this ....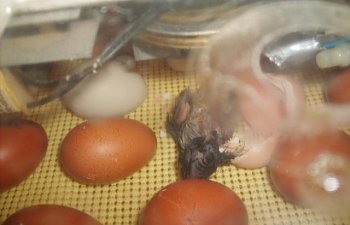 It's a Silkie chick hatcining!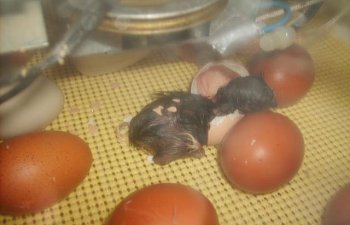 THIS IS A SILKIE WITH HER BABIES .... (Mama looking not so thrifty and pretty as she usually does. Sitting on eggs for 3 weeks takes a tole!)


THESE PICTURES ARE FROM SEPT. 7, 2009
This is Kadin Lee Bonham in the chicken yard .....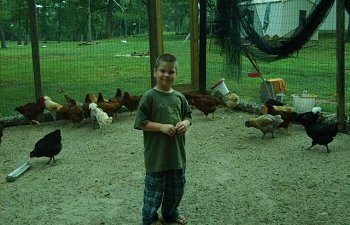 Here is Uncle Ty, feeding the chickens ....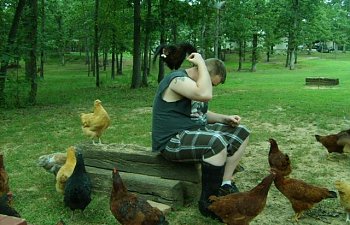 Kadin loves the Silkies. Silkies have black skin and black bones. They have
blue ears, and 5 toes. They look furry, and are soft. They don't fly.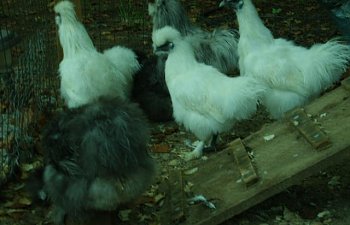 Kadin holding a white Silkie ...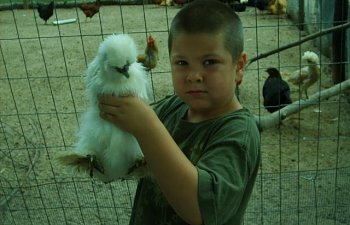 A couple pictures Kadin wanted photographed....
First we have the Broody Sistas. (The mama above with chicks is one of these)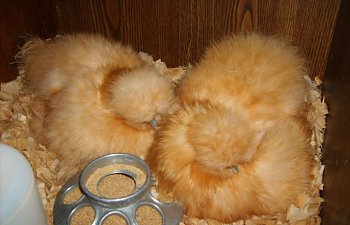 Here is Einstein ....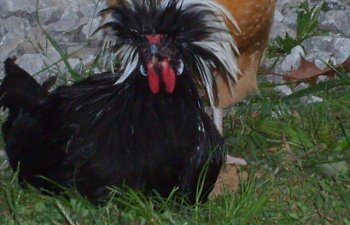 This is Rupert, the gentle giant. He is a Cuckoo Marans rooster.
You can see Silver, the splash (color) Silkie rooster in the background.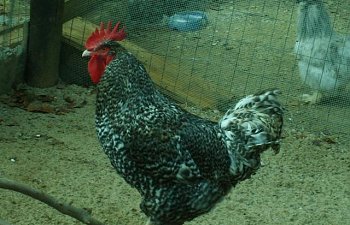 Here is our rooster, Obama, who thinks he is the president of the yard!
(he really is a beautiful bird, and very sweet tempered)...