Well the wife said I should enter her Chicken Coup/Pen in the contest so here it is!
Now that its complete its the wife's for her 6 new egg machines.
As a brief synopsis, it only took two(2)months to build, using the design criteria of performing several daily tasks without entering the pen. Although it was built to be very weather resistant, its actually sorta low tech, even though the entire 5'x10' floor pivots on 1" steel pins, which dumps out the backside of the house to allow easy cleaning. It also features ganged sliding access doors on the backside of the nest boxes such that the eggs can be gathered without entering the pen, The chicken access door/ramp and gravity fed feeder can be raised at night beyond the reach of rodents and then lowered during the day from the outside. The main access door is of a two layered design featuring a cold weather wood construction outer cover and a steel grated interior door for warm weather. The front and rear windows are privacy plexiglas to keep the predators from looking inside. The inside three rung roost is hinged to facilitate raising to accommodate the pivoting floor cleaning process. It has both interior and exterior electrical lighting. The house is roughly 5'x10', the pen area is 10'x20'
This is my sketch which was designed to utilize a 10'x10'x6' dog pen that was on the property: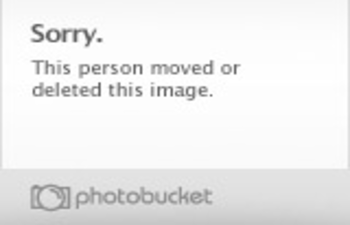 This the framed structure with the previously constructed nest box in place:
The the nearly complete pen/coup, is attached to the side of my shop with the exception of a perimeter guard system: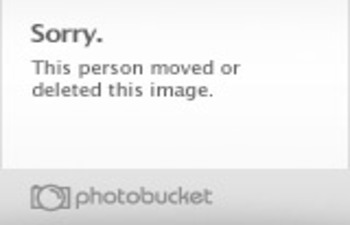 This is the front view of the coup chicken ramp and people access door(closed); in the foreground is the 7gal gravity fed feeder, 6 gal waterer & dusting pan all items are homemade from such things as a section of large water line pipe & planter trays; plastic buckets & a utility pan; floor lamp base & a baby weber lid.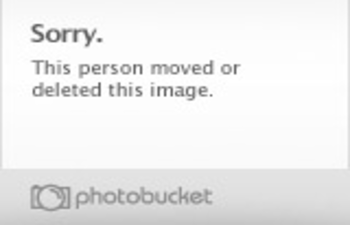 This is the same view with the chicken ramp lowered and with the people access outer cold weather door removed. The steel grated inner door is an old heat register for a floor furnace with hinges welded on.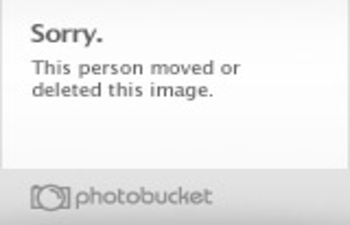 As shown in this view the nest box "floors" can either be positioned to block access when in the brooder house mode and/or lowered when the flock becomes egg laying hens.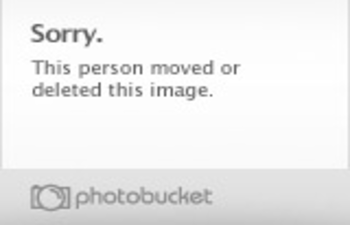 Shown below is a thin profile wall mounted 4gal chick feeder designed conserve floor space and can to be raised in 1.5" increments to match chick growth.
And last but not least here is her "current" flock; 2-Ameraucanas, 1-Australorp, 1-Cochin & 2-Wyandottes, eagerly awaiting "Moving Day".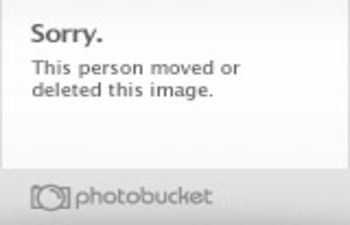 Kentucky