WHATYAGOTSWAP
Can all the excess STUFF in my house really turn into chickens (or ducks, or turkeys)?
We shall see. Stay tuned!

EGGS
6+ Rhodebars
6+ Swedish Flower Hen
6+ White Bresse (after 5/31/14)
IKEA kid's dishes, the whole set _ IKEA has changed the style, but basically the same (plates are round with a lip now, bowls are round and a little bigger)
these may take a couple of weeks because I have to make another trip to IKEA to get some more.

IKEA hanging organizer (2 available)


IKEA silicone potholders, set of two.

Dora cake pan w/insert and pack of napkins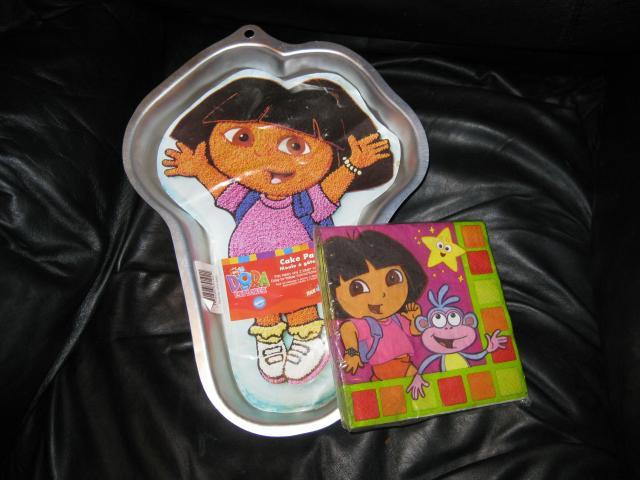 Foam puzzle mats - letters are gone, numbers still available, add to something else!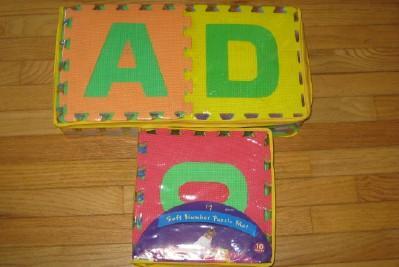 Books - Choose two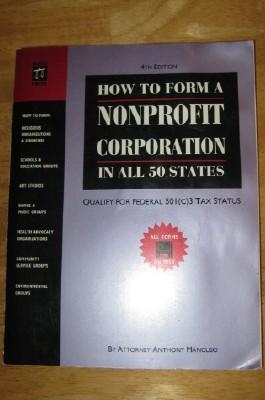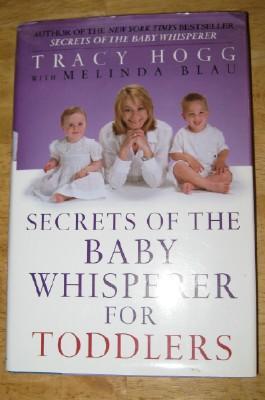 1


A dozen blown eggs - cream, lt., med.& dark brown, green and blue. 1 small hole in the end.
Choose 2 of the following
Tape, stapler and sharpener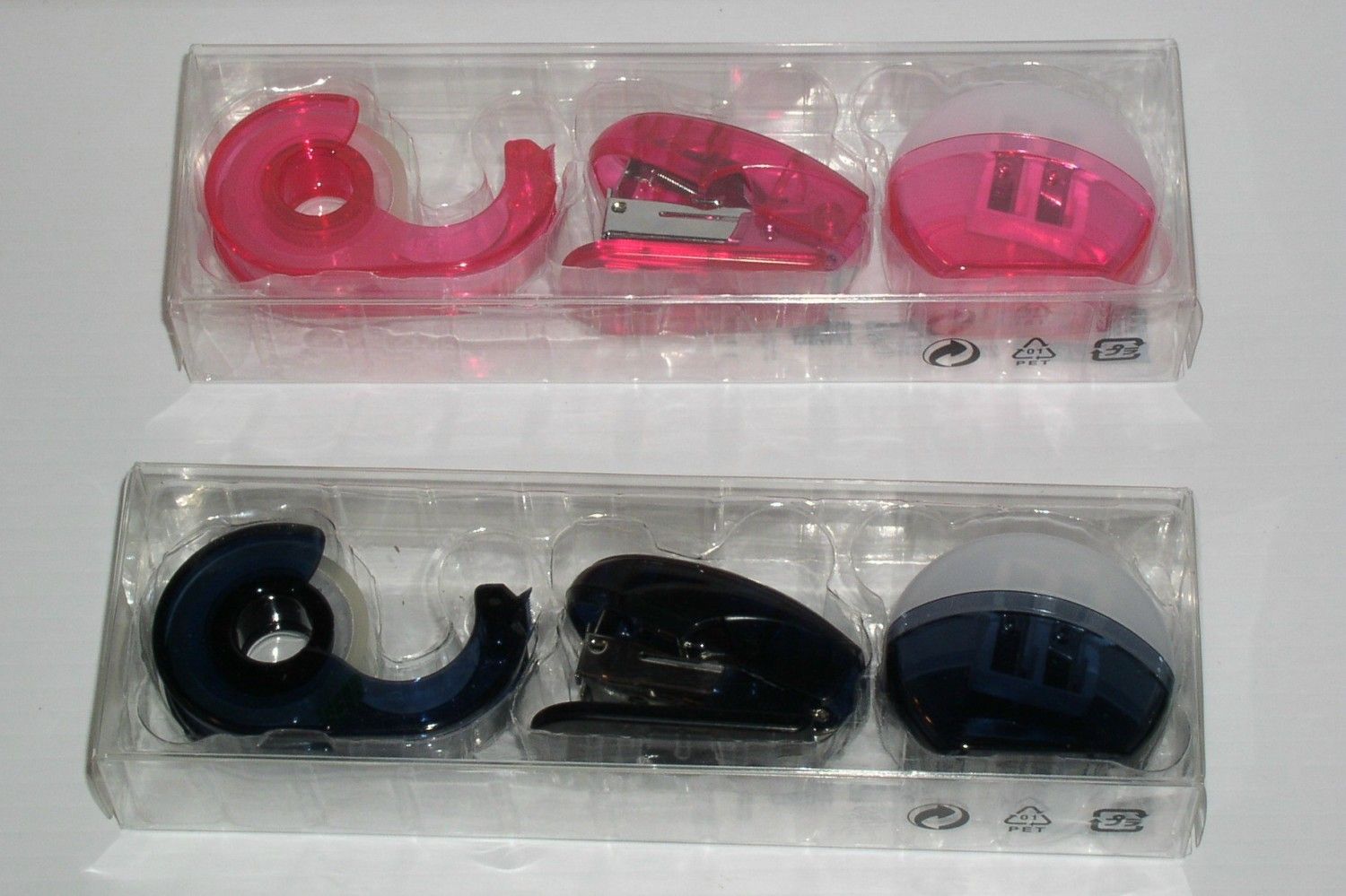 IKEA kid's craft smock on my 10 YO DD to show size (a little small for her)
Add 1 of the following to anything above
Box of 10 binder clips (1 available)
Box of three bath poufs (2 available)
Below are available for side swaps only - PM me with offers

Jones New York Wool Jacket - 77% wool, 23 % nylon, size XL, never worn, still has tag and extra button, professional leather method cleaning only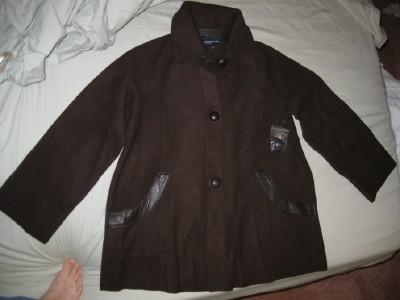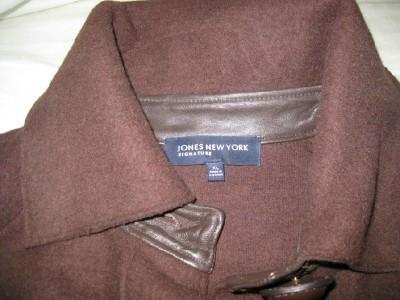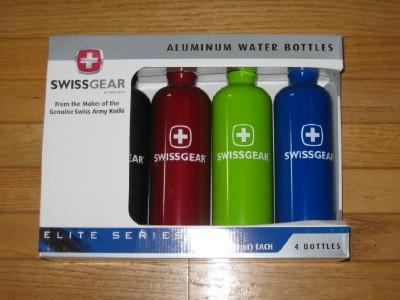 Swaps I Owe:
Swaps Owed to me:
What I want:
Blue Swedish Duck eggs (but not until spring)
Black Copper, Blue Copper and Golden Cuckoo Marans eggs
Blue Isbar eggs
Cream Legbar eggs
Who knows!?!