Welcome to my Page!
My name is Laura and I live in beautiful Upstate, NY. (Delaware County, outside of Walton). I am 39 years old & I live with my man, Jim and my critters.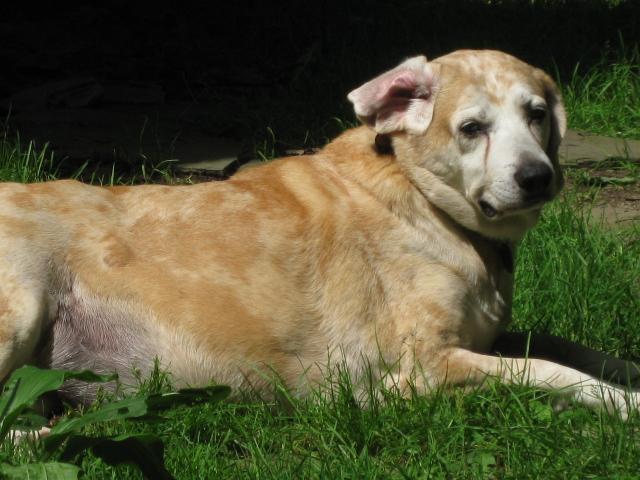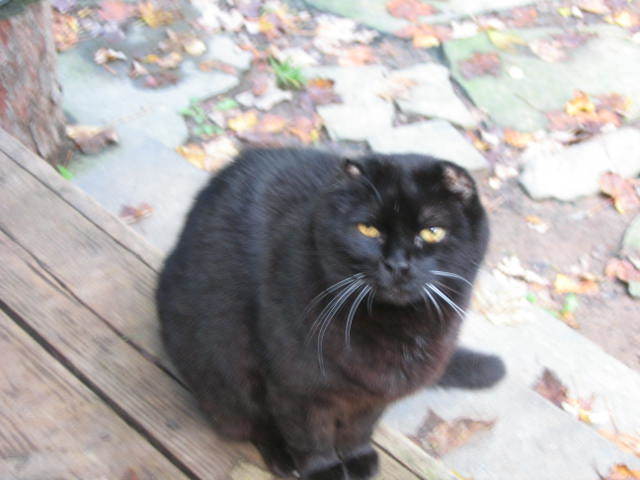 I am a licesnsed Veterinary Technician by trade, but currently work in real estate. I sell rural land all over Upstate, NY for a living.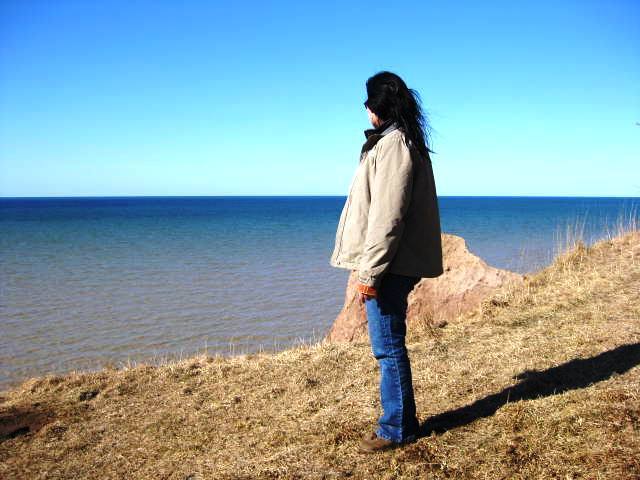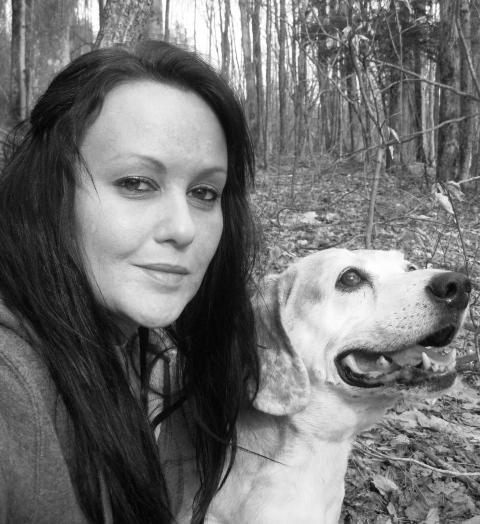 I have 6 hens right now, 2 cats and a dog. I would love to get more chickens next year.
I have a house on 5 forested acres with a pond & workshop. My passion is animals and I love all critters (except bugs.....). I also love skiing, riding my Harley, reading, and anything outside in autumn & winter. I'm a total snow bunny!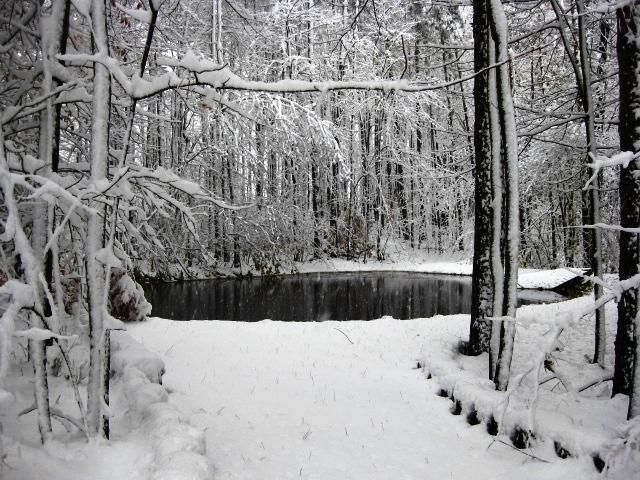 Blessings,
Laura