Hello, my name is Laura.Thanks for viewing my page!

My husband, John, and I are raising a boy, a dog, two cats, three black Australorp chickens, and a goldfish on High Rock Lake in North Carolina.
Aside from being a total animal lover, I am also an aspiring artist. I have a website for that if you are interested. http://www.lauraposs.com
Here are some pics of my chicks and whatnot!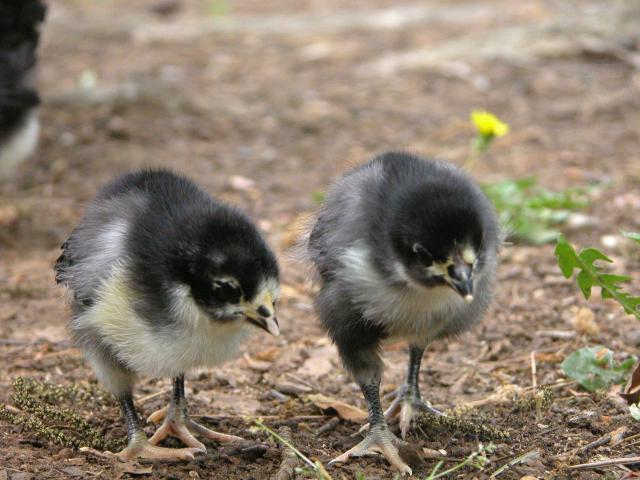 One week old- Lucy and Ethel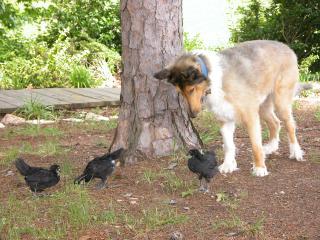 Lucy, Ethel, and Charlotte at 4.5 weeks old. Our dog Sable is always following the chicks around and staring at them!
Here's our coop! (Sable still stares, and tries to lick them when she thinks we're not watching.)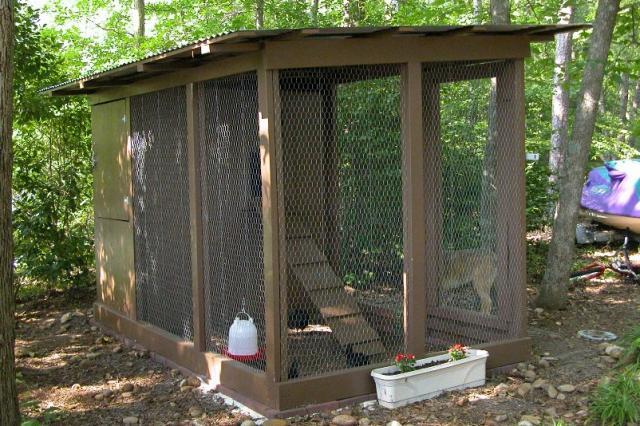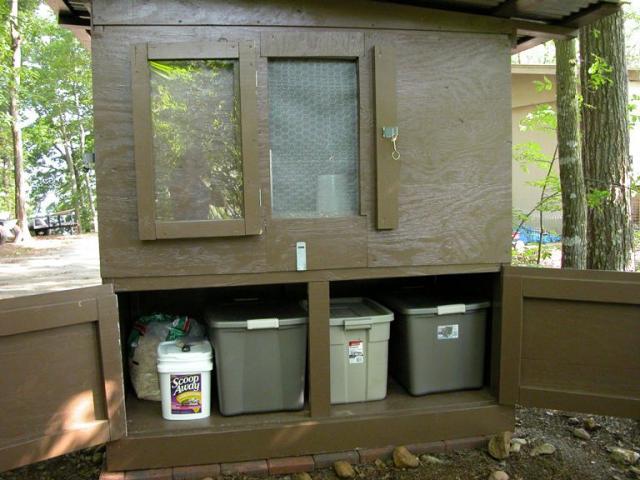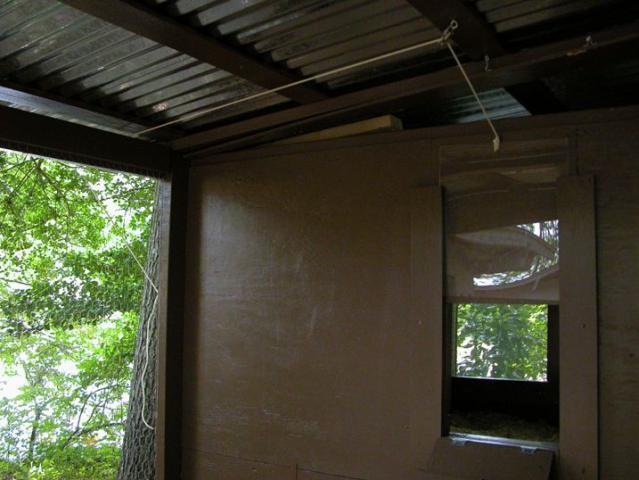 ​
Everybody's happy!