Wahoo! The chicks are in the coop today (6/27/09). We've got the coop done enough so the chickens can be out there.
Here are some photos of the girls' new digs.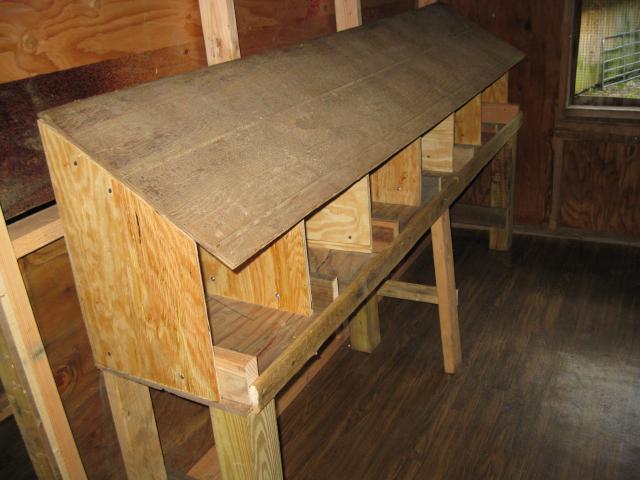 The nesting boxes came out pretty cool. They open at the back so we can reach in and collect eggs.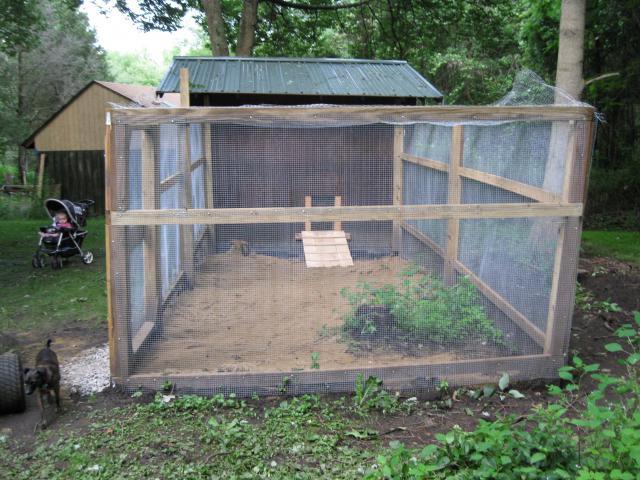 The pictures above are the chicks discovering their new home. The coop run needs a little more work before we let them out there. The run's roof will have to be redone.