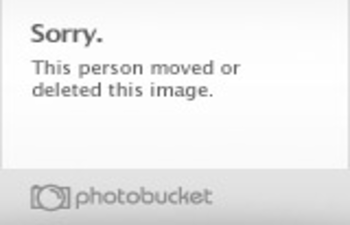 My name is Sydney, I'm a nineteen year old female, born and raised in Harford County, MD. I live with my mother, stepfather, sister, halfbrother, two pitbulls (Bosco and Phantom), a hamster (Pun'kin), and my Silkie cockerel Blackie. I graduated in May of 07, but I don't have a job or my license yet, but I'm working on accomplishing both~ I've been a vegetarian for five years, being too much of an animal lover (and a human hater), to think that it's my right to eat another living creature~ I'm an Atheist and proud, but I won't push my beliefs on you, so don't try and push yours on me.
I'm very much into body modification: piercings, tattoos and the like, and I LOVE changing my hair around.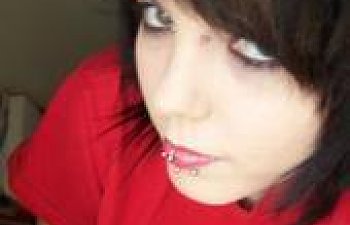 I use to have a lot more piercings, now I just have my nose done...


I still have all my tattoos though...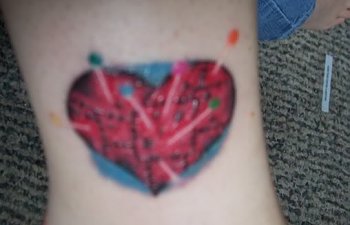 On my left ankle.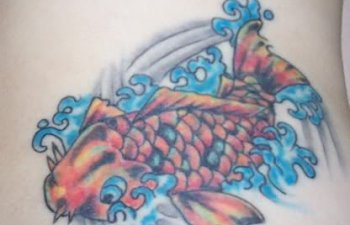 On my lower-right back.




On my right calf.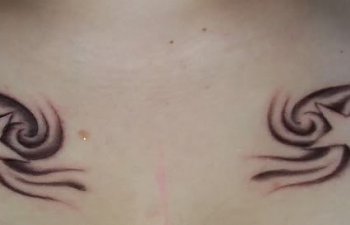 On my chest.
OTHER THINGS..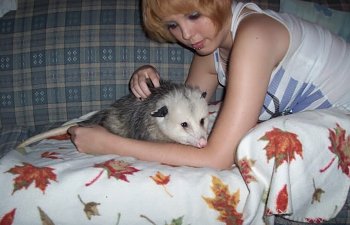 Among my animals, I also hand-raised a baby opossum my dog discovered in my yard one day. Sadly he passed away from pneumonia a few months ago, R.I.P. baby C.J.
MORE...
This is Bosco, an APBT; he's a real sweetie but is VERY shy around strangers. He's the one who found my opossum though...And this is Phantom; another APBT, he has a little bit of brain-damage (Lead Poisoning), but we love him anyway...
Blackie...
I went with my Aunt to a Farmers Market in May, and fell in love with a crippled little black Silkie chick who couldn't stand; it looked like he was forever doing a split. I also brought home a sickly little yellow chick who didn't make it, and is now buried in my yard. Blackie however, flourished, and within a matter of days, (after being hand-fed a parrot handfeeding formula), he was standing and running around with the best of them. Being an only chick, I supposed I spoiled him, and he is now my little baby, crowing and everything~