Me and mines


Our brooder!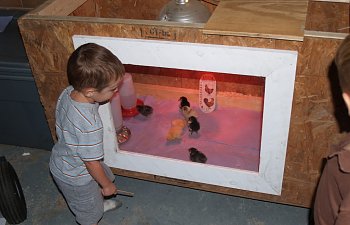 Little cuties!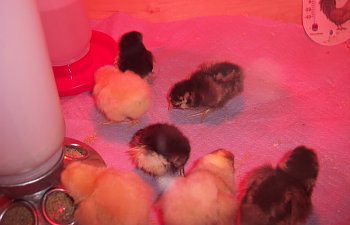 Framing up the coop...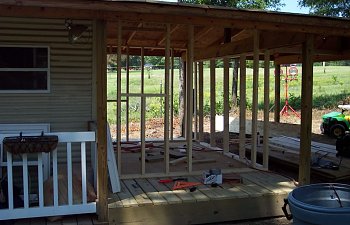 Framed up underneath existing roof and beside existing storage shed...


Front angle of storage building and coop after new siding and trim...


backside of coop...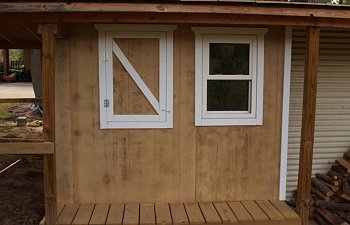 Framing out the run area, 16x16 space


run from the other angle...


more to come...