Last Chance Ranch
Im not a very big "ranch" but I like the name. It seems that most of the animals I have I have adopted from people who no longer wanted them. I am family owned and am just starting out.
The Chickens!
I have had chickens for about 5 years and know alot about them, I have learned alot from them. No matter how much I read I never knew anything till I owned them. I just started breeding BBRed OEGB's, they are sweethearts, and I got show quality birds for it. Im not saying their offspring will be. But I do love showing them off so here is some pics of my birds! Enjoy!
My Hens!
LF: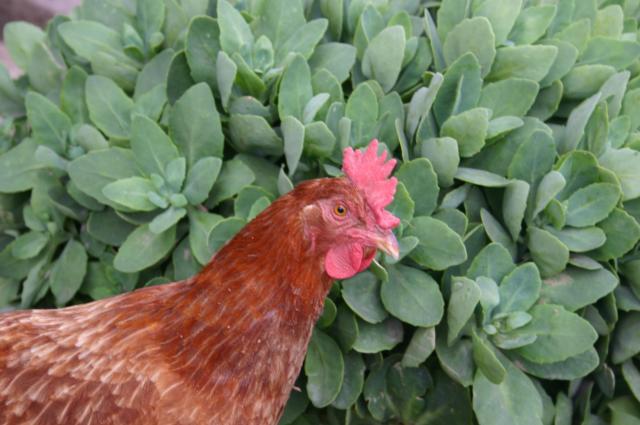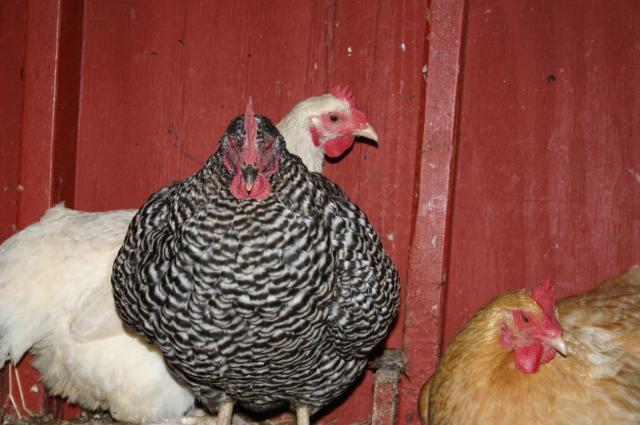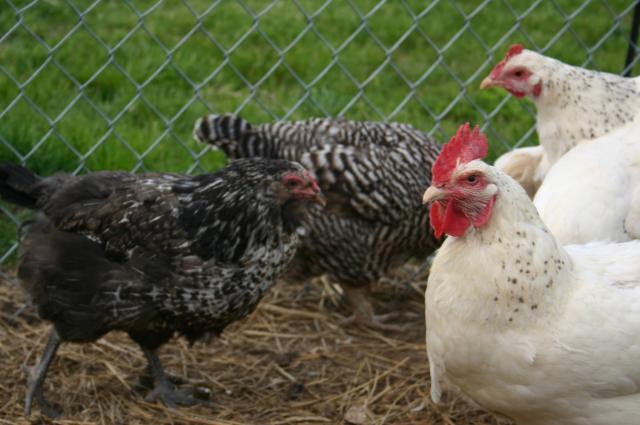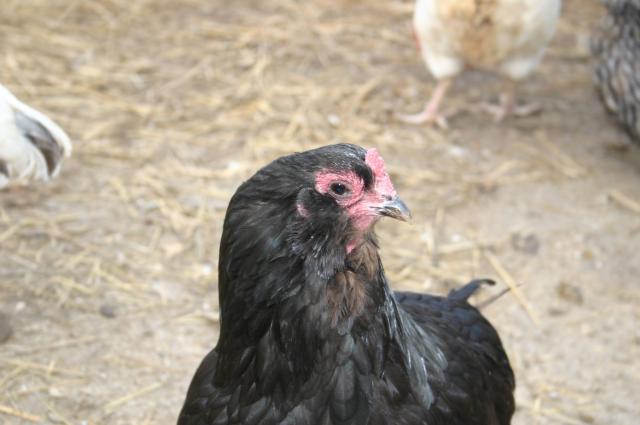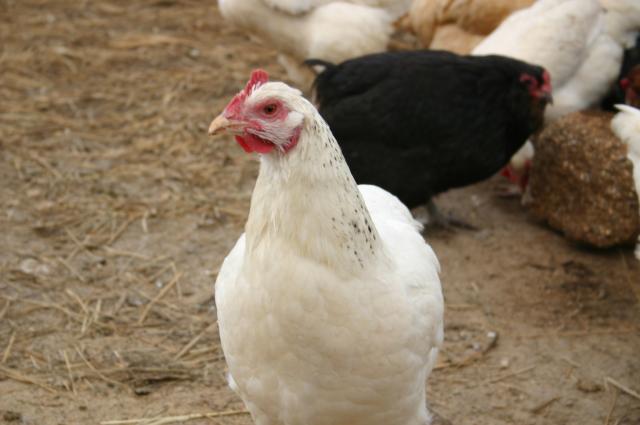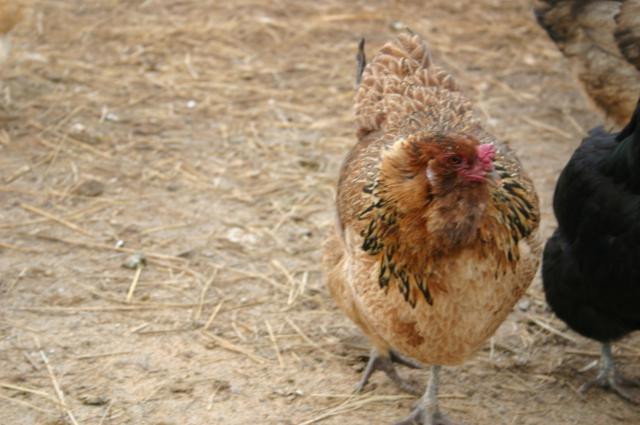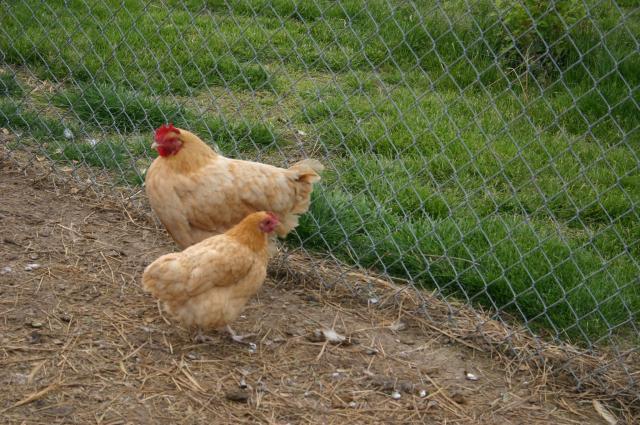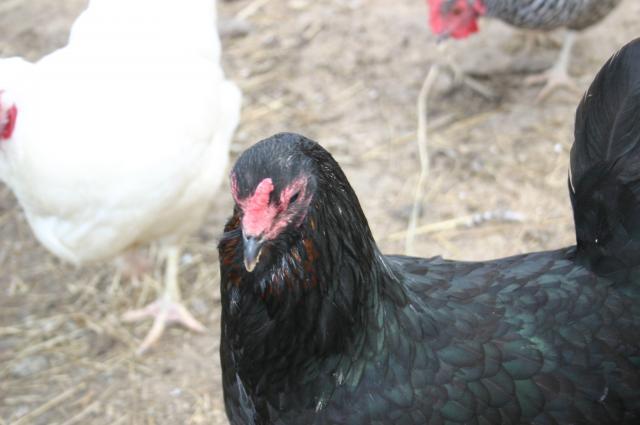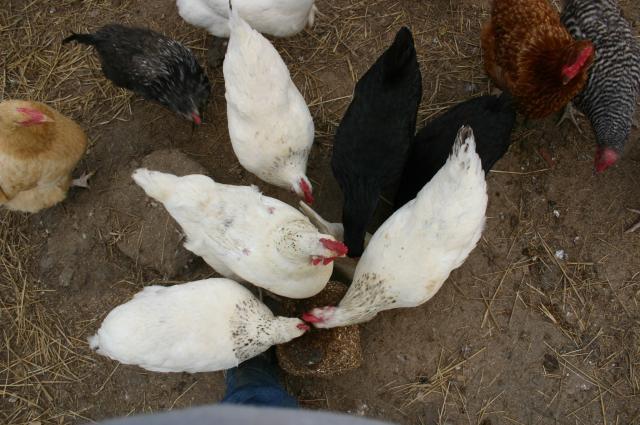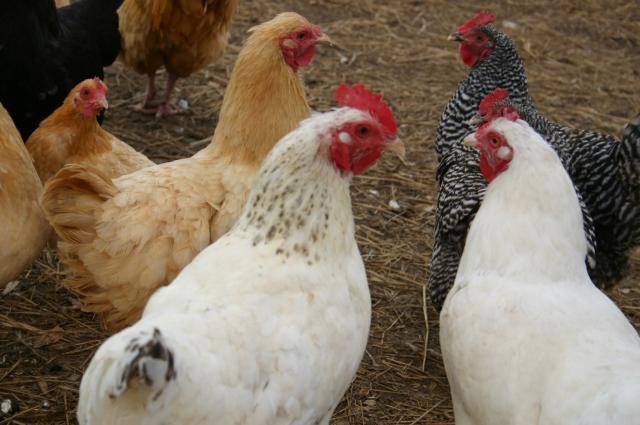 Bantams: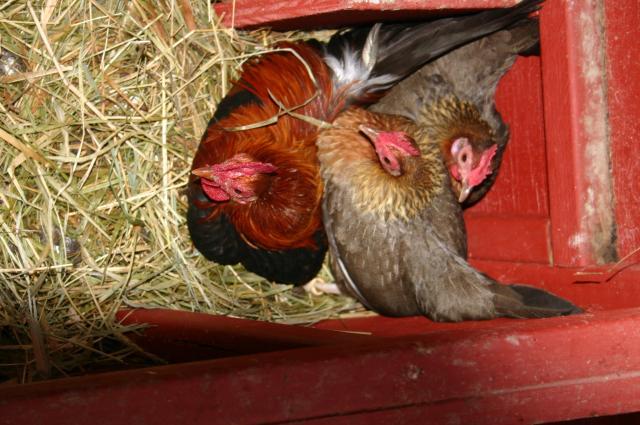 My Pretty Boys!
​
LF: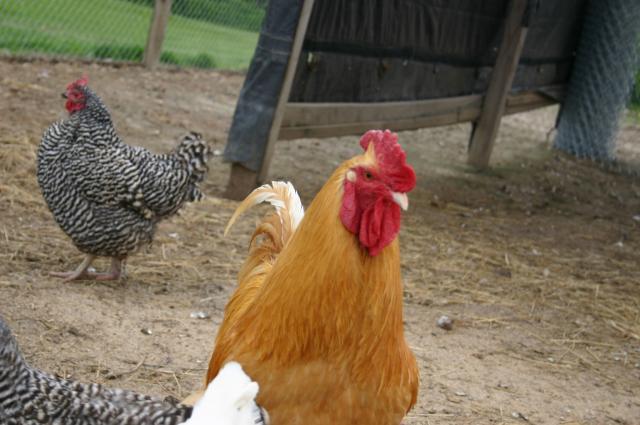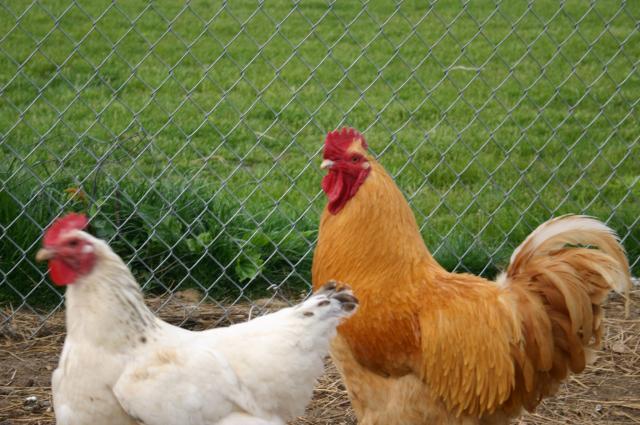 Bantam: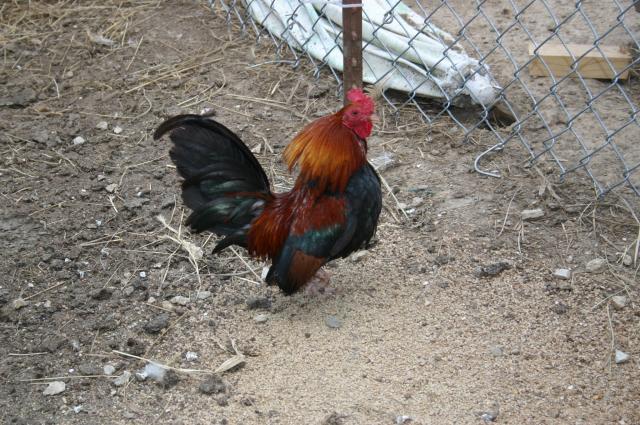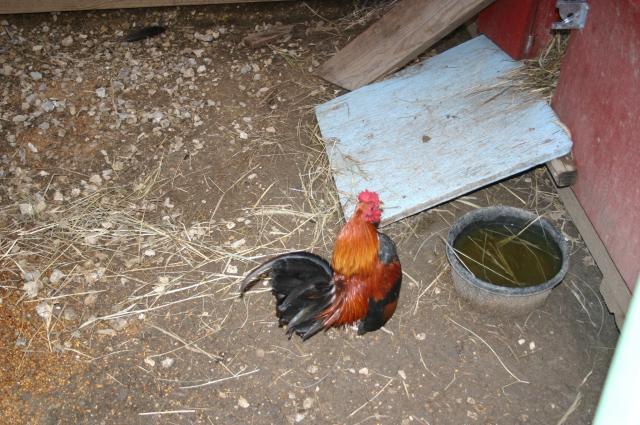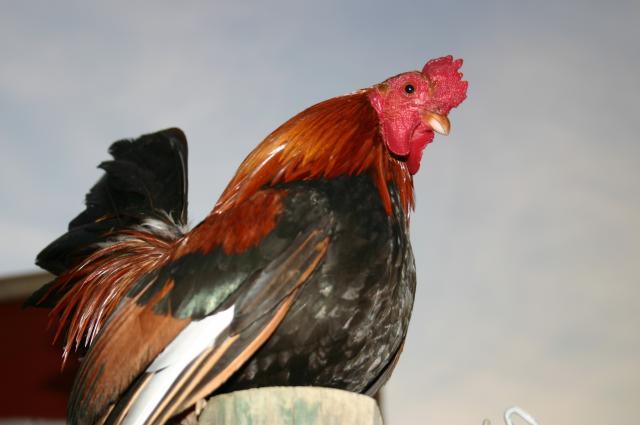 The Ducks!
Just the plain back yard flock.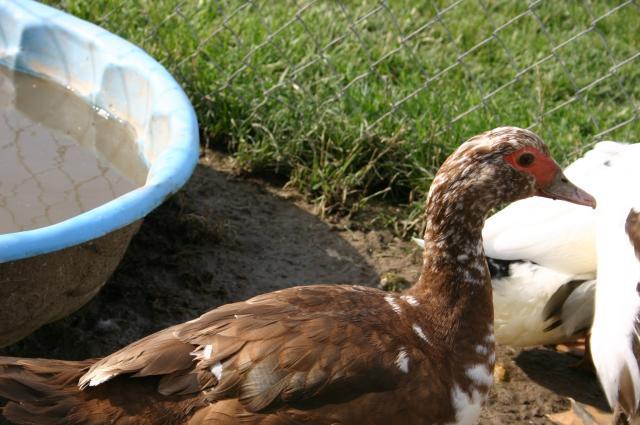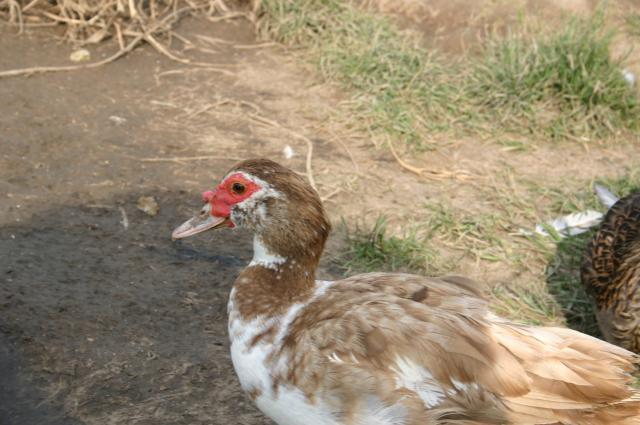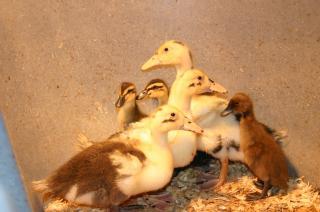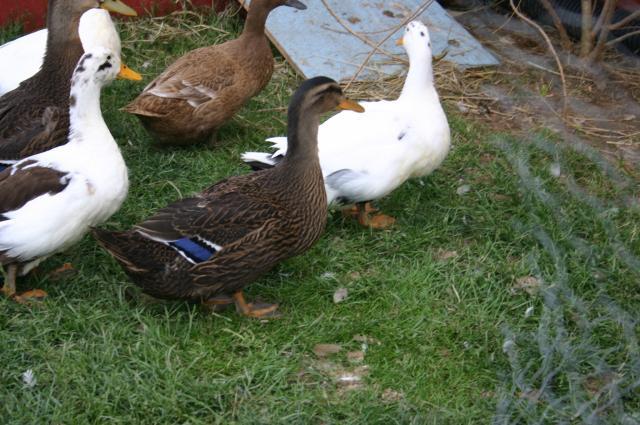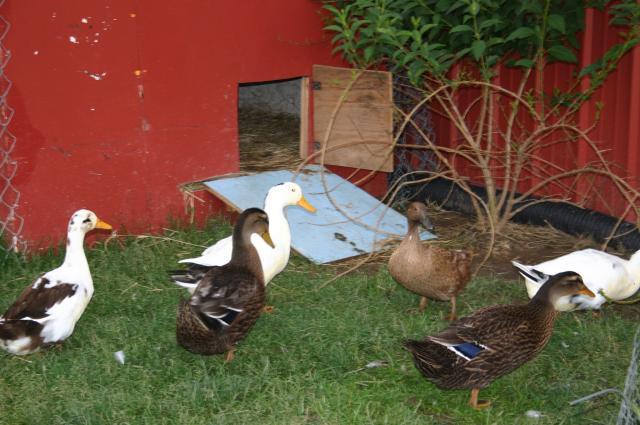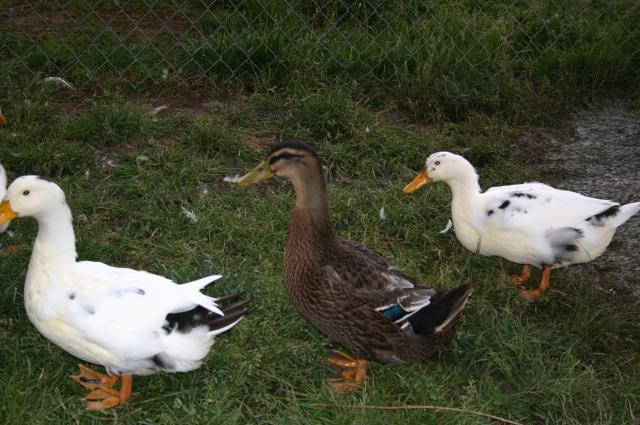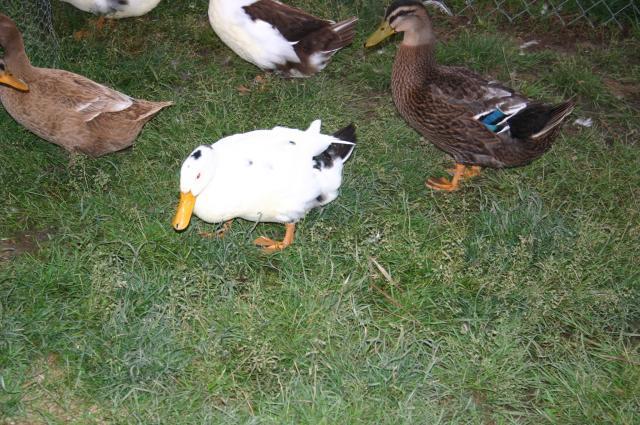 Then came the Mandarins!
(they stole my heart)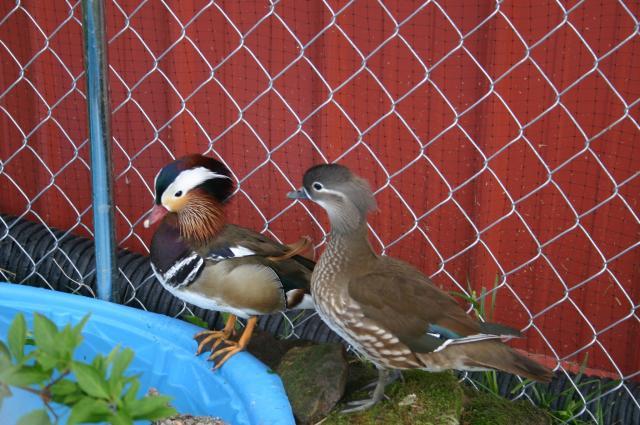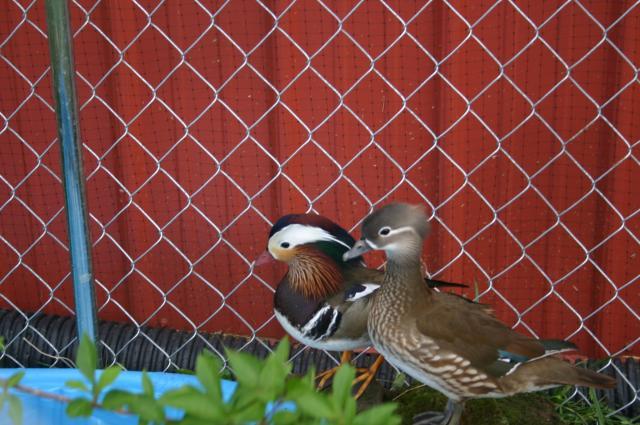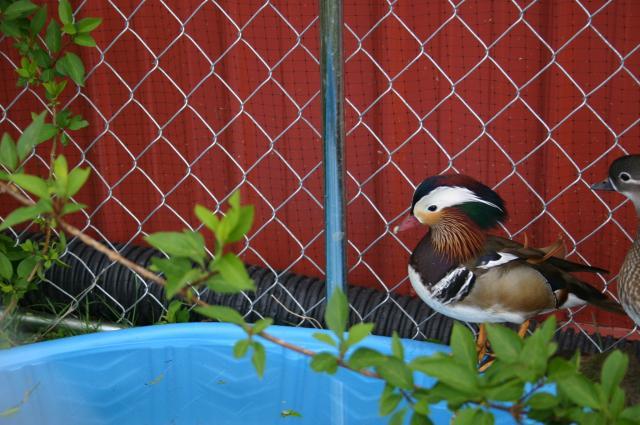 Pics of the new babies will be posted shortly. I got some Buff Brahma Bantams, Brown Leghorn, and cuckoo Marans.

​






​