Welcome to Half-Acre Farm
Home of the Kuikens of Cottage Street

Current Residents: (Easter Eggers) DorisDoris Ursula and Elsie Jr., (Welsummers) Beatrice and Priscilla, (Dominique) Pippa, (Bantam Wyandotte) Betty and (Bantam D'Uccle) Bella.
August 24, 2010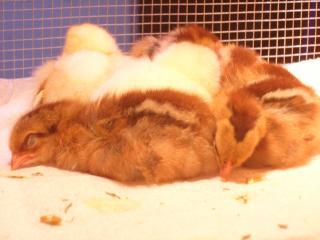 Sleeping babies just 24-hours old.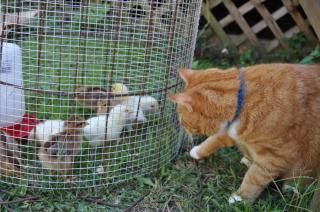 Playing Outside with Bosco Butter Beans
The Brooder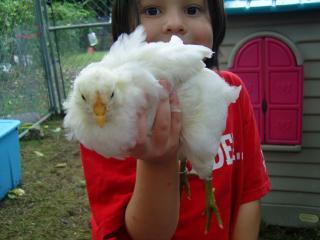 Finally out in the Coop/Run at 5 weeks.
New England winters aren't so fun. Everyone was cozy in the Little Tikes Coop, though!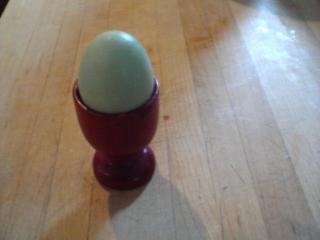 FIRST EGG! From Tilly on January 26, 2011
Jumbo Egg (next to a regular sized egg)
Southern New England Poultry Show. Priscilla won Reserve Champion. Tilly won 8th place for Large Fowl and we got a red ribbon for our Welsummer eggs.
Pippa came to live with us in March after a fox killed the rest of her sisters.
Tilly became eggbound in April. She is sadly missed. She was a sweet lap-birdie.