Hi! Welcome to my page!
This is my the FIRST time ever raising chickens, quite an experience, but so fun!
I call my little farm Sweet Haven. So have a look around, and enjoy!
​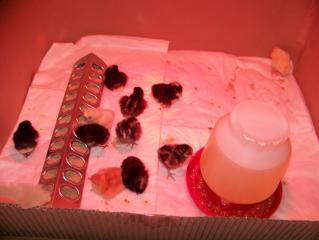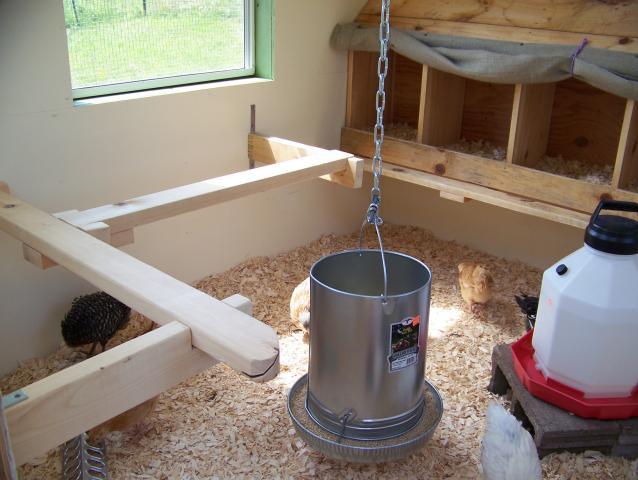 This is how it all began. This is where we are today! Our view from one side of the coop. Check out our pad! There's a bunch of us, but we all get along great!