These are the chicks that didn't start hatching until Day 23...1 on 23 the other on Day 25..so far that is all that hatched out of 10 eggs.
One is Ameraucana/Cochin mix, the other is Red Sexlink/Cochin mix. They are both quite beautiful and very sweet...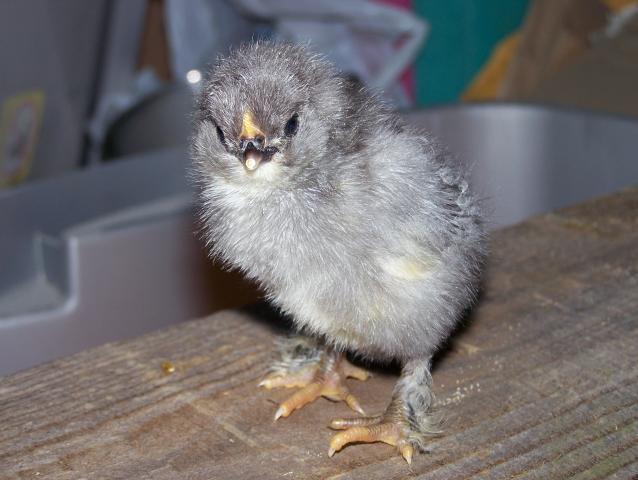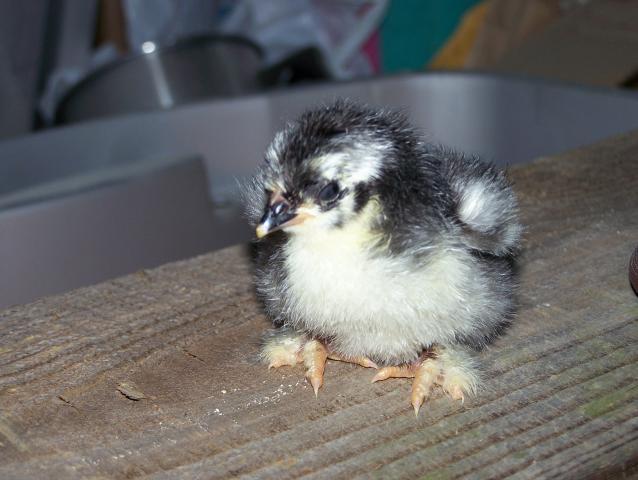 These were test eggs the lady who I bought the 'bator from gave me..
​