OUR CHICKENS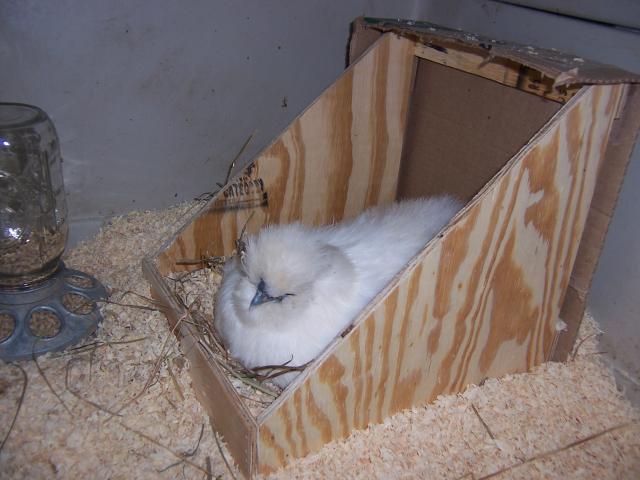 Broody Buffy 4/21/11
NEW BABIES FOR 2011-update-5/17/11-babies and momma attacked in the coop at night by a raccoon. Coop with locked door inside a fully enclosed(with top) chain link fence and a 3/12 foot high chicken wire fence. Raccoons climbed one fence, dug under the other and pryed the door open. 3 babies killed -5 and momma survived unharmed! Raccoons have been neutralized....

HATCHED ON EASTER 4/24/11

EASTER #2-rooster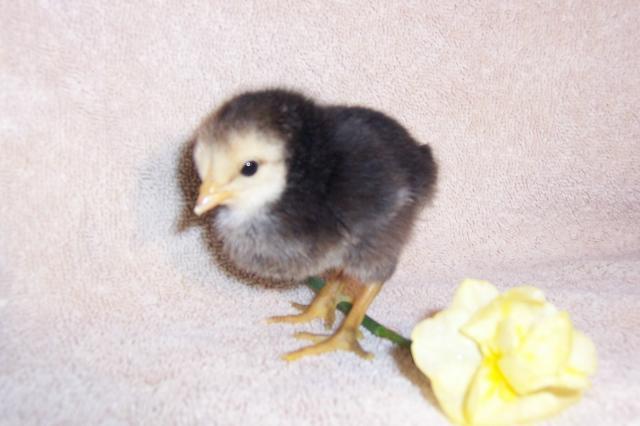 PING THE GIMPY CHICK WITH EXPOSED EGG SAC-died at the hands of a raccoon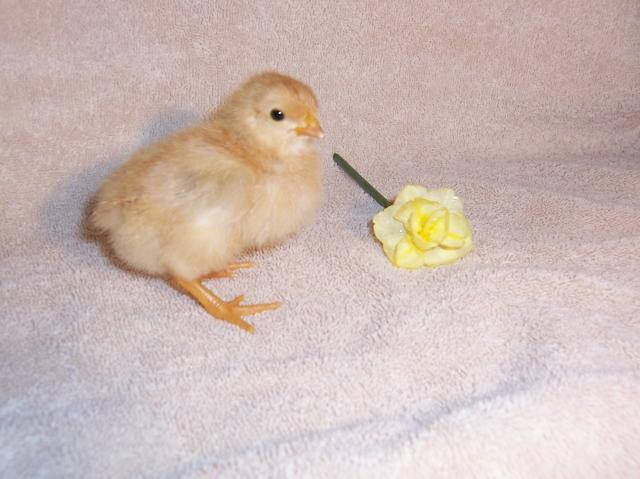 STARBURST-also died in the attack

STRAWBERRY-hen
THERE ARE 4 MORE BUT CANT GET THEM AWAY FROM MOMMA TO TAKE PHOTOS YET!
​
New Babies for 2010-3 days old in pics
​
​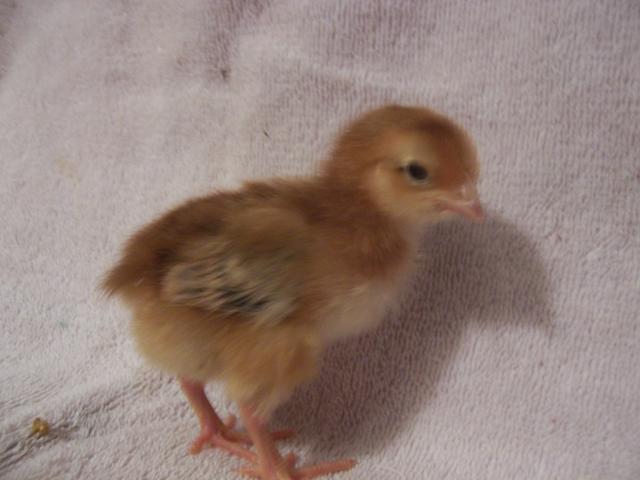 Rhode Island Red -Teanie Meanie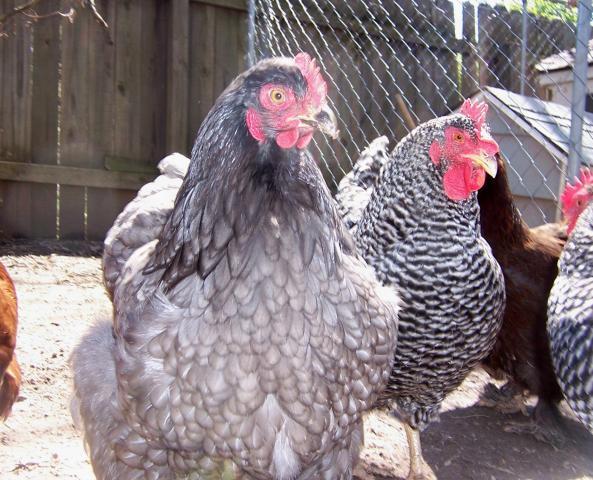 Blue Cochin-Blue Bell-3 days old and 1 year old-UPDAYE 5/3/11-Barred Rock Evil Hot Sauce Chicken(in the background) found dead this morning on coop floor. RIP Evil Hot Sauce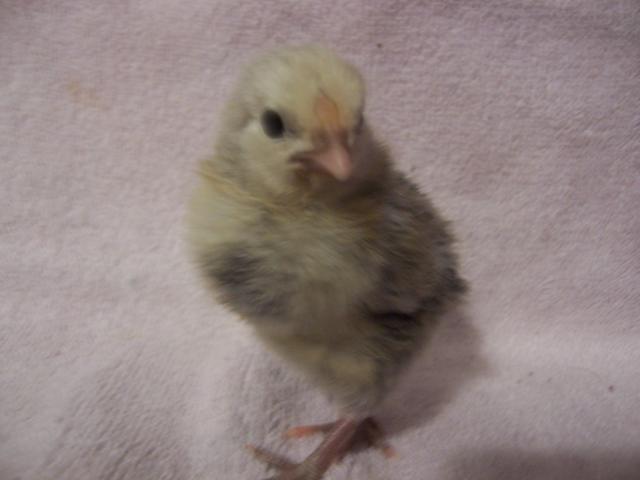 Silver Spangled Hamburg-Silver Surfer-RIP SILVER SURFER-JUMPED THE FENCE AND WAS EATEN BY THE DOG JULY 2010


Partridge Cochin-Ava


Buff Orphington-Ora

Babies from 2009
Our first chicken babies- we had 2 silkies,2 barred rocks and one australorpe

Jillian and her babies-white silkie Buffy(12 weeks) and Partridge bearded silkie Easter(8 weeks)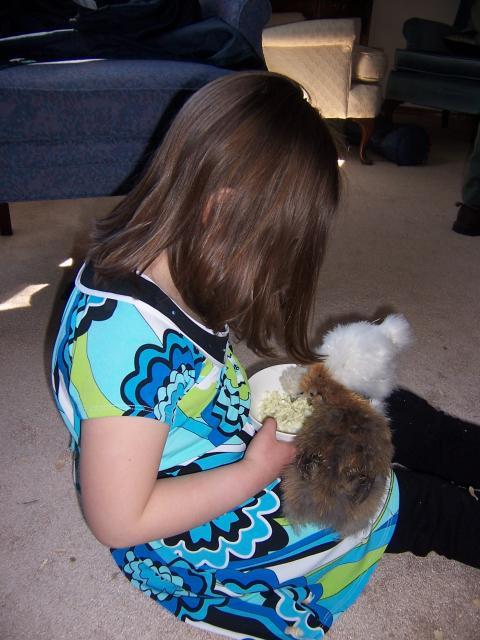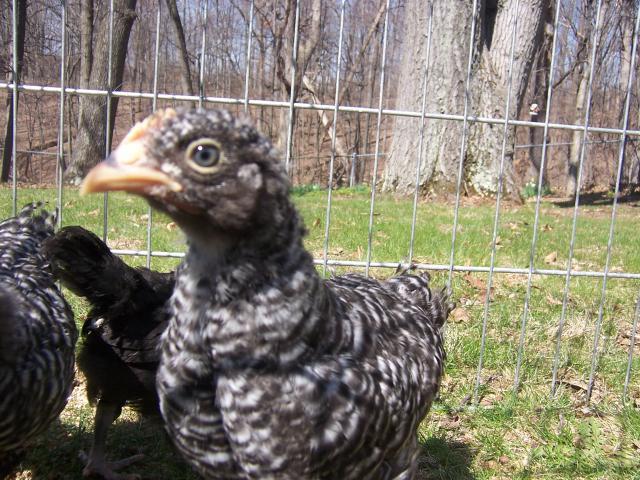 Barred Rock Chickeney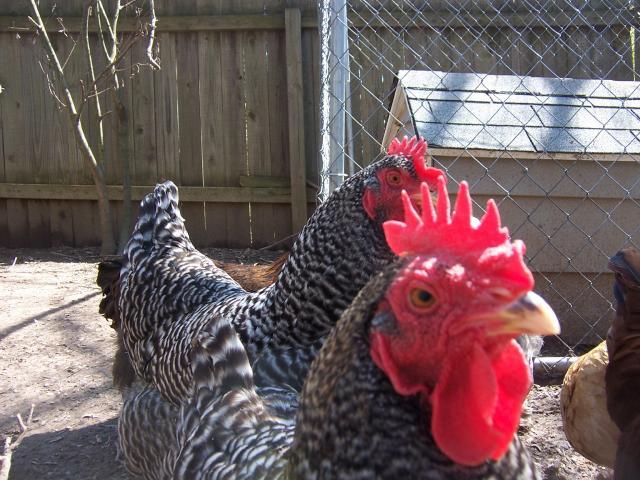 CHICKENY AGE 2 GIVING ME THE STINK EYE


Buffy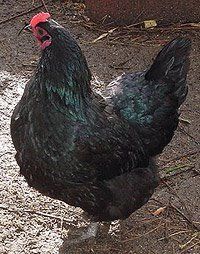 RIP DRAMA-DIED FROM IMPACTED CROP 5/22/10
EASTER THE PARTRIDGE SILKIE FOUND DEAD IN THE COOP ONE MORNING-
I THINK ONE OF THE BIG GIRLS FELL ON HER AND BROKE HER NECK. SHE INSISTED ON SLEEPING ON THE FLOOR UNDER THE LADDER!