My first attempt to incubate eggs!!
Day 1 4:00 AM....... 7 Lavender Orphington Eggs Begin Incubating
http
artist and lives in Mississippi.
Temperature: 99.5 Humidity 41%
4:10 Temperature fell a bit
9:00 AM temp 99.6 Humidity 42%
9:10 AM Turned eggs
10:05 Temp 98.1 Humidity 41%
11:00 WENT TO THE DRUGSTORE AND BOUGHT DISPOSABLE RUBBER GLOVES
11/19/2011
TODAY IS DAY 21. I have no idea whether the egg is going to hatch or not. It is not moving or anything but I suppose I need to simply be patient. It was alive at day 15 but it was the only one so I am facing having a single chick if it hatches. I need to find a stand by chick so it is not by itself but I am afraid to Jinx it!
12:00 turned eggs
2:21 Temperature 99.3 Humidity 43%
4:17 Temp. 99.7 humidity 43%
530 turned eggs
Day 10 After a very discouraging day 8 candling today renewed my spirits as one of the eggs now has a very pronounced heart beat!!!
Turtle Belgian Hare Judy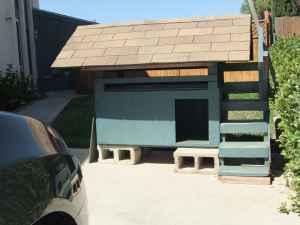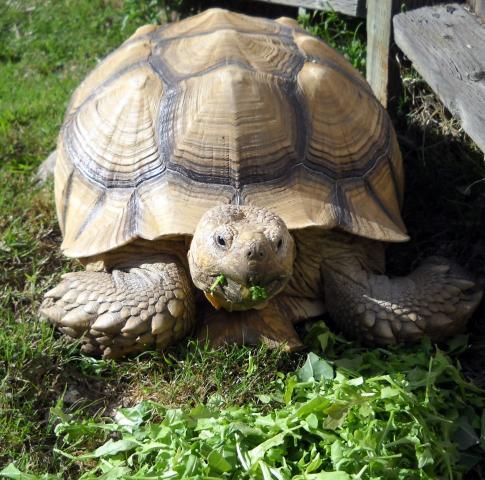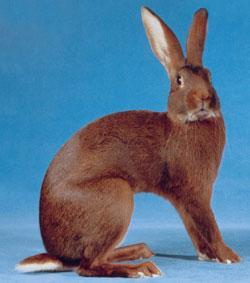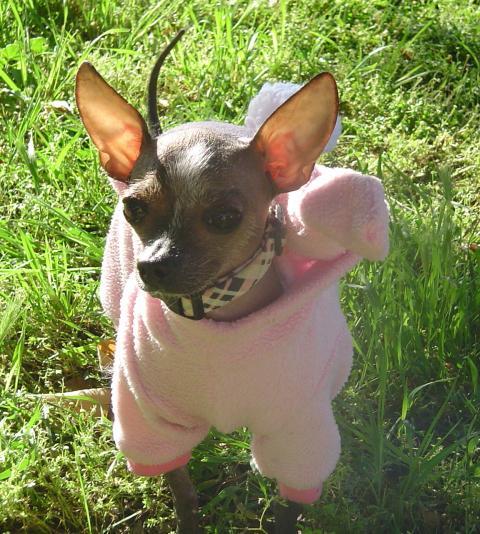 My Belgian Hare The tortoise Hut A dog house to convert to rabbit house and run