Hello
This are a few of my babies
This is Lalito or Paw Paw since my litle cousin can`t say pio pio, this guy survived a fair and was a gift, very sociable and lovable!!!
,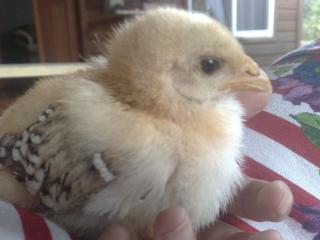 this adolecent chick i bought at El mercado they sold me a pair soposed to be hen and roo but at a place like that you are never shure jejejejje!!!
if they are a pair they will be homer and marge jejeje and if they are not they will be Marge sister jejejje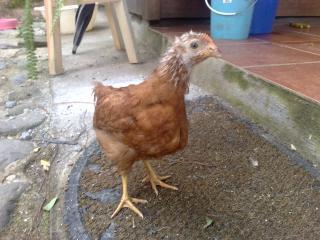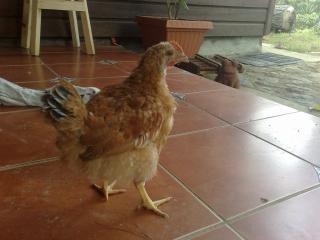 This are my geese and ducks!! not a good foto but i will soon take more!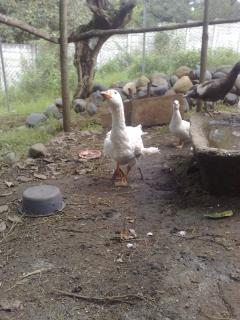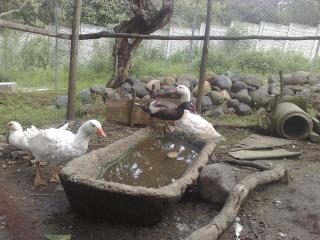 Meches!!!!