Here's the coop - Inspired by Gallo and all the peeps in the BYC Arizona thread!
Started out with 5 panels from Meg-Moringa-seed who got de-chickened by her HOA.


Our ground is a tadly bit hard (cleeche) so we dug a trough and soaked it for a few days.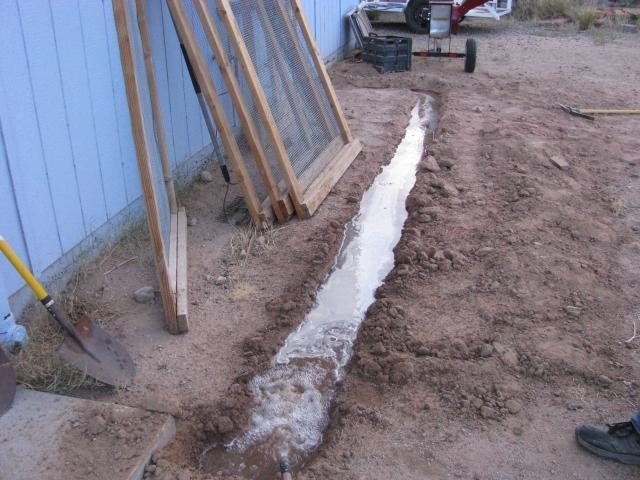 Set a foundation of H-blocks (except for the corners which I broke through for better splicing) and filled them with concrete.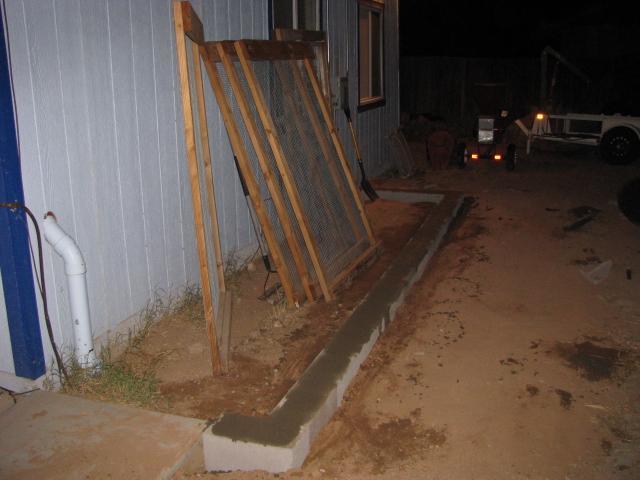 We disassembled the panels and built the coop using them and lumber from Homer.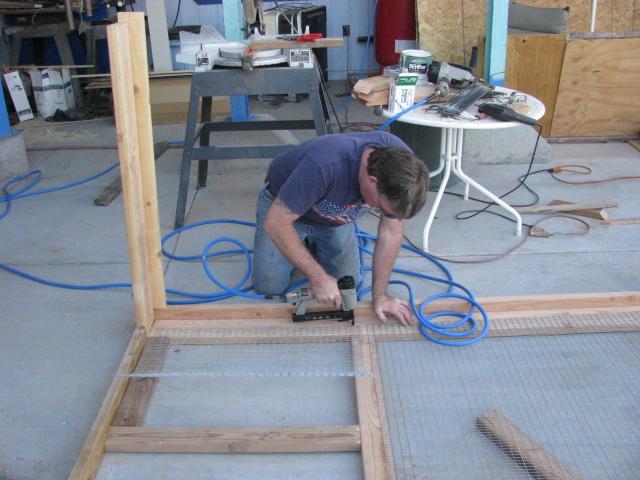 Had the family help lift it into place.


Used shield anchors and bolted it to the concrete.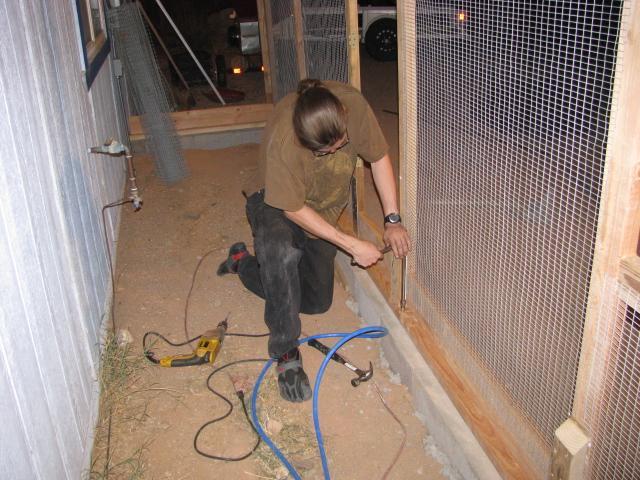 Gallo scared the heck out of me with his poulty tick page so I put sealant inbeteen any wood pieces they could live between.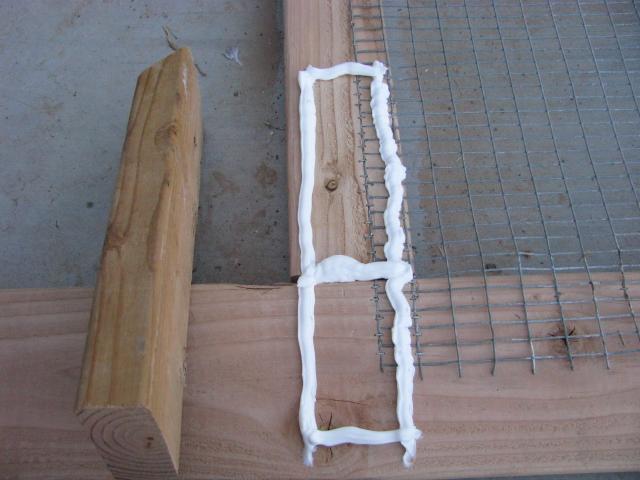 We used some aluminum angle to attach a stud to the house - there was nothing in the wall to lag it to.


There was a bunch of late nights putting this coop together!


We built the roof on the patio as well.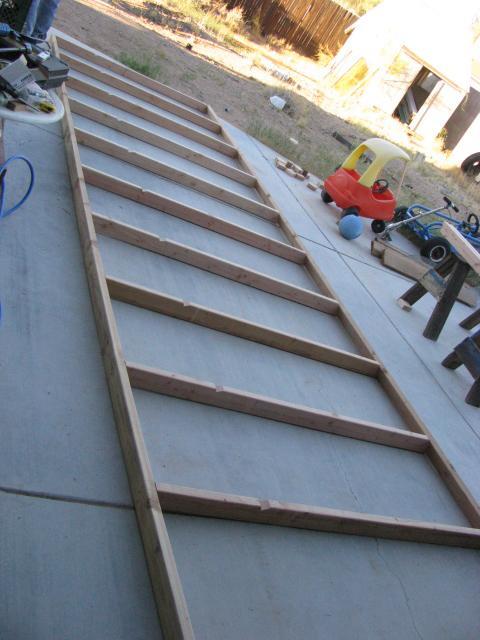 Roof is framed out!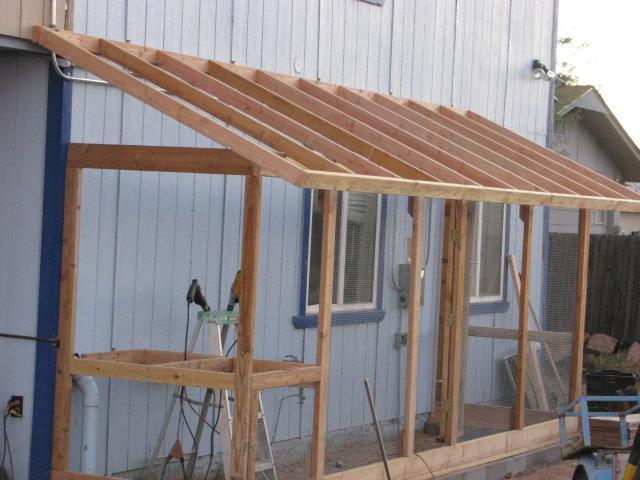 Another late night! Sheathing on the roof.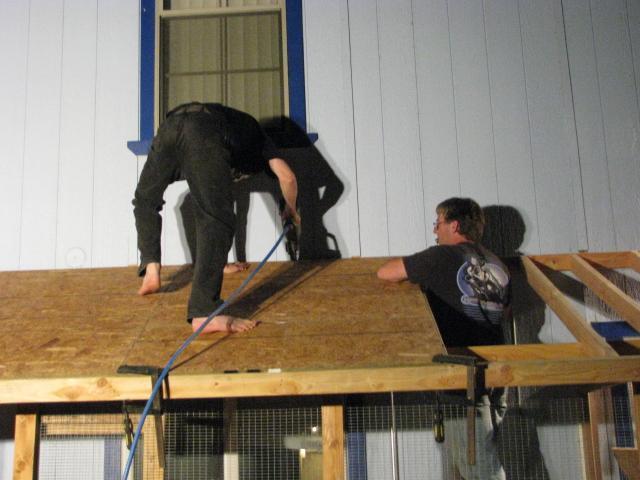 So far so good! Nest boxes with hinged bottoms for cleaning and a lower clean out door to the coop.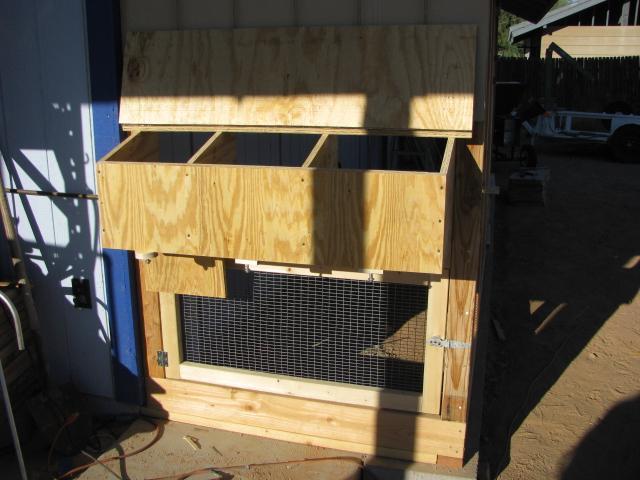 Masked off and painting. We are going to paint the house to match the coop!


Now for the roof!


I've added an auto waterer & will build a tredle feeder - Thanks for looking!
Mikey