Hello Backyard Chicken Community!
We have 6 hens that are now over 15 months young. I sell eggs to neighbors for $4 a dozen. That money goes to the chickens food account (they work for their food ).
Eggciting news; Francine the EE won a blue ribbon at the last Lane county 4-h fair 7/16/10. GO GRANNY GO!
We live verymch in the city, and on our street currently there are 6 + 2+ 2 chickens counting the lenth of 2 blocks, a neighbor with 13 or so just moved, 2 were cooned
Here is a current list of all my uploads. (They happen to be all my current and old easter eggers. )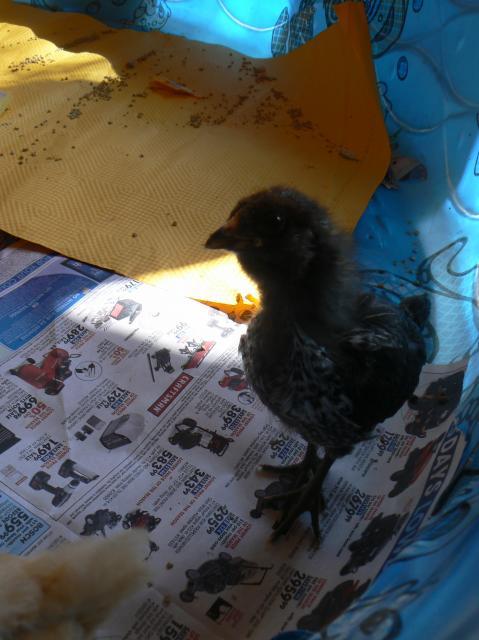 Diamond Ida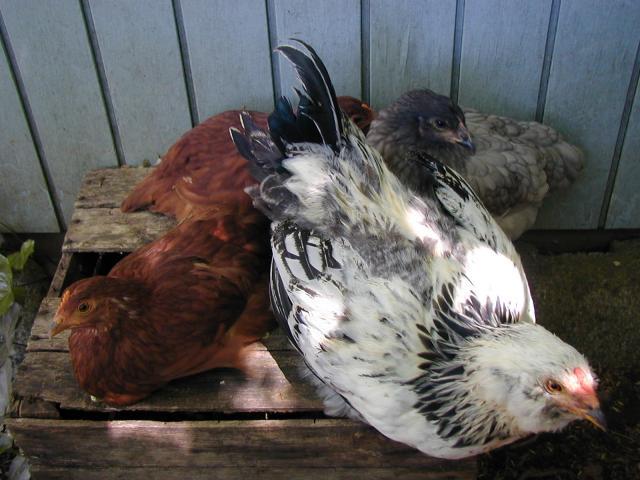 Marrianne and Rosita RIR's, and Miss Purty (Back) and Big Mama (roo)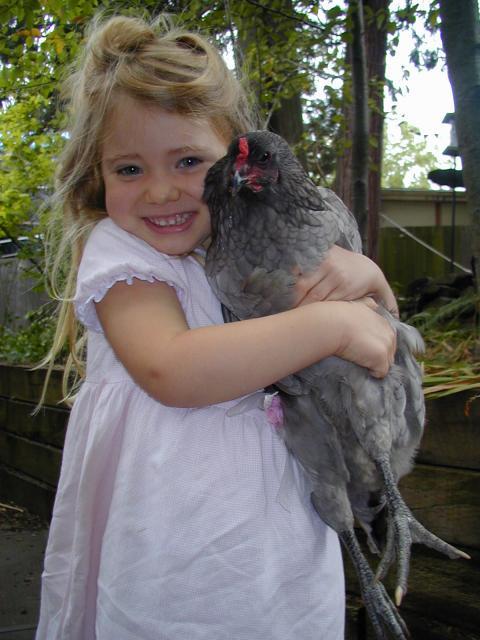 Miss Purty
Ida, full grown
Francine