"Brooder/Coop"
February 2011
Outside of the brooder.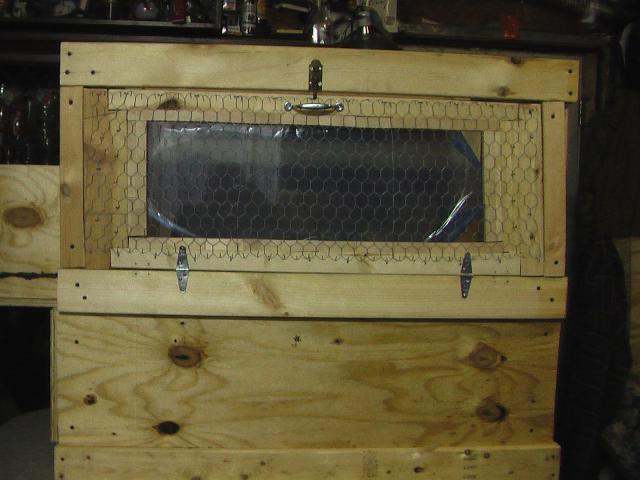 Inside the brooder.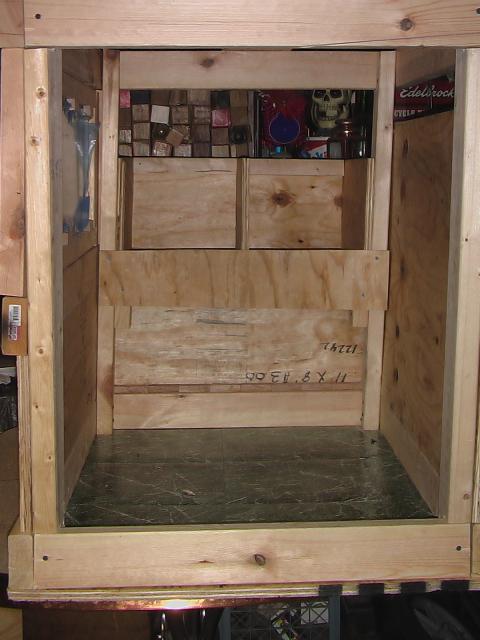 Checking the temperature.
March 1st 2011
Roost I built using a dowel rod from the craft store and 2 blocks of wood.
Checking out the new Ramp I built them
On top of the jar.
Brooder has doubled in size.
"Fun Run," I built from Jenga blocks, kids blocks and glue.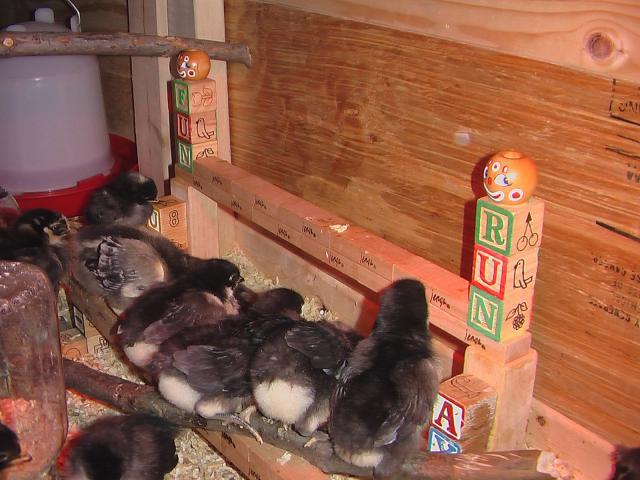 Their combs are developing.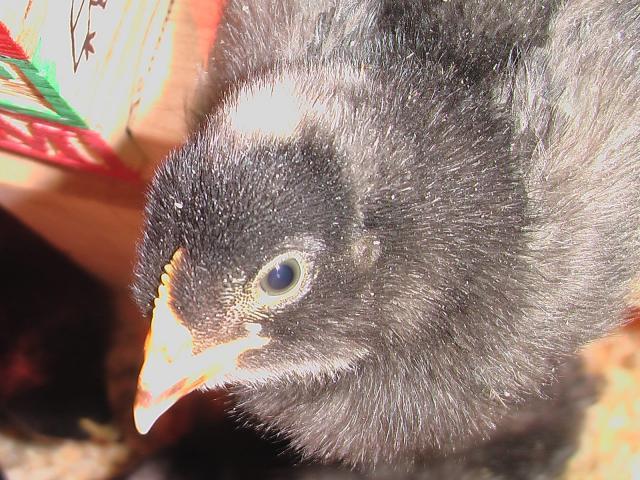 Henrietta*(she turned into a Black Australorp)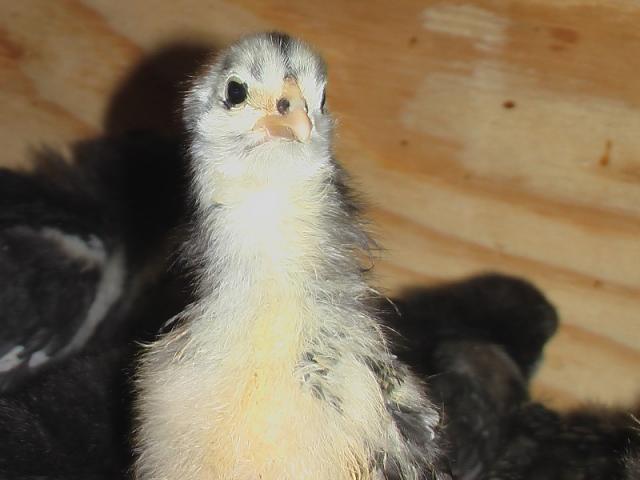 Chicks First Day Out.
Exploring their new world.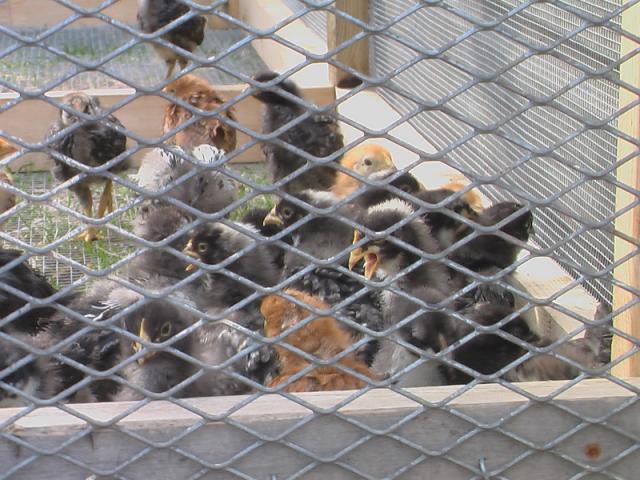 2 Headed Chick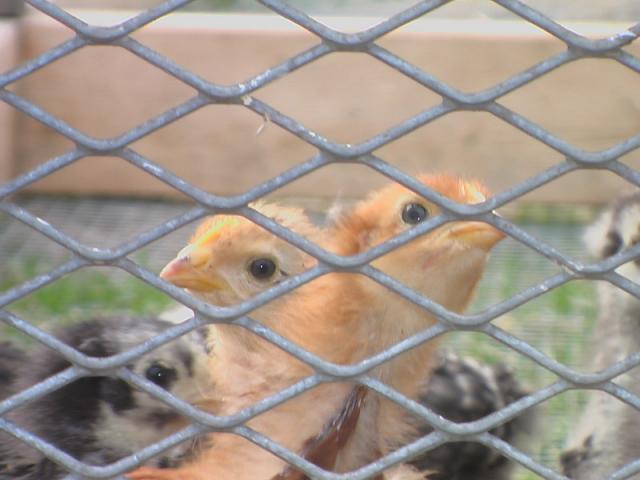 Just Kidding.......
Giving me the "Stinkeye!"
He is growing up, 13+ weeks old and starting to crow.....
(still giving me the Stinkeye)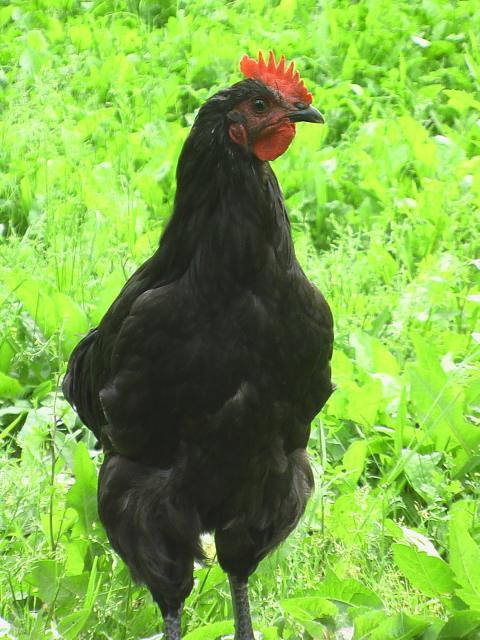 Mr. Rooster getting all grown up.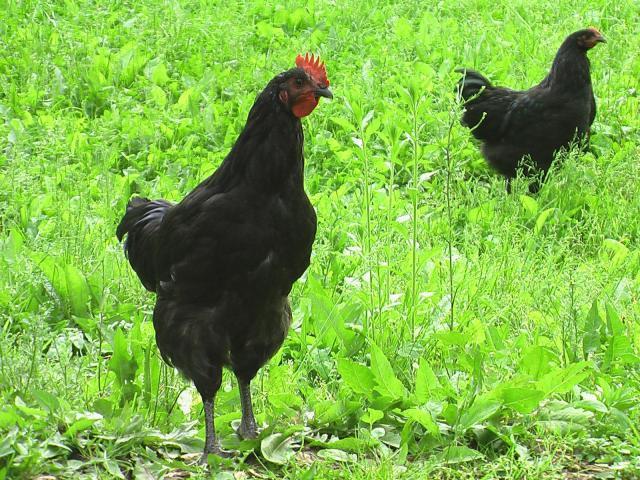 May 2011~
Brooder is starting to look more and more like a coop.
Needs Painted, a roof and other minor adjustements.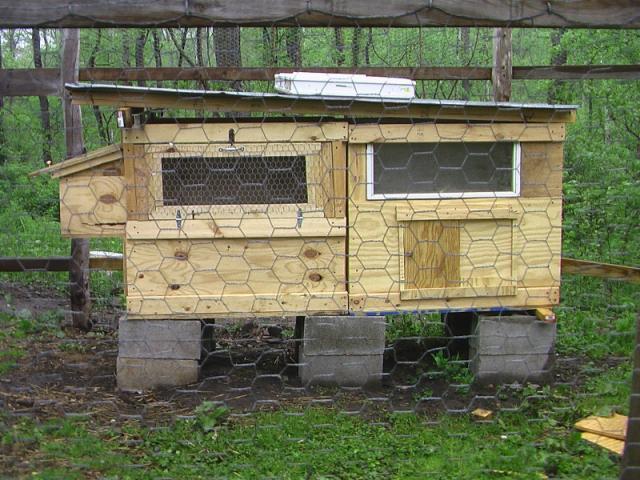 Roof is framed up.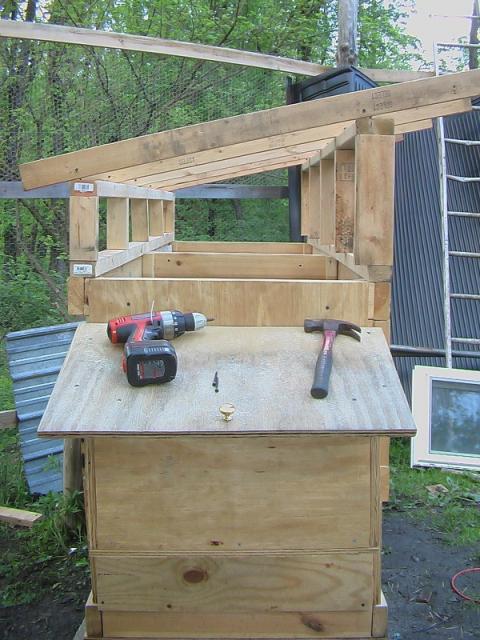 Roof is on, needs shingles and the coop is painted 8-2011.
Pennsylvania State Henitentiary
​