THIS IS MY JAPANESE BANTAM ROOSTER NAMED ZUIS.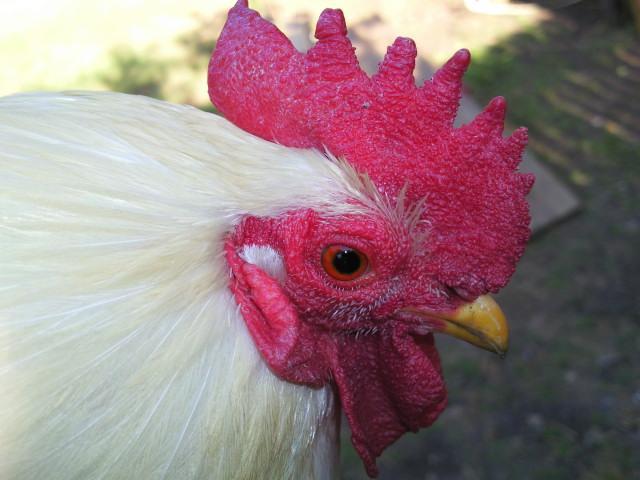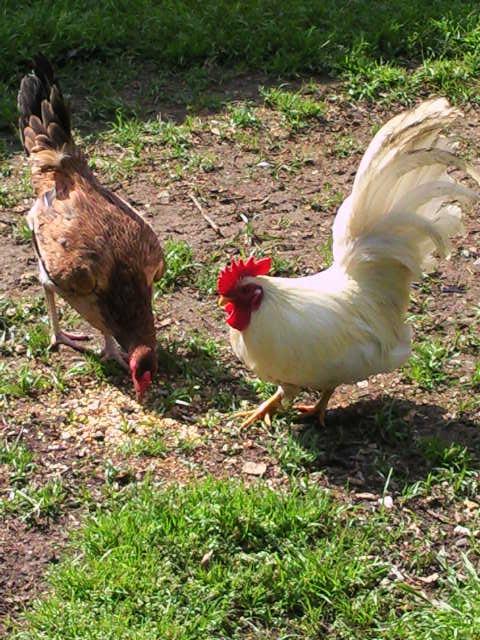 ZUIS AND HIS GIRL "FLACA"
AND THERE BABIES.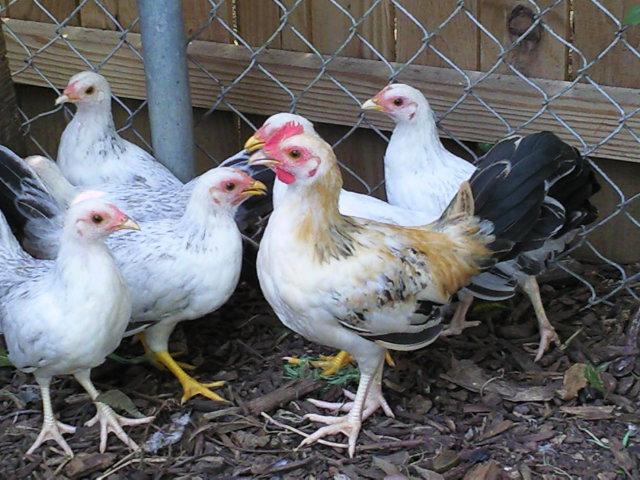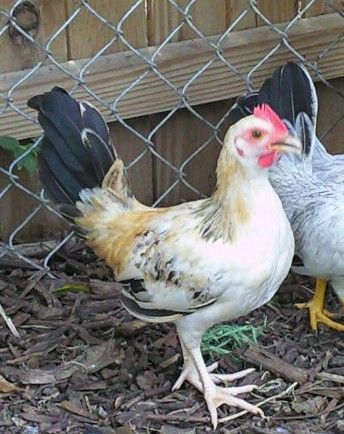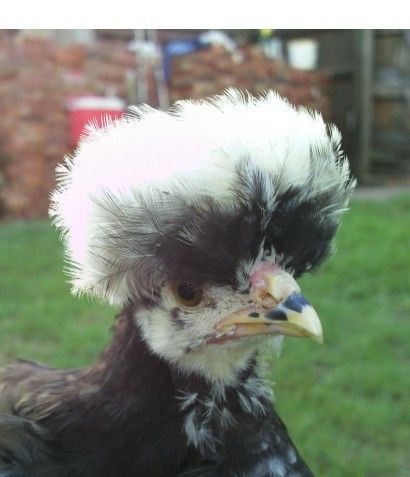 THIS IS MY POLISH.. THIS IS MY FAVORITE PULLET.. I NEED A NAME FOR HER.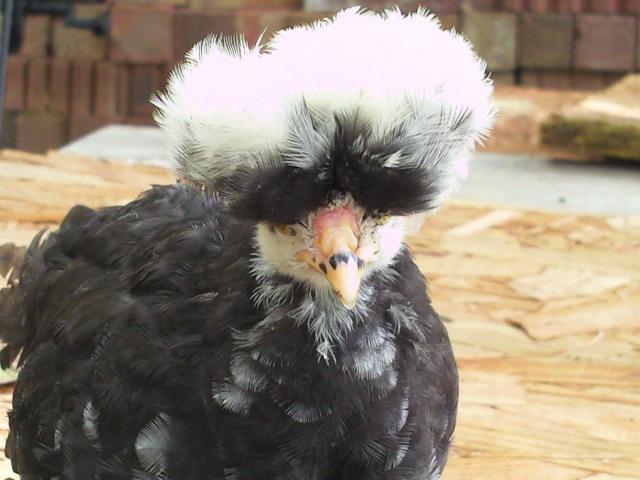 SHE HAS A BIG KNOB SKULL. MY BABY POLISH HAS A BEST FRINED.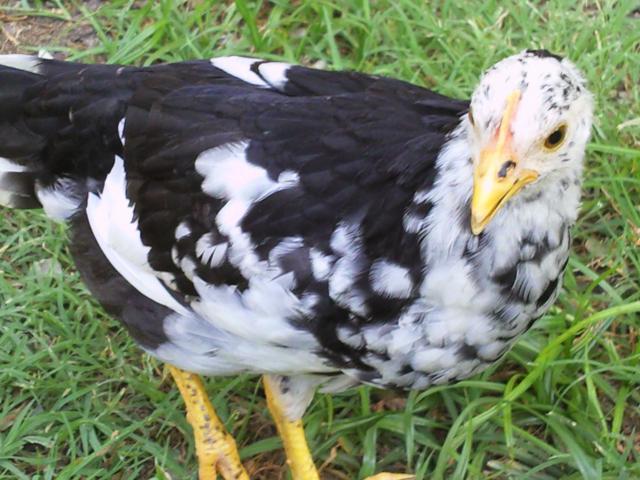 AN ANACONA CHICK.
MY AMERAUCANA ROOSTER SO I THINK.. IT HAS ONLY CROWED TIWCE LAST WEEK AND THAT WAS IT.. BUT DOES ACT LIKE A HEN THAN A ROO.. HE IS ABOUT 5 MONTHS OLD. HIS NAME IS " GRILL IT". IN THE SUN THE RED IS MORE GOLD THAN RED.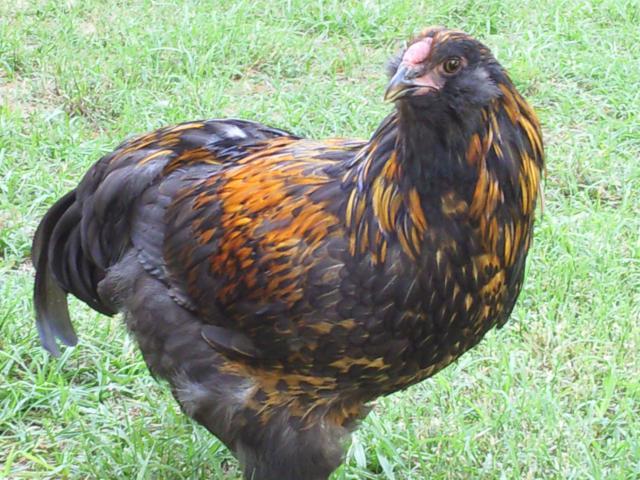 MY OTHER AMERAUCANA. SO FAR I HAVE NOT NAMED THEM YET.