HELLO !!!!
WELCOME TO MY PAGE
MEET MY CHICKENS
​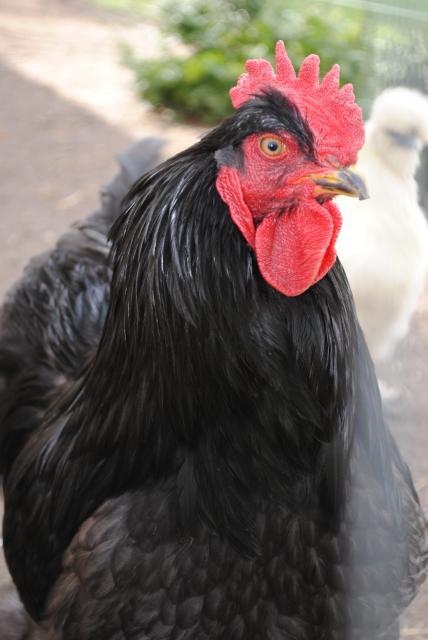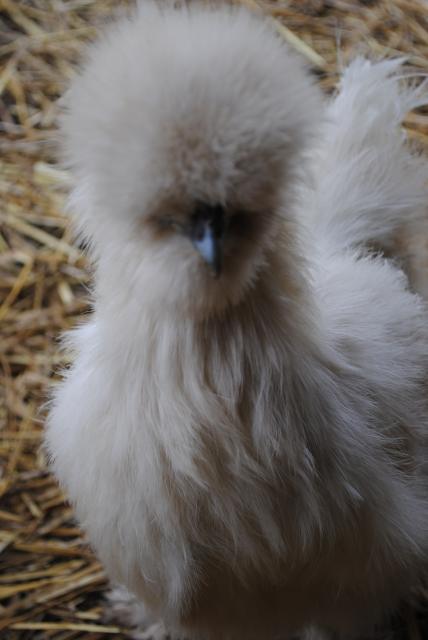 BIG E
BLUE COCHIN ROOSTER

BLUE

WHITE SILKIE HEN

HENNY PENNY

BUFF HEN


UNFORTUNATELY HIS MATE JUST PASSED AWAY

ONE OF 3, WE ALSO HAVE

PINK & YELLOW CHICKEN LITTLE HER TWIN SISTER IS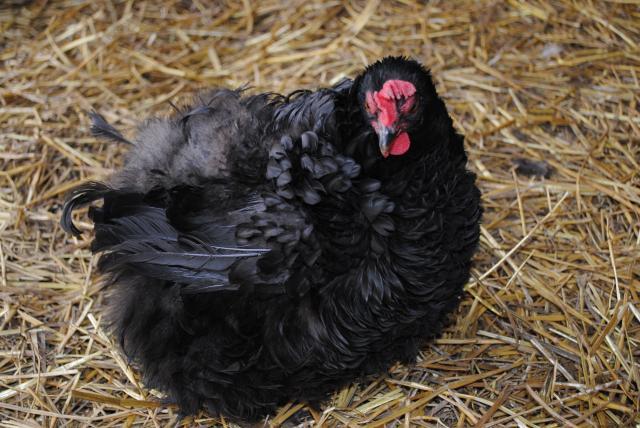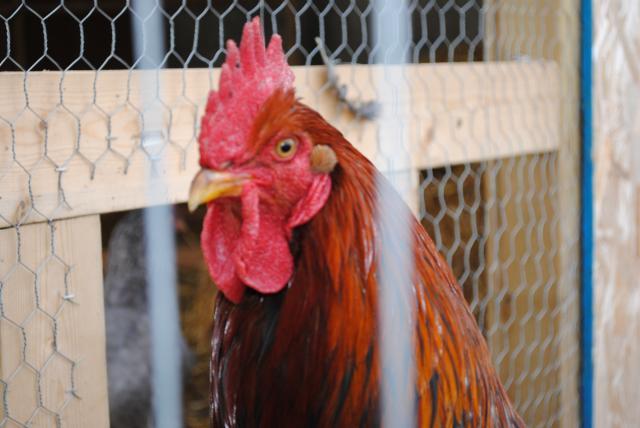 CURLY SUE

BLACK FRIZZLE HEN

MR. NOSEY CHICKEN ?




SHE HAD 4 BROTHERS BUT THEY HAD TO FIND A NEW HOME I ORDERED A PATRIDGE COCHIN, I JUST DON'T KNOW?
I ALSO HAVE 1 AMERAUCANA , 2 EE'S AND 11 MARANS EGGS IN THE BATOR. WISH ME LUCK!!
​