Want:
anything homemade
aprons
oils
soaps
jellies etc.
children's clothing
anything to do with chickens
Offer to swap:
Childrens clothing size 6
New w tags r hardly used nos holes, rips. Pick two items.

swaps owed~
pants taken by 202roosterlane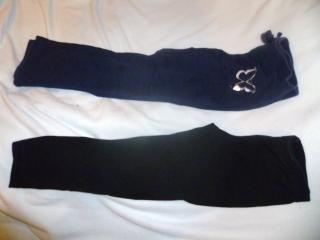 Fine China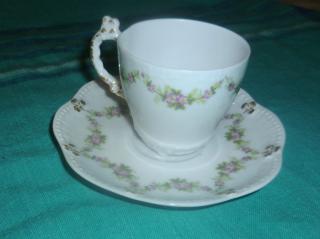 Egg layers
Ameraucana pure-breed & black stars
Barred rock pure-breed & red stars
Silkie Addict!
My pics~My pics~My pics~My pics~My pics~My pics~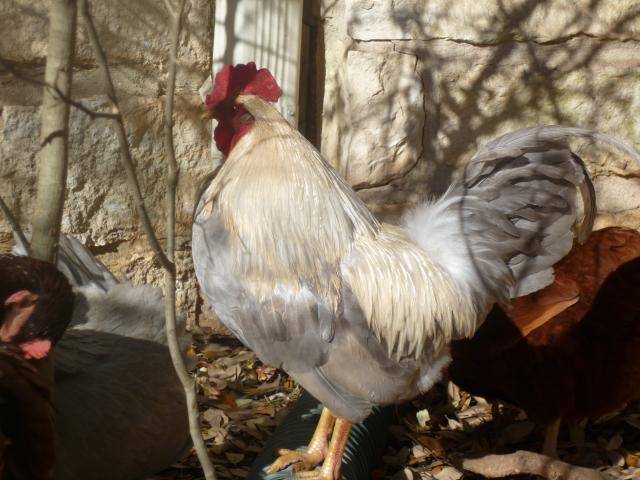 Lemon Blue Old Game Bantam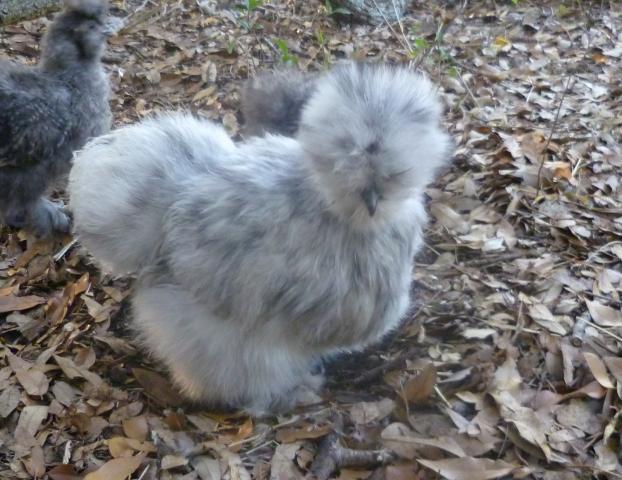 Silkie Splash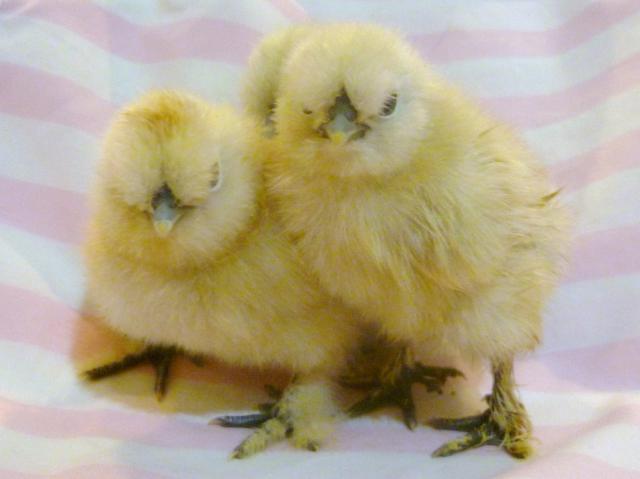 Silkie chicks white w buff color
Eggs from my laying Hens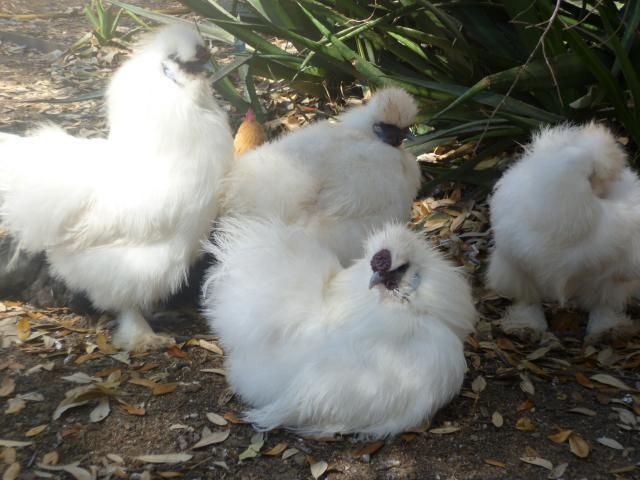 White Silkies
Buff silkie
More pics to come!