Swaps I owe:
I owe corancher extra fabric for postage on my mistake!!!!!!
Swapes owed to me:
1/6/12 happytralz Chicken shapped egg basket
I have no idea what I need or want, but am game.
I will be interested in or chicks soon.....I really like those Phoenix LOL
Things I have to swap:
1 box 6 HI votive candles vanilla
corn plate about dinner size and not old just cute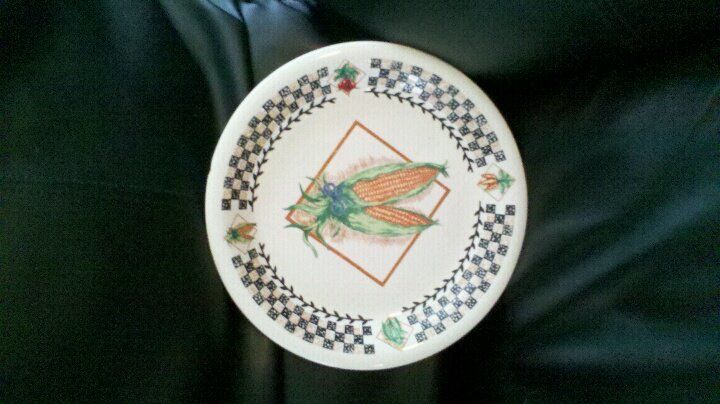 set of 3 girly wall hooks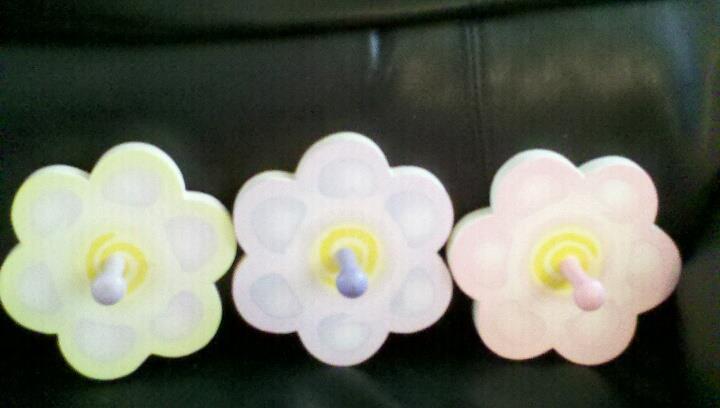 Oil Lamps. these are plastic bottoms with metal oil holder and glass globe They are 12 inches tall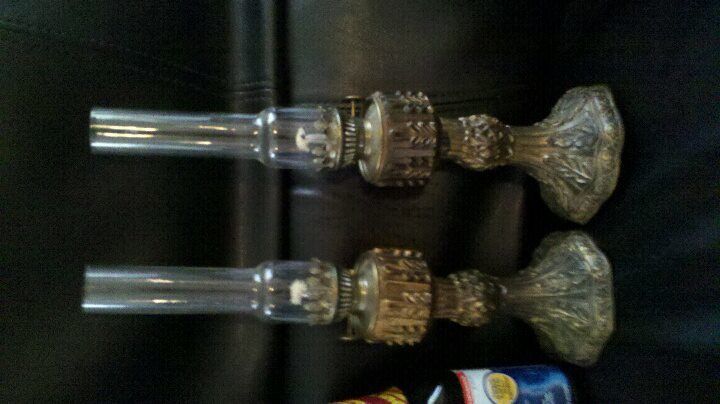 1 clothes pin bag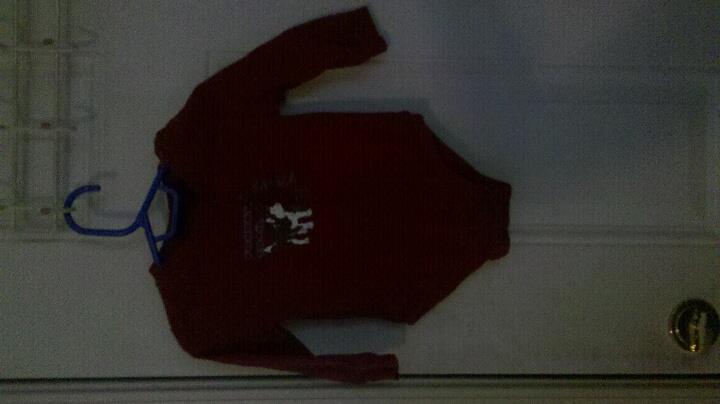 1 pair New flip flops decorated by me, you pick the size and color and then I make them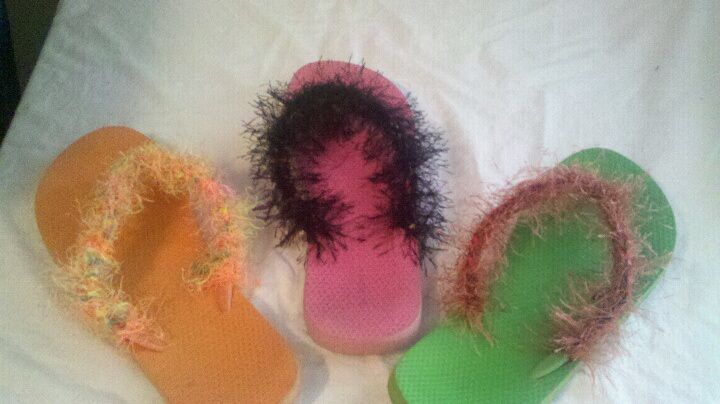 2 hand made neck coolers. just soak them in cold water and they keep you cool for hours.
Turkey, Apple, and other small basket.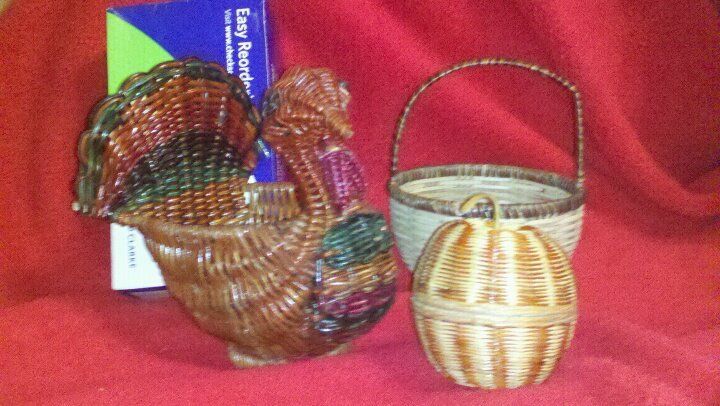 2 piece Frog basket..... the nose looks like it is missing something but not sure what it is?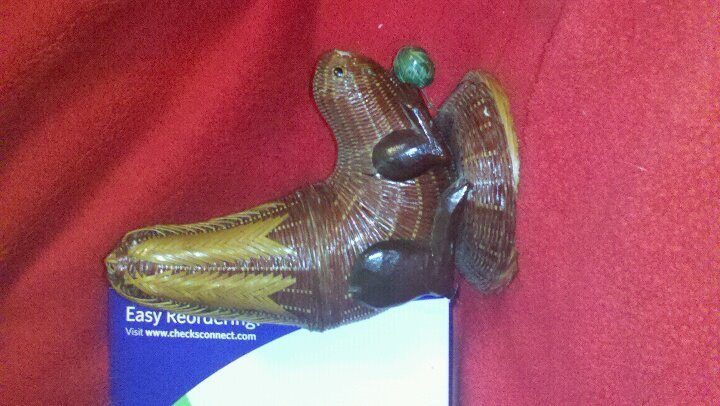 This might be a preimum trade? A set of 6 cups and spoons in plastic zippered case with pill container on top fromt the 20's
2 Bunny baskets ( check box for size)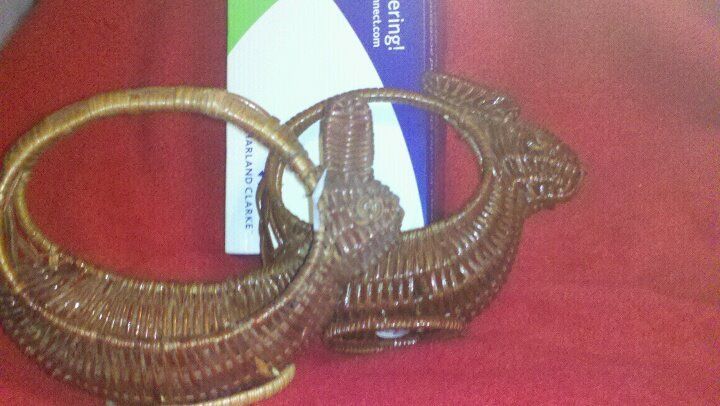 One piece of all cotton fabric,
each one is at least 4-5 yards and some are up to 9 yards. just pick a color or print. these are all the old fashion type prints for quilting. If you don't see a color you like just ask I have 2 rooms full LOL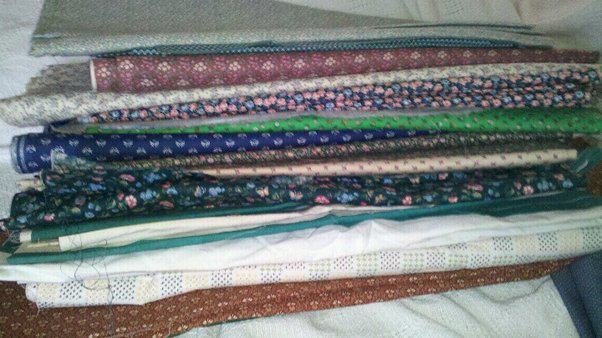 by boy scrap booking stuff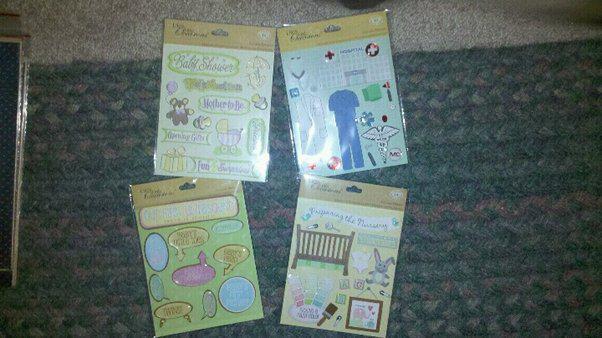 wers on a wooden tray by me 11x11 inside tray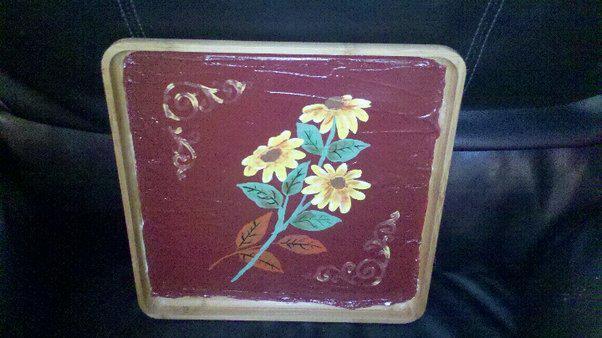 1 Netti Pot never opened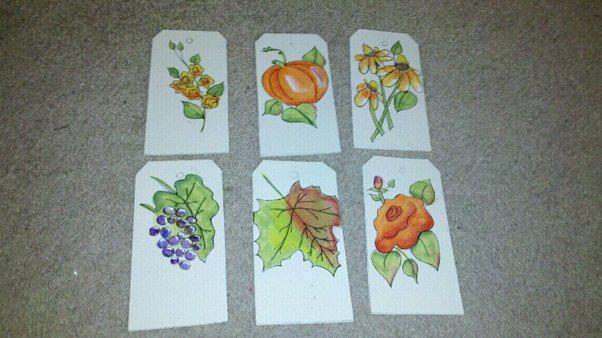 rame kit makes 3 frames fabric not included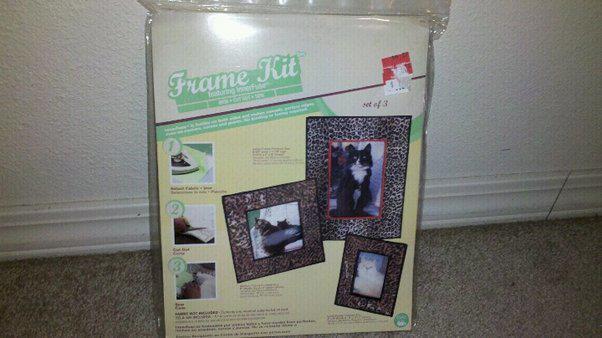 wl and coasters kit fabric not included
wl and coasters kit fabric not included