2007 Easter weekend. My 1st ever attempt to raise chickens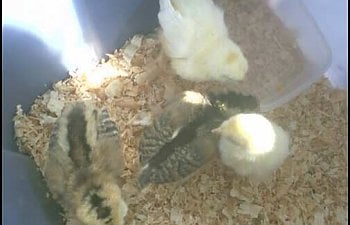 Now look at them thrive.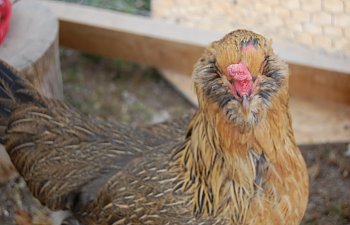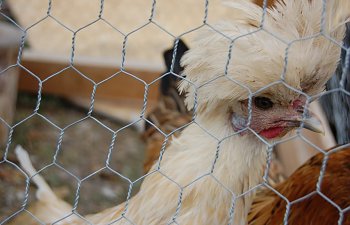 Our four hens don't keep up with the eggs with go through so I bought 6 more chickens. 2 leghorns, 2 marans, and 2 Welsummers.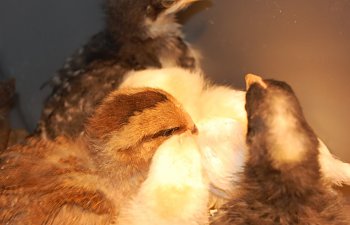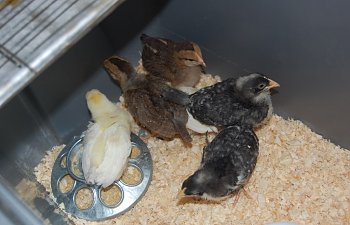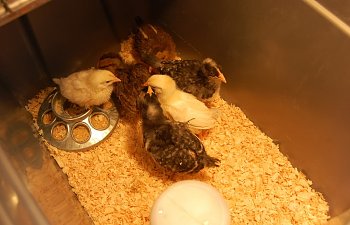 I can't wait to build a new coop. Our current one was quickly put together and won't house all 10 chickens.