Hi everyone, my name is Nathan, I live in Wesley Chapel, FL. I raise the Mille Fleur D'uccle breed and that breed only. I am always looking for breeders who have good quality stock and are selling hatching eggs/young adults. If you live near FL that is a big plus! I also have 3 peacocks so if you have any questions on them I can try and help there. ***My mille fleur breeder pictures are at the bottom of this page!***
Mille fleur d'uccle babies hatched 4/09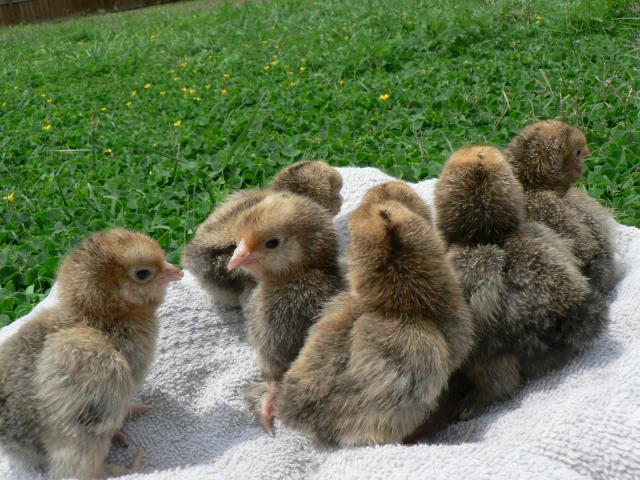 Morrison in his 3rd year, tail not fully developed but still beautiful!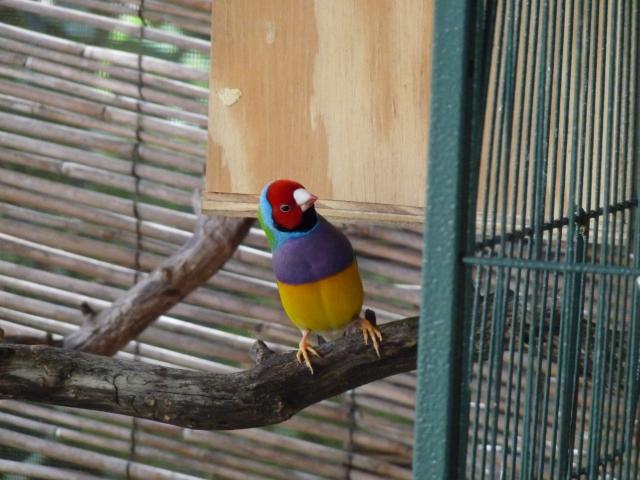 My Gouldian Finch.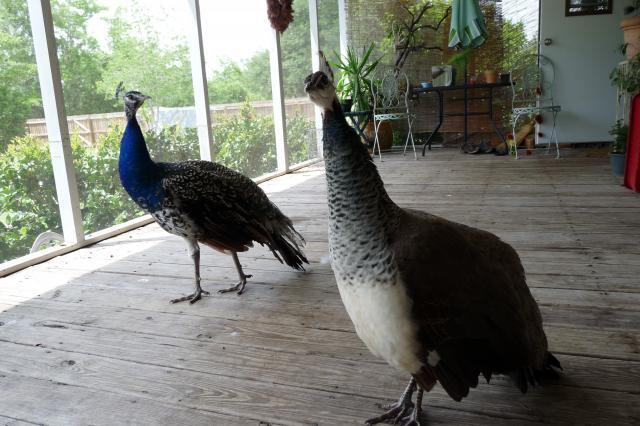 Cricket and Morrison, about 7 months old. Morrison is a black-shouldered and Cricket is India Blue.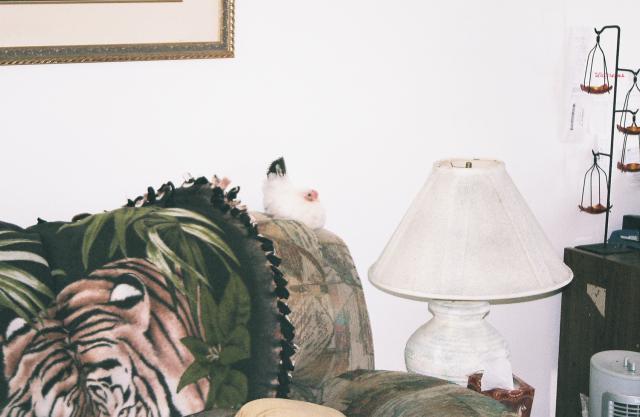 It all began in my apt. when I was going to USF, prolly the only USF student with a chicken in my apartment!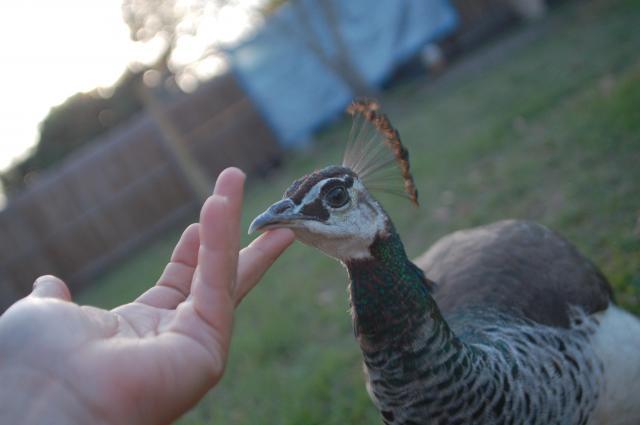 Cricket looking for a neck scratch