[FONT=georgia,palatino]
We live in a small town called Rendon it is located in Texas, It is south of Fort Worth. We have a yorikie that thinks he is king. He chases away anything that goes near the coop, he is very protective of HIS property.
Predators and other dogs run away from him, because he won't stop yapping LOL. We have 18 hens and 4 roos. We now have three coops and runs. Once we get our yard fenced in we are going to let them free range a bit. One coop at a time......No way am I going to chase 20 hens and roos around the yard at once, Although the neighbors might get a good laugh LOL.
This is Mugsy our alarm dog.....King of our house and land (He thinks everything belongs to him).
[FONT=georgia,palatino]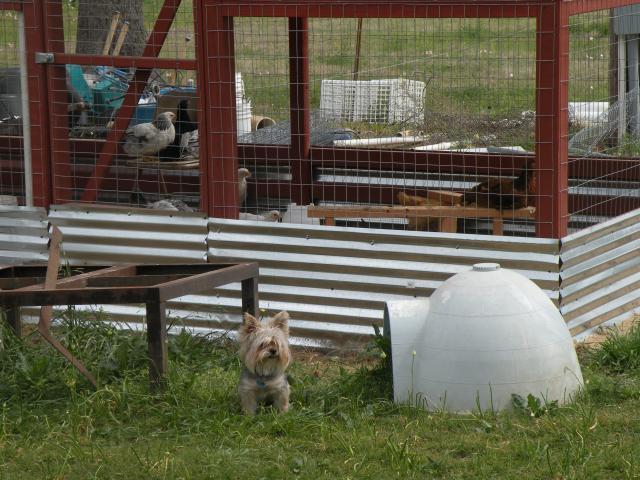 [/FONT]
I will post updated pictures of the coops and chikens/roosters soon.


Our very first flock

(coop#1)


We have a mixture of Brahmas, Cochins, and some langshons.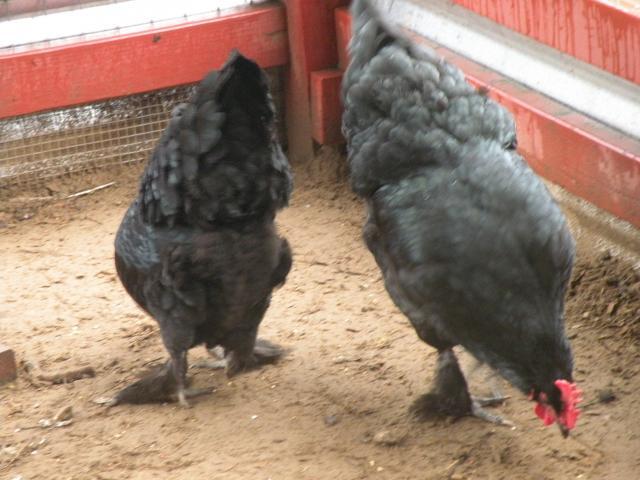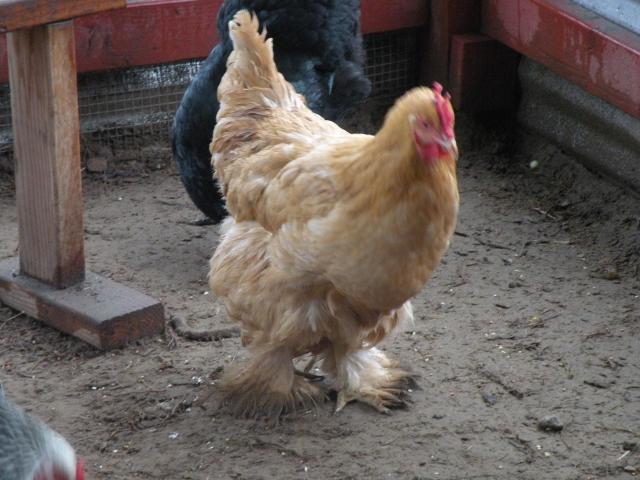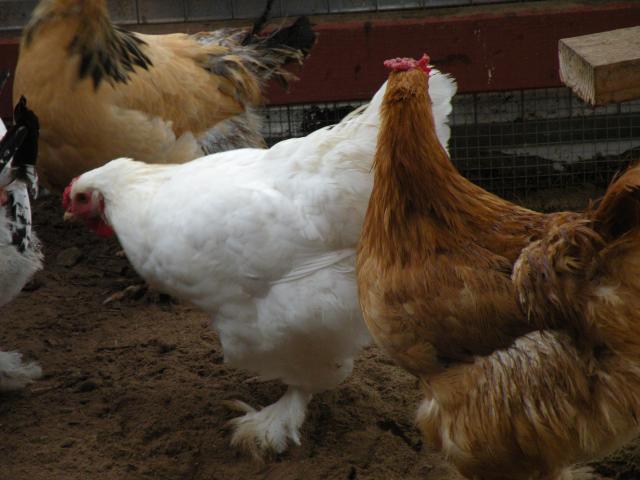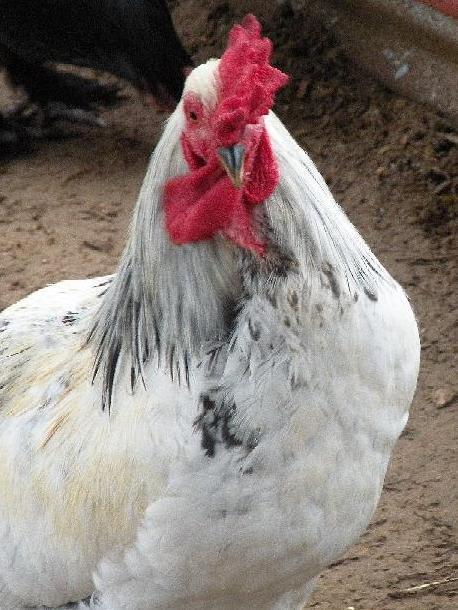 Salmon Favorelle

(coop#2)
These are our new roos, we got them from a BYC friend in Conroe. We had a long trip home, but they are doing great.
[FONT=georgia,palatino]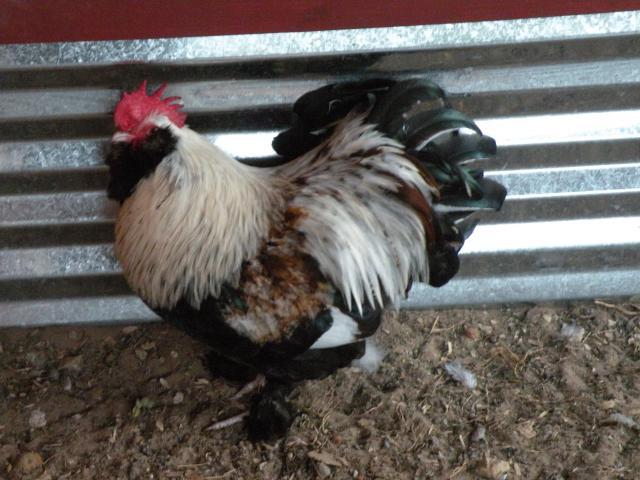 [FONT=georgia,palatino]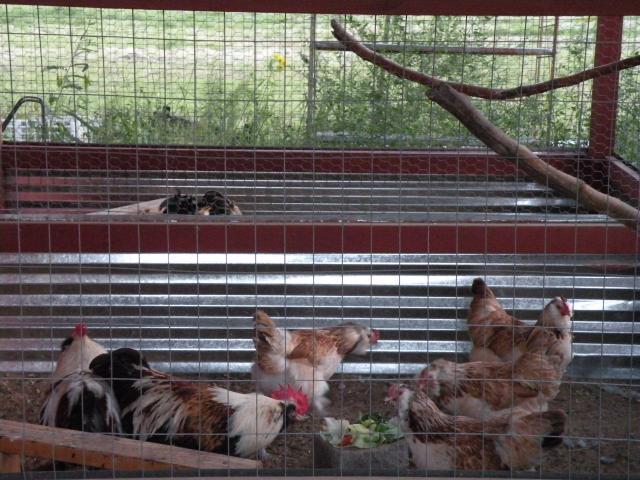 Buff Brahmas
(coop #3)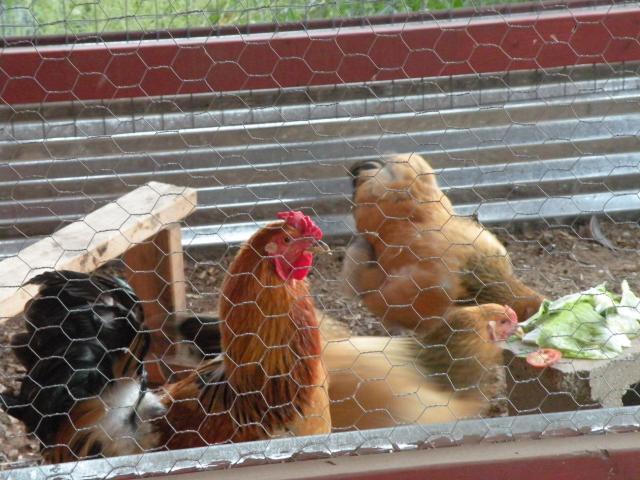 Coop 1: Has 1 roos and 10 hens(a mi

xture of featherlegs)

Born feb 11 09


Coop2: Has 2 roo and 4 hens (salmon Favorelle) Born March 09
Coop 3:

Has 1 roos 4 hens

(buff brahmas). Born march 09

[/FONT][/FONT][/FONT]