Here are some of our family members!
Here is Johnny holding our very fresh rooster, Henry:
Little Maggie's very first egg! She is a RIR - look at hers compared to the others!
Yummy treats! They are so spoiled!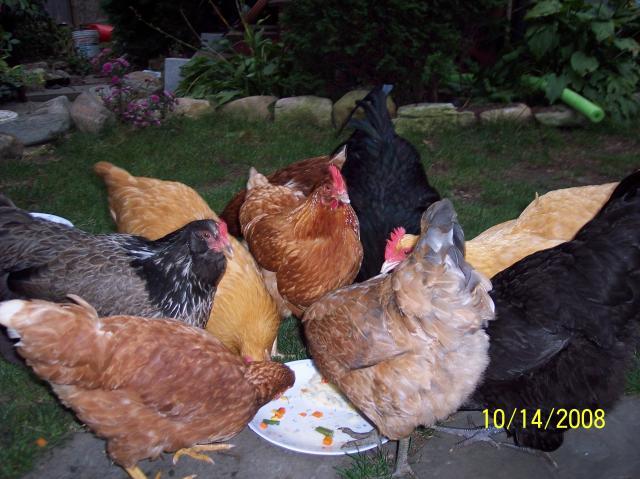 Our very first egg!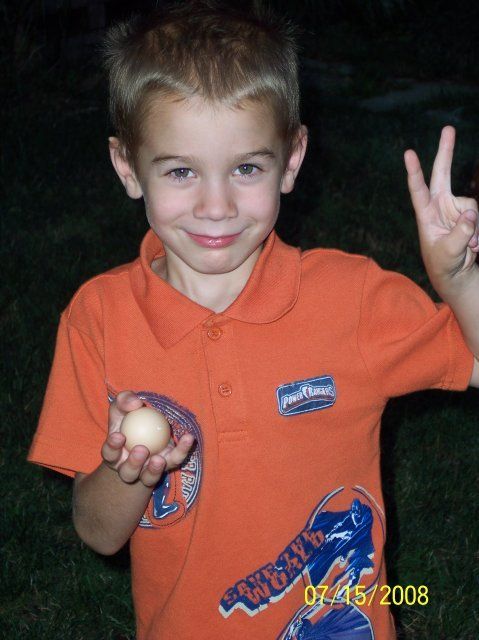 A few other members of our family....
Jessica and Abigail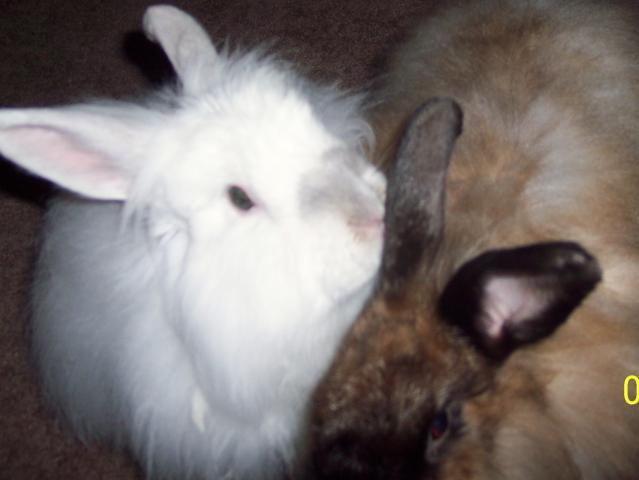 Julius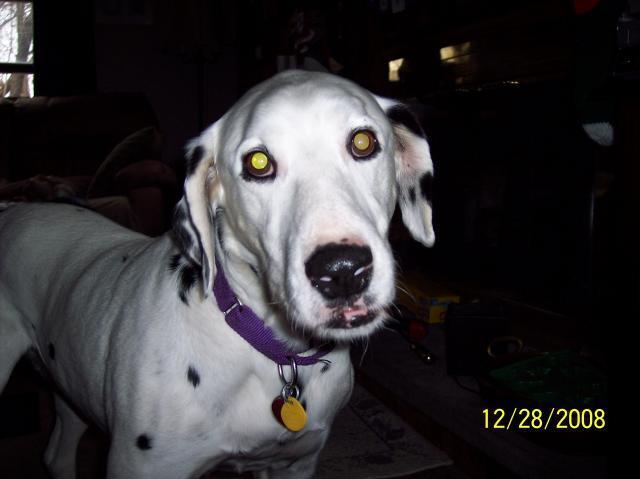 Brooklyn
George, one of our 3 cats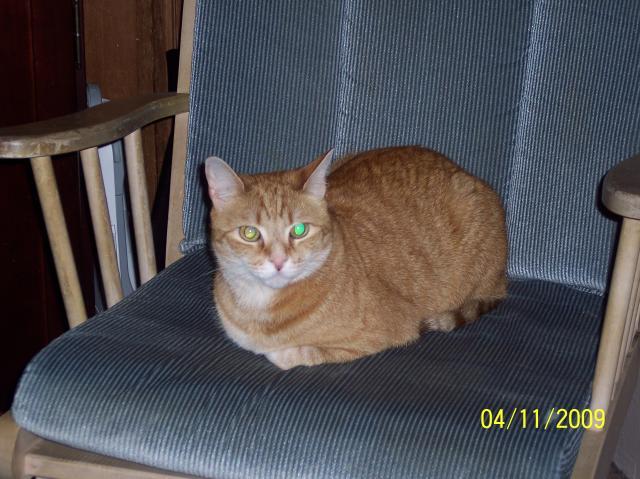 Our newest addtions - 2 cute little ducklings!