This is my first time raising chickens and what started out as a small endeavor keeps growing. Right now I have 6 pullets and one rooster. There are three pullets of unknown breed, two RIR's, one Brama pullet and one Brama rooster. They have free run of my 2500 square foot garden.
This is my first coop and though it is really neat, is hardly up to the task. At least not for 7. Actually it has worked well for the chickens, but not so much for me.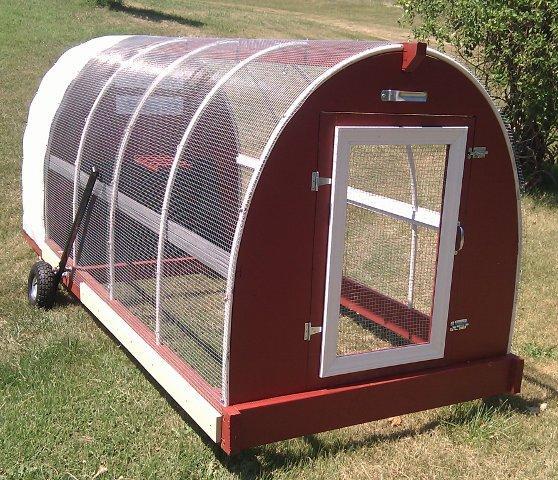 So, now I am in emergency mode as the nights get cooler and I look for a way to house my chickens and keep them warm until I can build a more permanent coop. Right now I am looking at throwing some straw bales together to hold me over until Spring.
Here is a pic of my chicken helper and the biggest egg I have ever seen.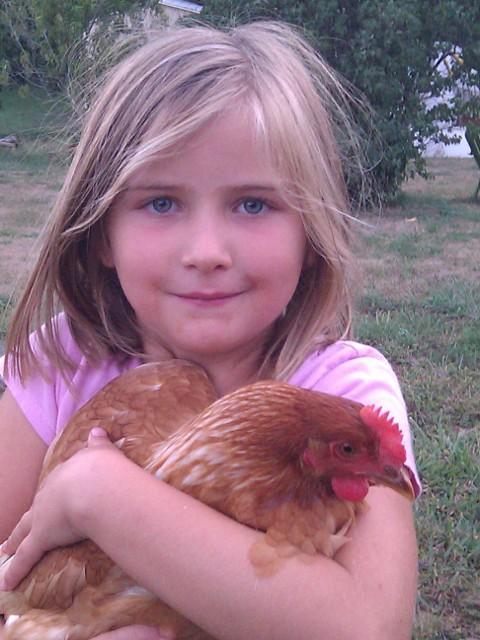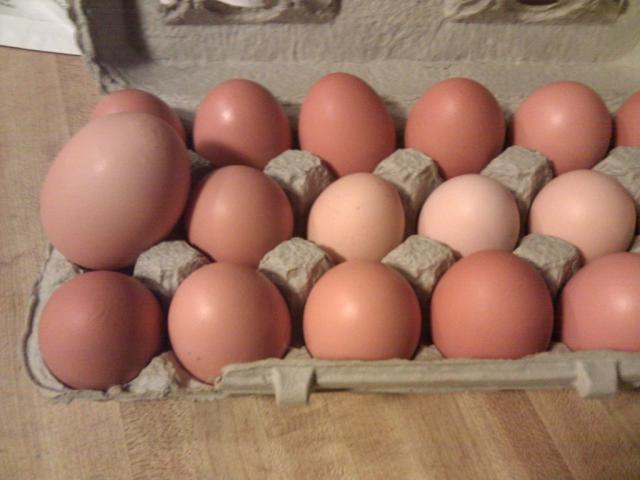 Well, I started a new coop, as you can see from the pictures below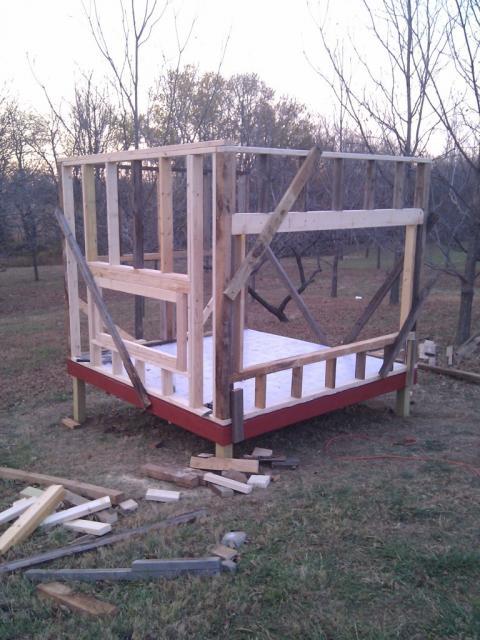 I was super lucky and able to use mostly reclaimed materials for this coop. I especially like the sliding glass door I am using as a window. This will allow plenty of cool breezes in the summer. I still have much to do to complete this coop such as trim and complete electrical. Oh, and I definitely need a covered run too! It never ends.
I'm thinking about adding a few more hens come spring!