This page is for the Most Colorful Rooster Contest for Week 3 of the 2011 New Year's Day Hatch Event.
The contest is open to all NYD Hatch participants from Christmas Day to New Year's Day. You may enter one Rooster using up to 3 pictures to give me the best impression of him. I will select and announce the winner on January 2nd. The winner will receive a 6 month Gold Feather Membership.
Thanks to everyone that entered - so many gorgeous Roosters!
3rd Place - ContrastPhoto
Runner Up - Kathyinmo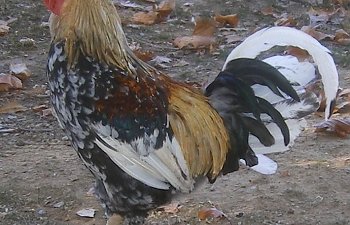 Wnner - Farmerboy16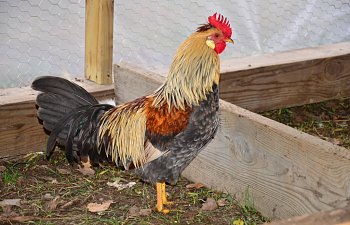 Entries:
#1 From Superchemicalgirl
#2 Submitted by Featherz
#3 from 9Catsz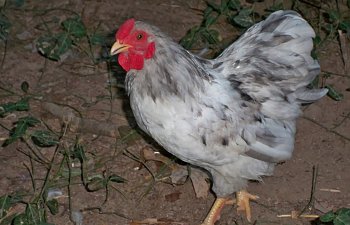 #4 from BHep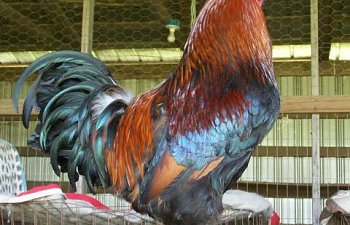 #5 From dadsdeercamp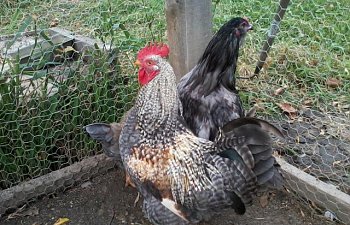 #6 Yinepu
#7 From Mahonri
#8 from runsw/scissors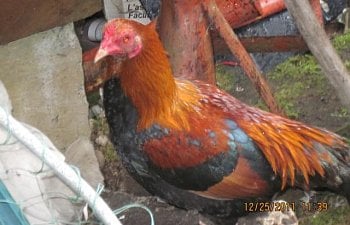 #9 Kathyinmo
#10 from farmerboy16
#11 From Anderson8505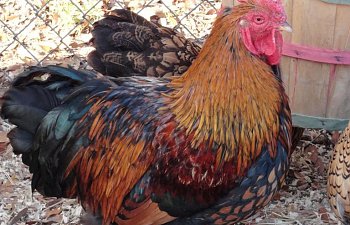 #12 Cloverleaf Farm
#13 Dingo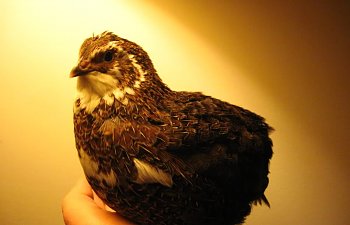 #14 Melissa Rose
#15 by craz e laid e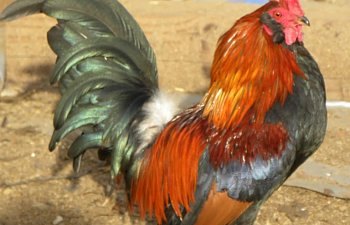 #16 By SkyWarrior
#17 Sumatra503
#18 by ContrastPhoto
#19 by MamaMarcy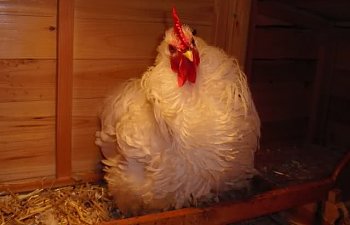 #20 tis_ranch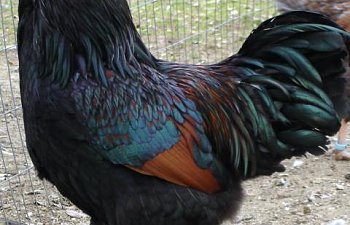 #21 mrheinz77
#22 AK Michelle
#23 GreenGoddess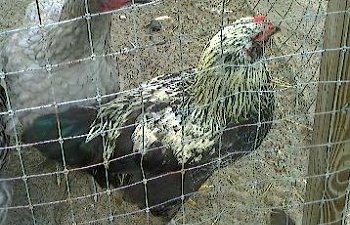 #24 Boss400
#25 SunshineSteedFarm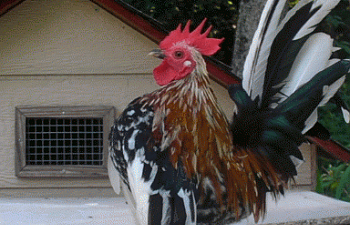 #26 Debs_Flock