I have wanted to have a farm my whole life and fineally as a adult I'm getting my wish. My poor hubby is a city boy but is loving all the new pets. It has been a lot of fun around her with the chickens and our first garden. We hope someday we can help you, like so many other chicken enthusiasts have helped us. God Bless and happy Chickening!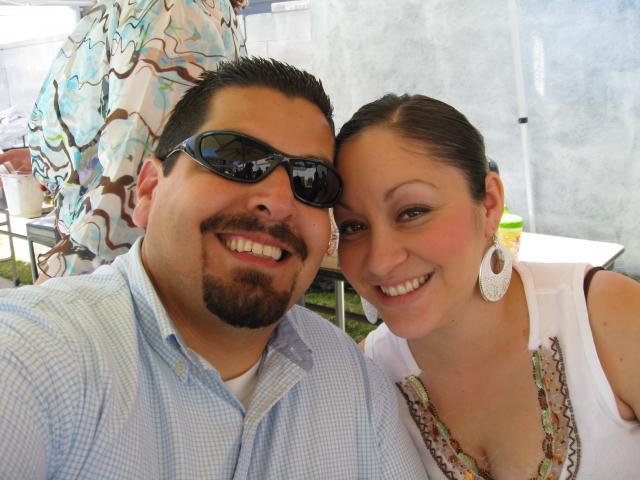 Omar and Naomie
Here is what has been happening lately. ...............................
Yesterday I had 4 French Copper Blue Marans hatch! We are so excited. They are going to be beautiful birds and lay very nice dark brown eggs. They are from a DAVIS/JEANE line. I have a website under construction but I will be selling chicks in the spring. Check it out at
www.foreverpoultry.webs.com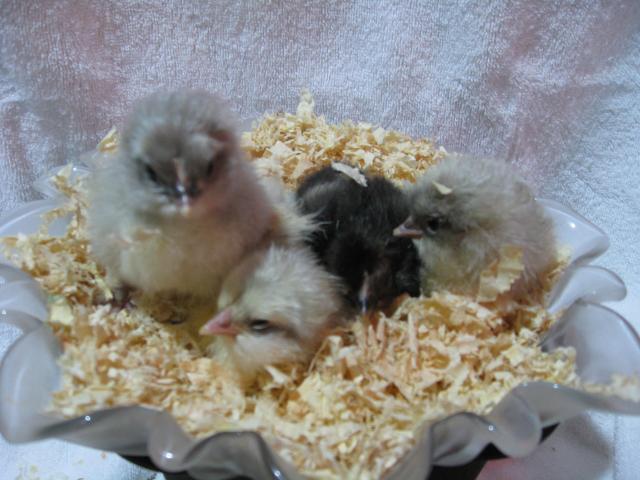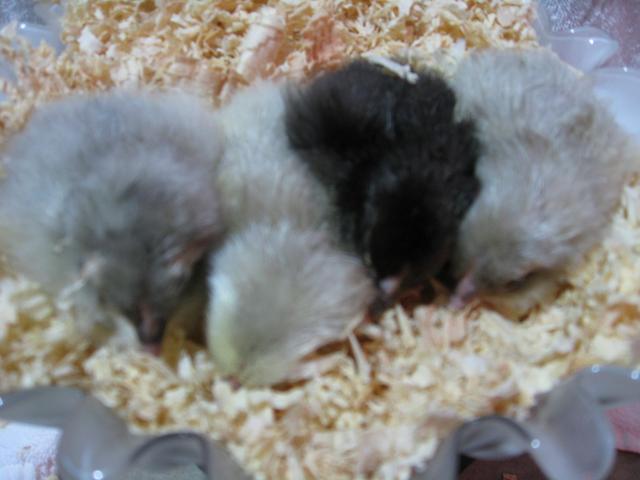 We have a garden and this is our first pumpkin. We fed it to our bantys who really thought it was yummy.
NOAH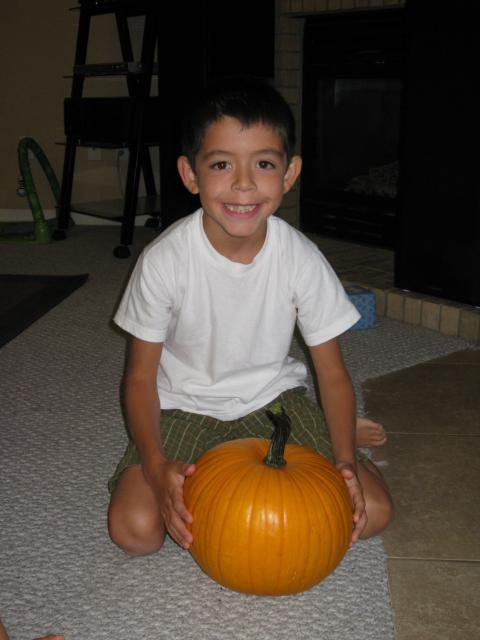 ETHAN