My name is Amy and I live in the great state of Alaska. My husband was in the Coast Guard and just retired. We are both from Oklahoma originally and have lived all over the country.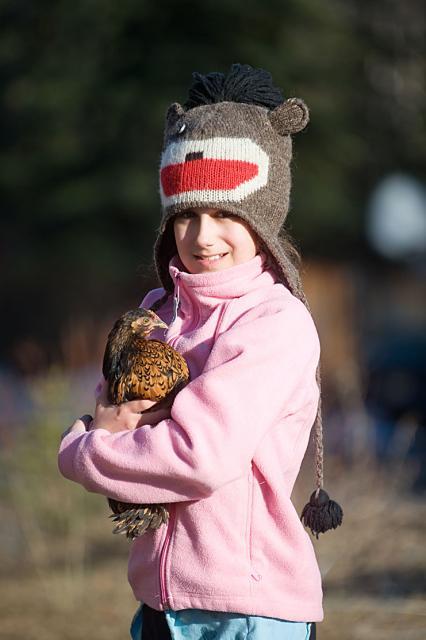 I have wanted chickens for years now but knowing that I would have to move every few years kept me from giving in. Now that we are in one spot to stay I finally said "This is the year!" We have 3 gold laced cochins (bantams) that we got off Craiglist. They had some issues with their feet but are recuperating fine now. We got 7 chicks earlier this week. 3 blue silkies, 3 bbs orpingtons and 1 black copper maran.
This is my daugther with her gold laced bantam cochin Chicklet.
Here is Chicklet again. (age a little over 3 months)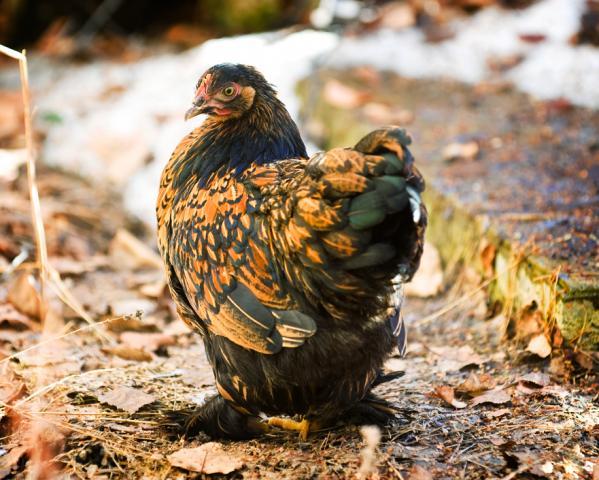 Here are some of my chicks, 2 orpingtons, 3 silkies and one black copper maran. And just one of my 3 silkies in a basket.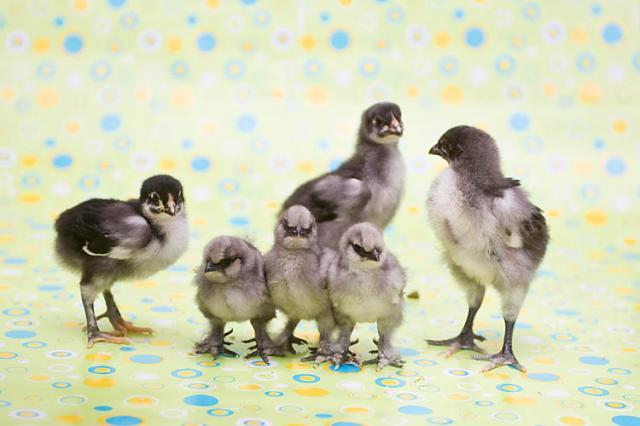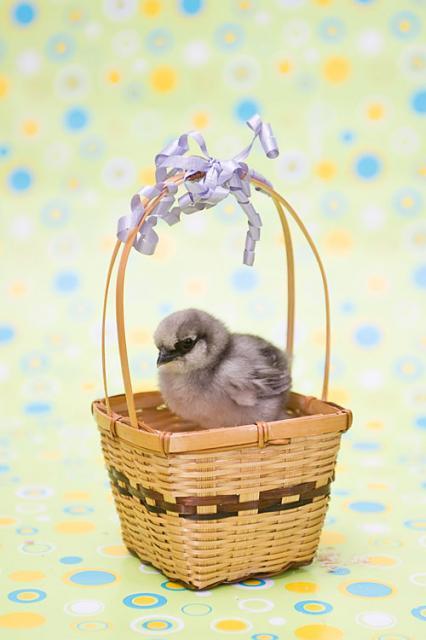 I bought the city biddy coop plans off
ebay
. While I like them and my coop is going well, there are a few errors in the plans. If you buy them be sure to email about any corrections before you start. It's a little bit small so I bought the plans for the doube wide city biddy. The plans for it are more up to date and have many more photos. I plan on building both and using the smaller one for my bantams.
Here is the chicken coop door side and the girls trying out their nest boxes.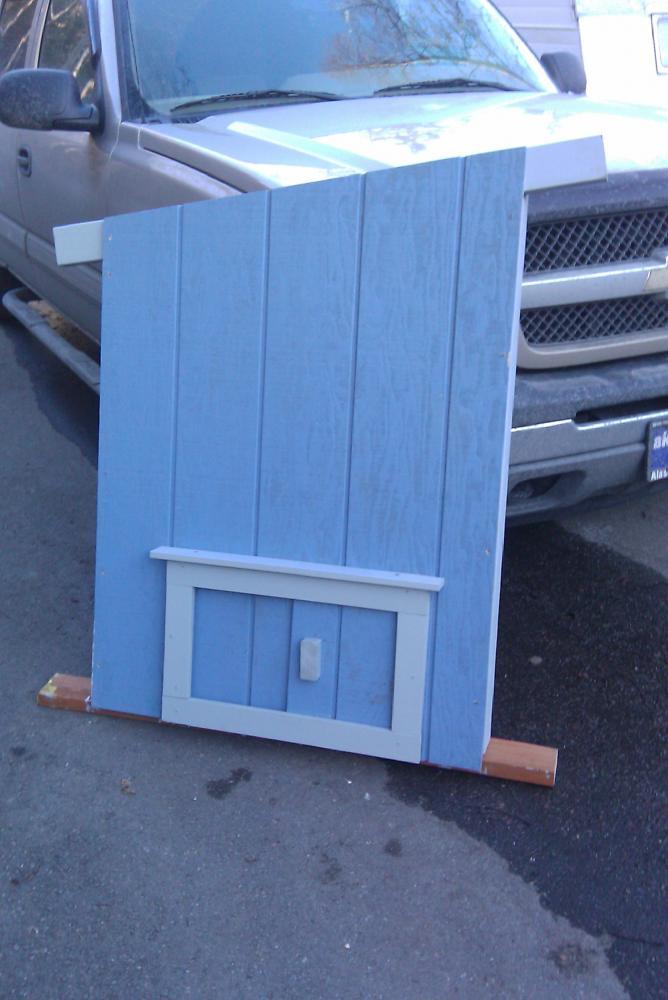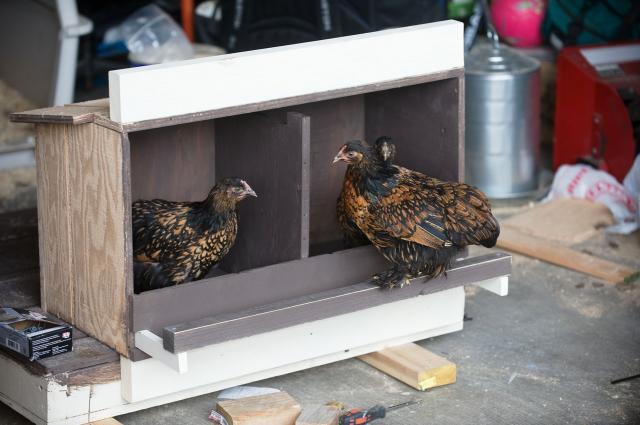 Coop and run almost done.