[FONT=trebuchet ms,geneva]
Hello!
[/FONT]
I'm Tanya AKA osulops. I used to breed and show french lops when I was in college at ok state, Go POKES! Anyways teaching and raising a family makes it difficult to work with rabbits the way that they need, so I gave them up.
The chicken coop has been done for a while now. I'm finally posting a picture of it!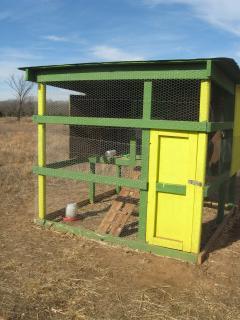 Inside we have the RIR's and Light Brahma Bantam Hens. Caitlin is excited to finally have tamed them enough to handle!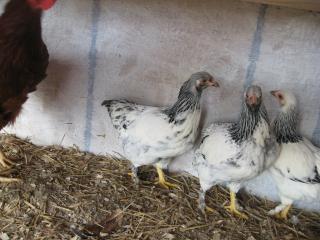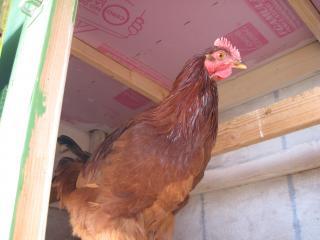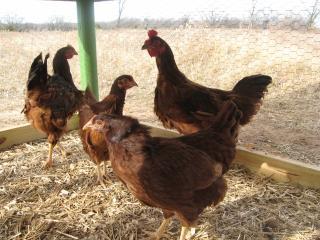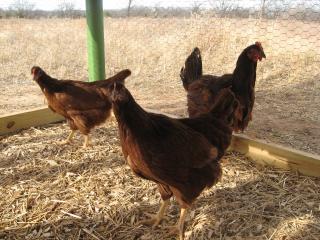 We still have the Japanese in the hutch style coop. All 6 of them; 2 hens and 4 roos. I've read that you should wait until the roos are at least a yr before culling.
These pics were taken on a windy day so the tails are being blown around. Please let us know what you think!
Colonel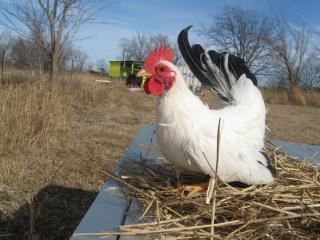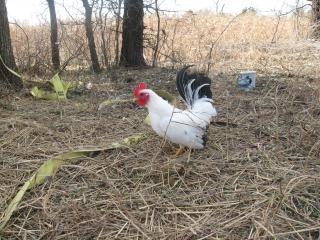 Hen 1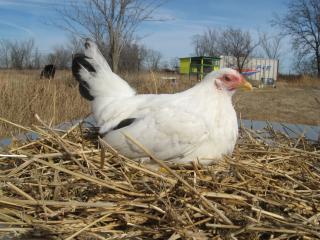 Hen 2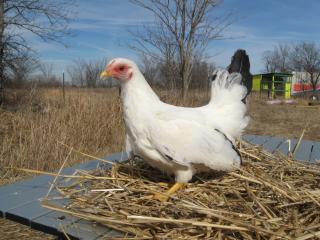 Another Japanese roo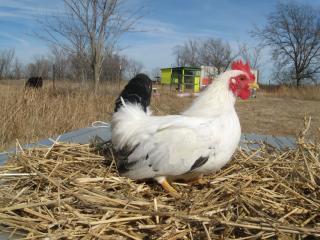 Caitlin helping with our photo shoot!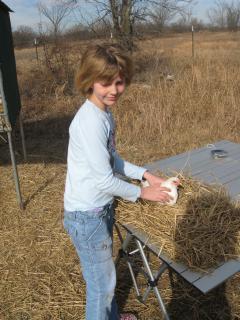 These Brahma Bantam Roos would rather be somewhere else! Make me an offer and one of both can be yours!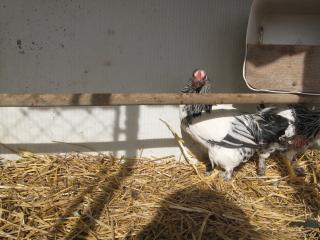 This is the pretty roo. You can see part of the ugly roo behind.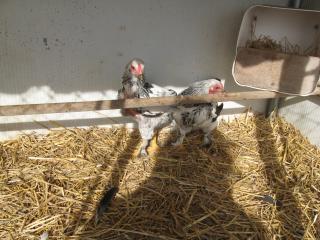 Ugly on left and pretty on right.