Our Girls
Our small flock consists of Agatha and Dahlia Orpington/cochin mixes, Bobby the buff barred banty cochin, Daphne and Rosie our easter eggers.(all named after characters in P.G. Wodehouse novels). This is Lily our golden mix who thinks it's her job to protect them.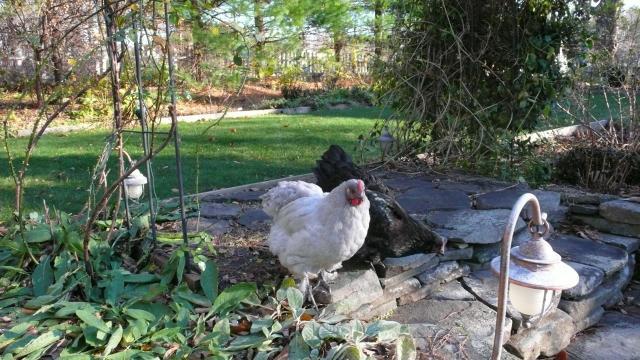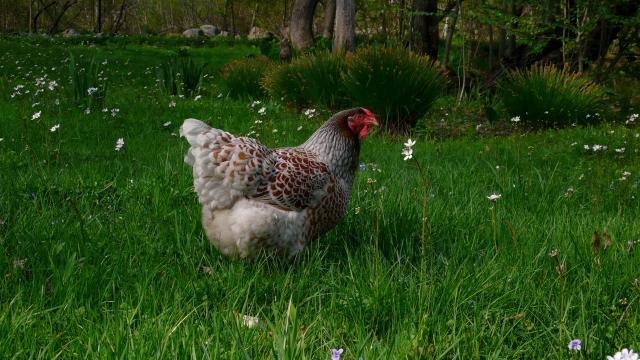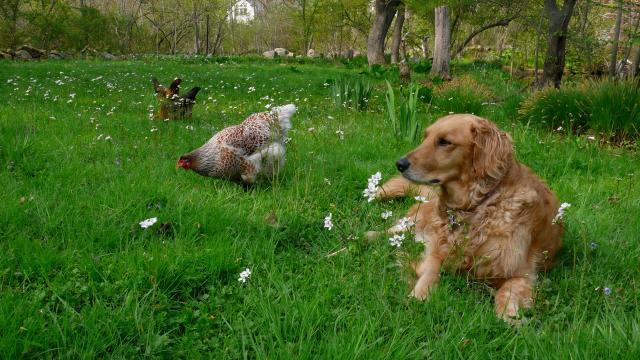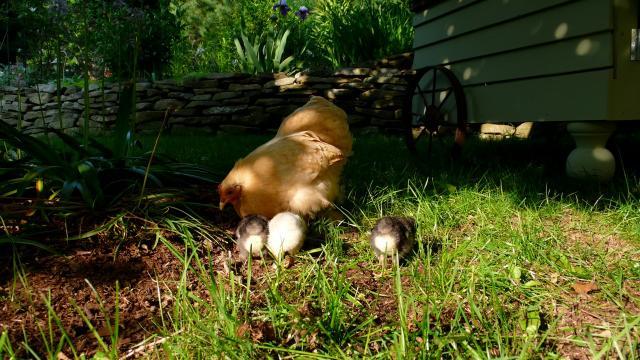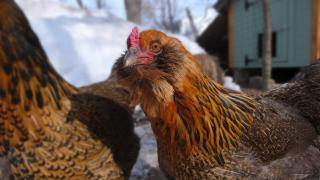 Honoria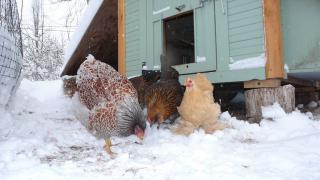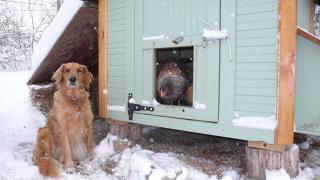 Home
Before and After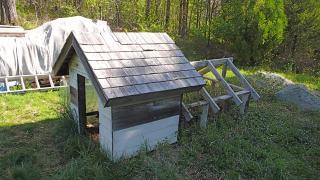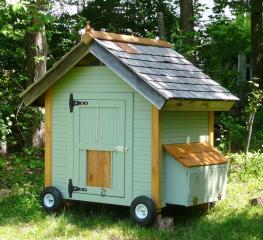 The coop, a work in progress, was started by a friend as a range house but never finished.
We took it over and added a window doors, nest boxes, floor, roosts and wheels.

Our rustic gothic hen folly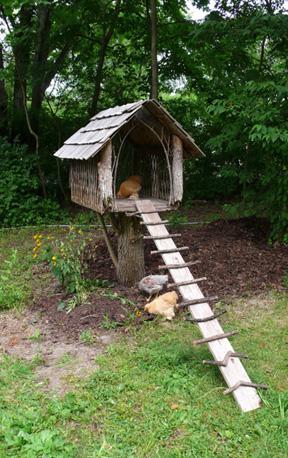 The chick wagon - a movable house for Bobby to raise her chicks in peace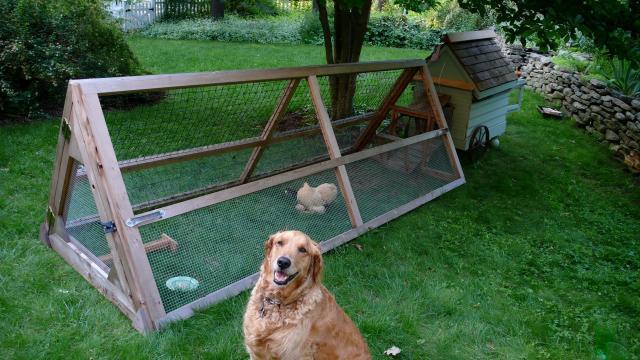 Other random things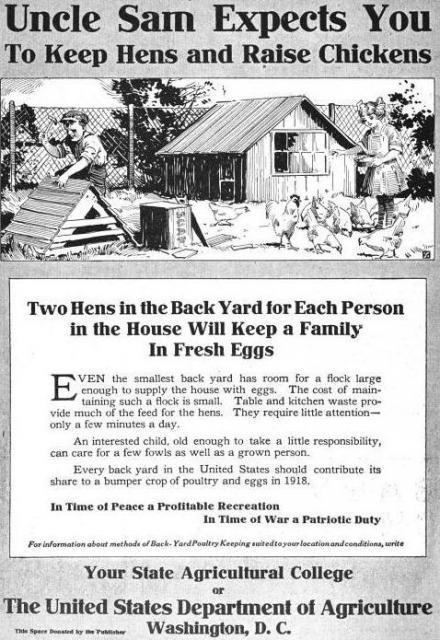 Rosie's first egg!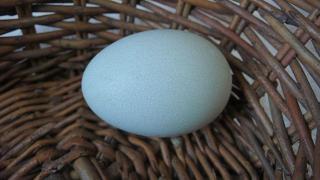 Daphney's crazy big egg compared to regular ones.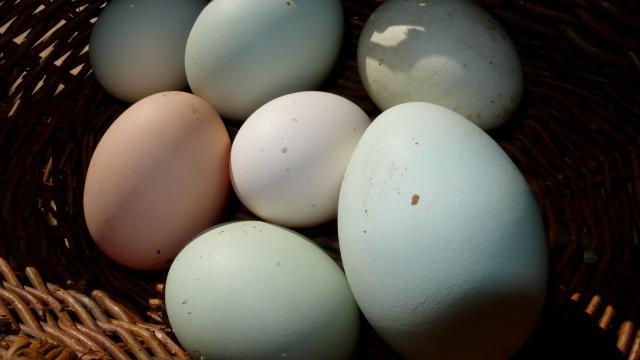 Madeline knows how to find a warm place to nap.