One more Hobby​
We had no idea just how popular this urban chicken craze was. Everyone we talk to either knows someone or is someone that has been bitten by the backyard chicken bug. We are having so much fun planing and building the coop. We just picked up some chicks last weekend. This means we have 8 weeks to finish the coop!!! That may seem like a long time to some people but for "Procrastinator Paul" that's not much time..​
Here is the coop almost finished. It's 3'Wx5'Lx4'H. NOTE: If you build a coop in your garage, it's always a good idea to measure all doors and gates that you will use to get the coop where it needs to be. This will save some "re-engineering" time.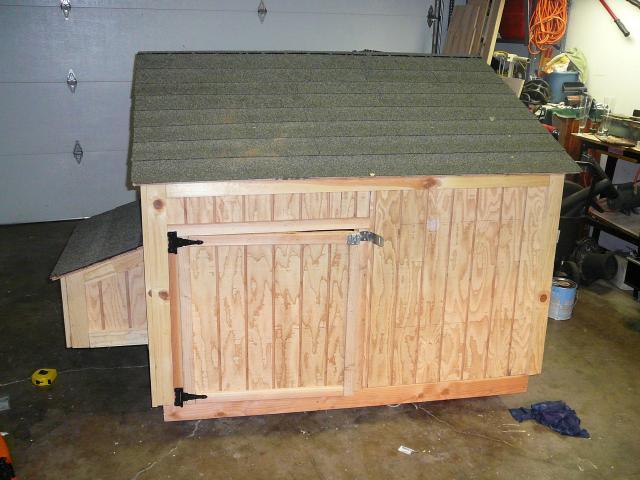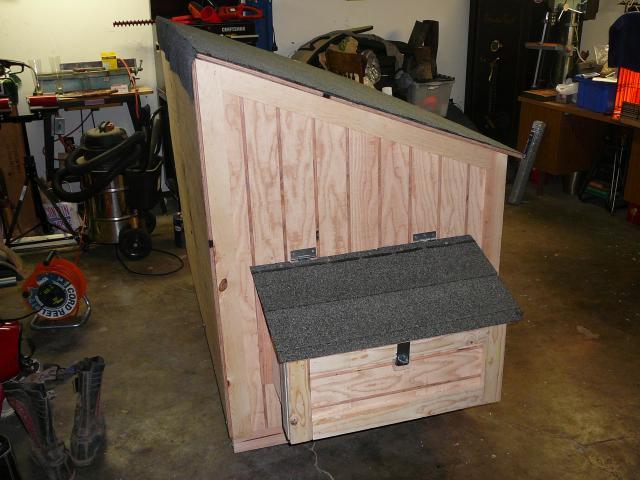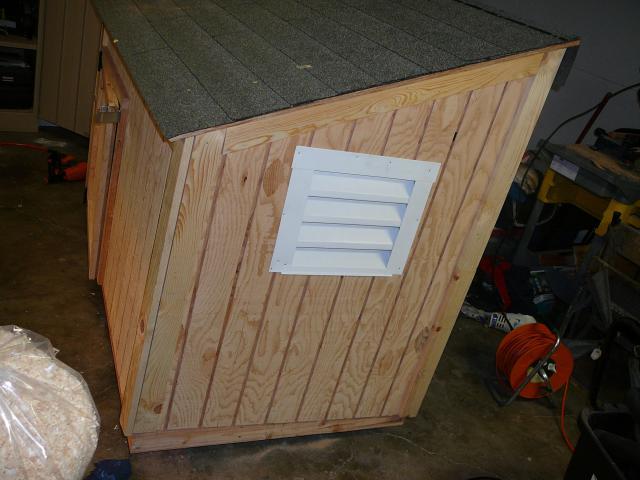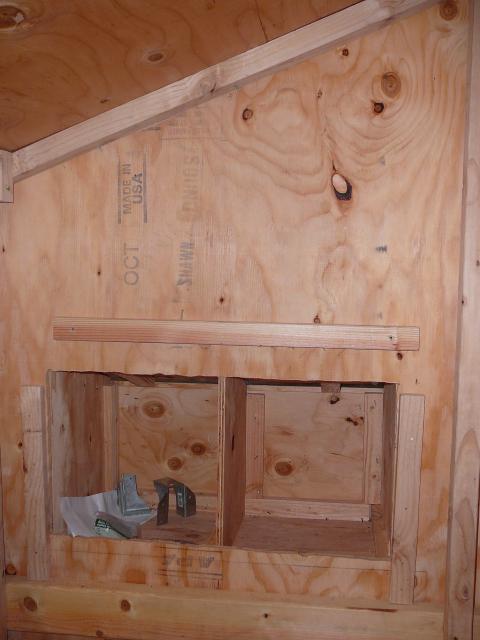 The floor is 2x4 frame with 5/8 ply. I used 2x2s for the rest of the framing to keep things light. Nesting boxes are 12"x12" with lid that opens.
Some pics of my helpers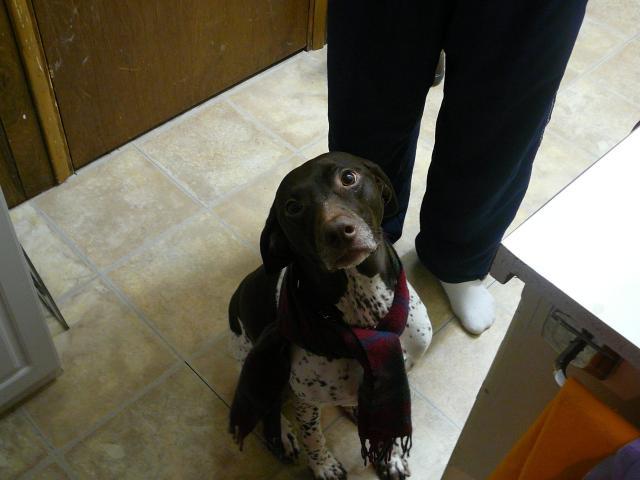 Added some final touches... More ventilation, access door/window, removable perch, linoleum, and one more chick.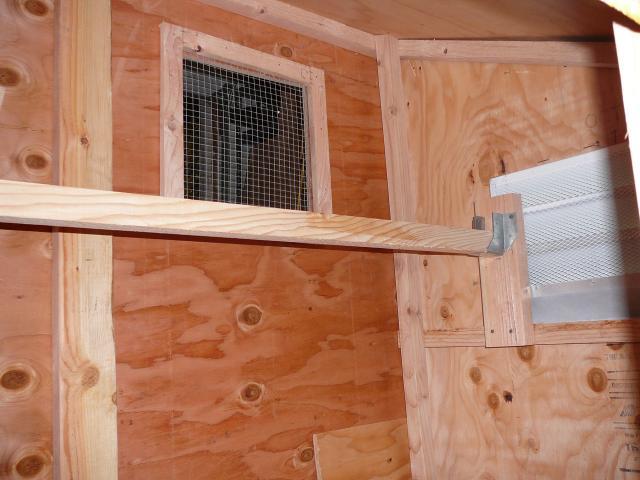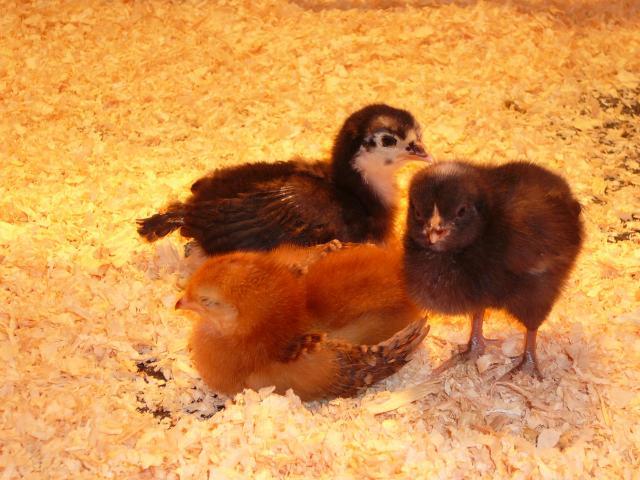 These girls grow up so fast!!!​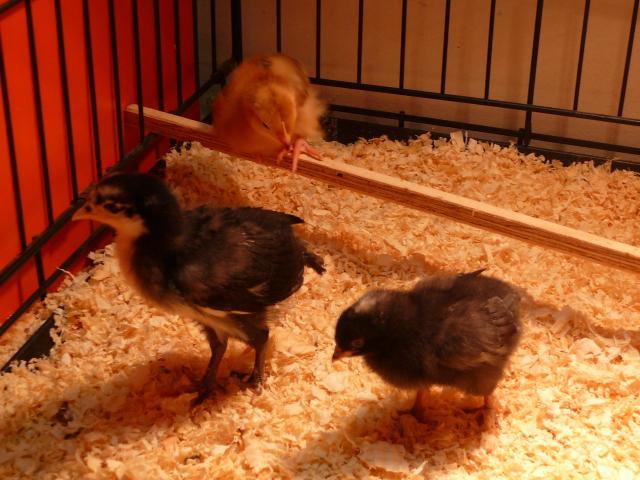 ​