Welcome to Pixiechick's Homepage
​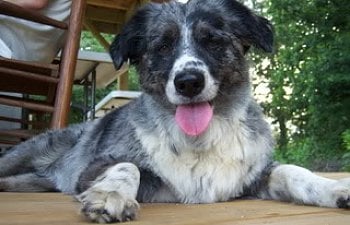 ​
This is my dog, Shasta. She gets a bit jealous of the chickens so I promised to post her picture first.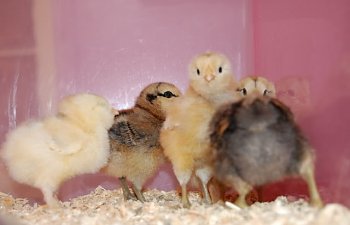 Here are some of my chicks soon after they arrived.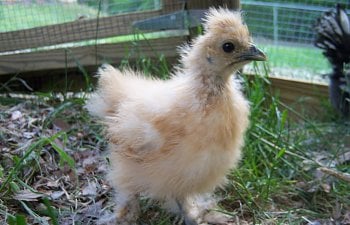 ​
But they don't stay that size long! Here's what I have to put up wth!
Buffy: sweet baby silkie who sits on my lap and follows me around like a puppy dog, companion to Garth during his illness
Hobbies: being cute, following Garth


Garth Brooks: rebelious rocker chicken who won't give me the time of day even though I hand fed him for two weeks during his horrific bout with crookneck
Hobbies: breakdancing, country music, and running amok


Dolly Parton: buxom salmon faverolle who runs squawking away when I try to pet her.
Hobbies: *chest-bumping Daisy
*working 9 to 5
*avoiding paparrazi

Daisy: friendly, petite easter egger with staring problem
Hobbies:
*flying on to things, particularly me
*unnervingly staring directly into my eyes
*evading the beak of Delilah

Delilah: head honcho easter egger
*tanning
*dustbathing
*bossing everyone around