[FONT=comic sans ms,sand]

Welcome to the Produck House of Birds.

[/FONT]

[FONT=comic sans ms,sand]

This is an old shed that I remodeled into the new cooptopia.

[/FONT]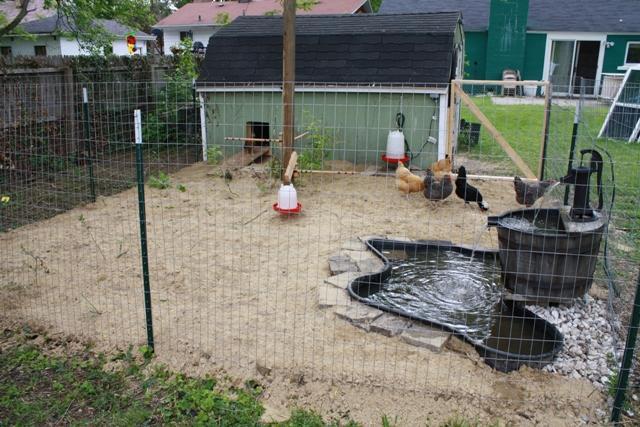 The Fence posts are placed for the 16' by 16' run, we brought in 7 yards of sand to put down to keep things from getting muddy. (love friends with dump trucks)
and I found the pond on Craigslist for $60 (convinced him to sell it to me for $40)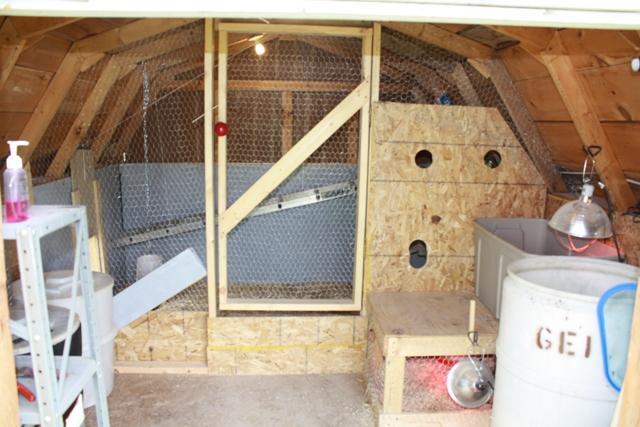 Lookin in from the door, to the right are access holes to the nesting boxes, and below that is a mid age booder area that is dvided off by fencing from the main coop, so they can get to know each other. On top of that is the rubbermade tote brooder for up to a few week old birds.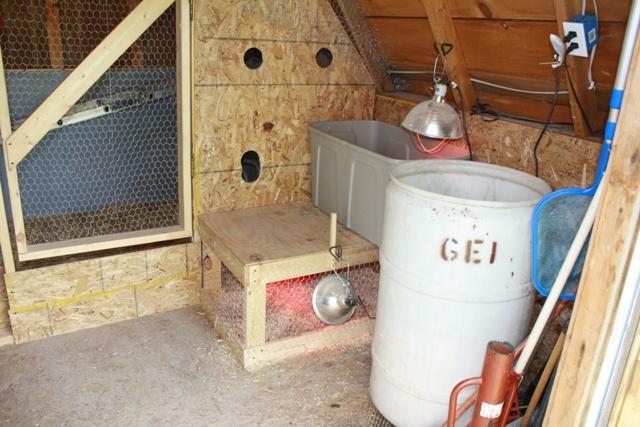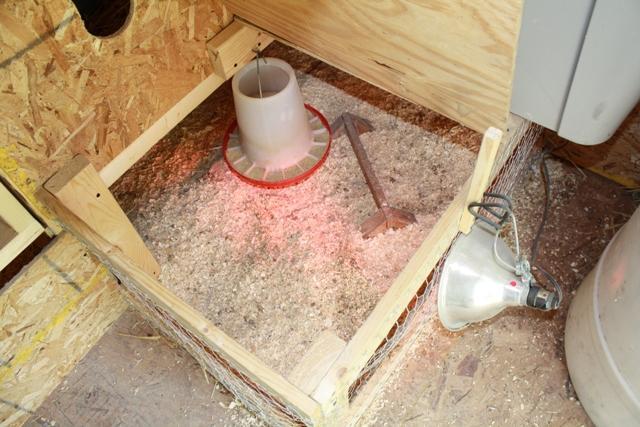 Close up of the booder area.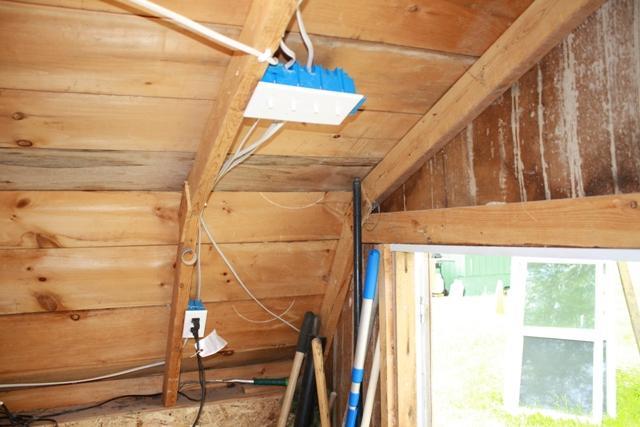 I ran electrical thoght the whole coop and put everything on switches to keep it convinent.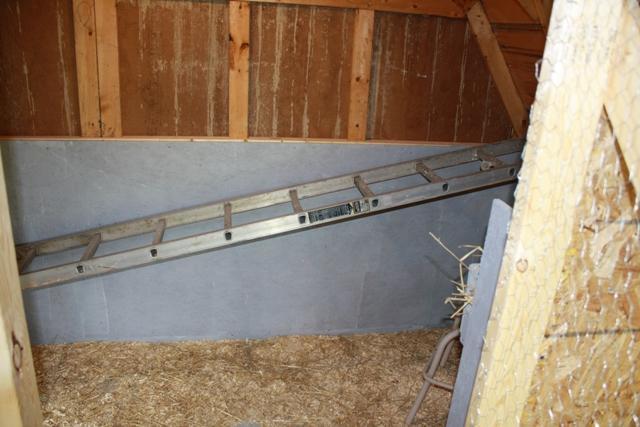 Old broke aluminium Ladder for roosting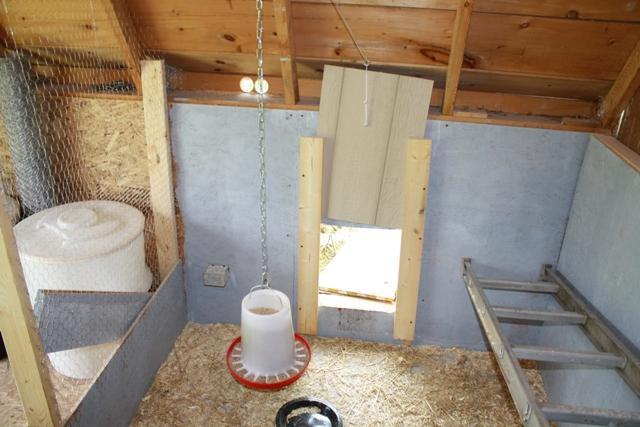 Access Door on rope system for opening and closing.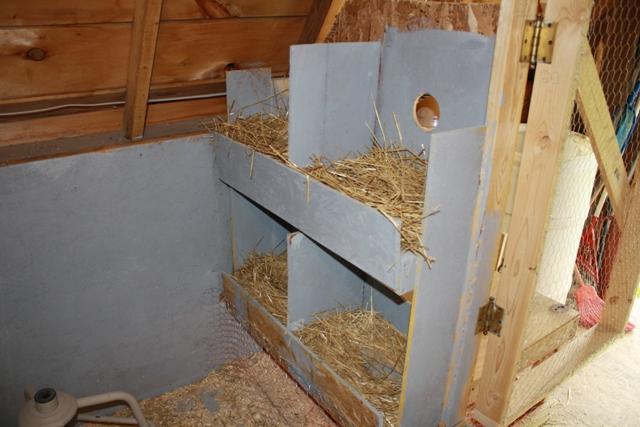 Nesting boxes with 4" holes to the outside of the coop area for easy egg removal.
Feed Storage bins and shelving for supply storage.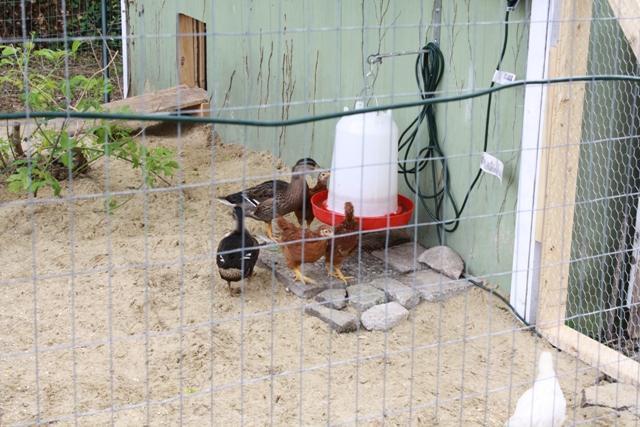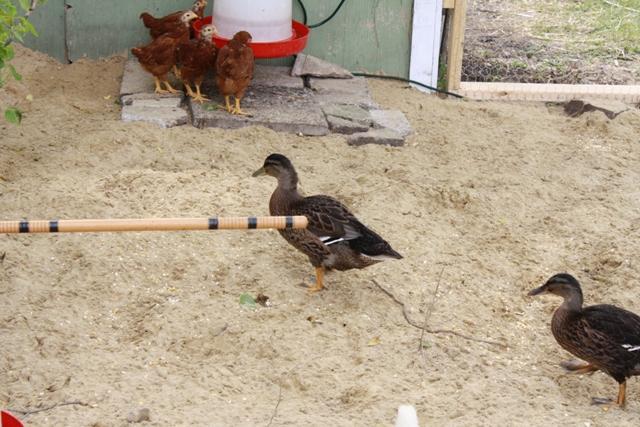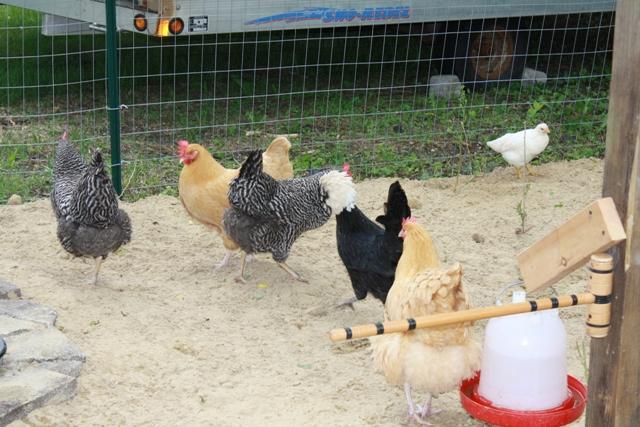 Here are the newest additions to my flock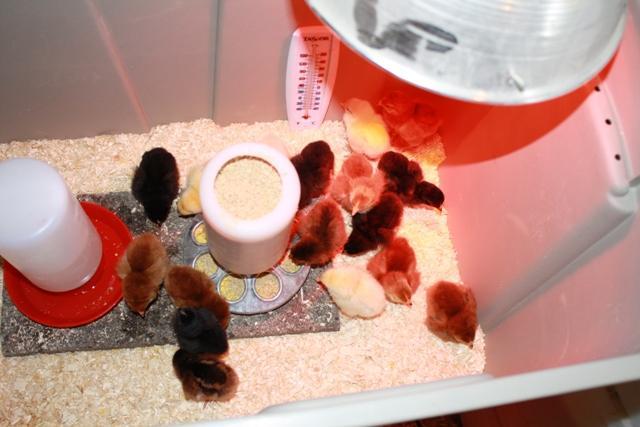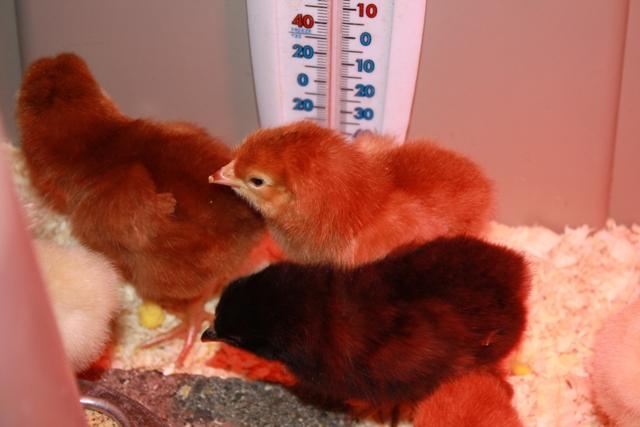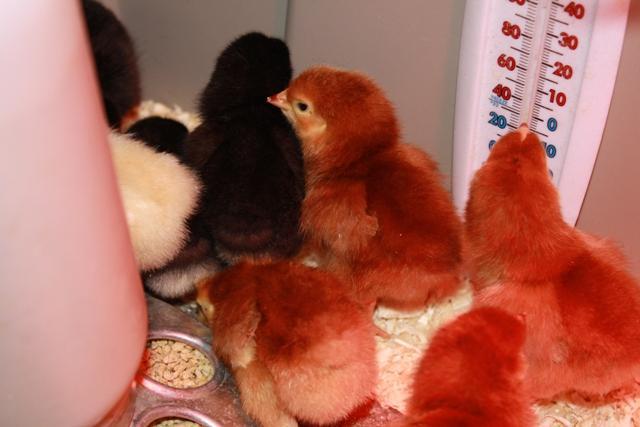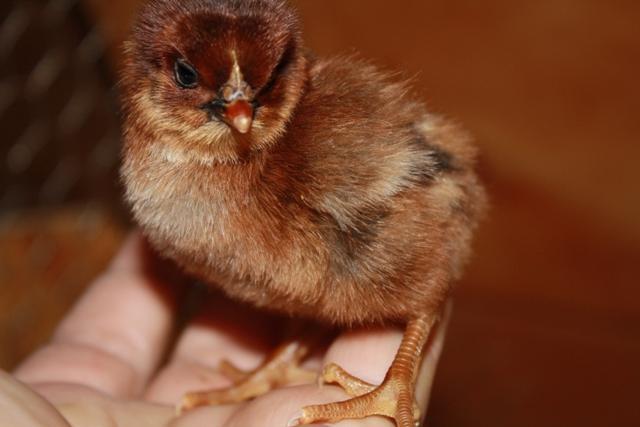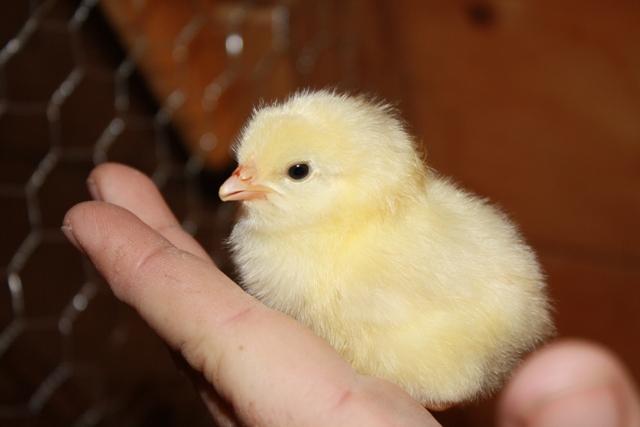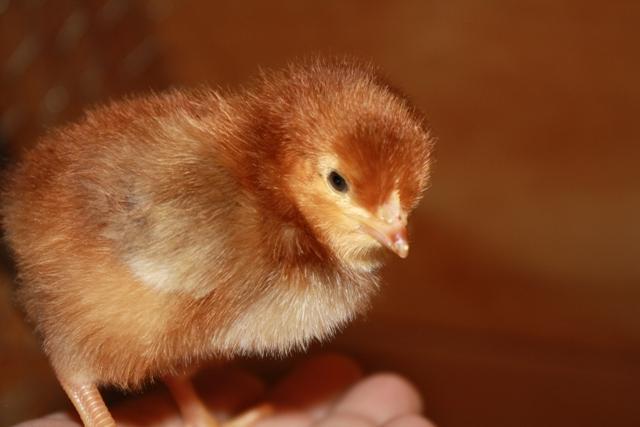 Thanks for visiting.​