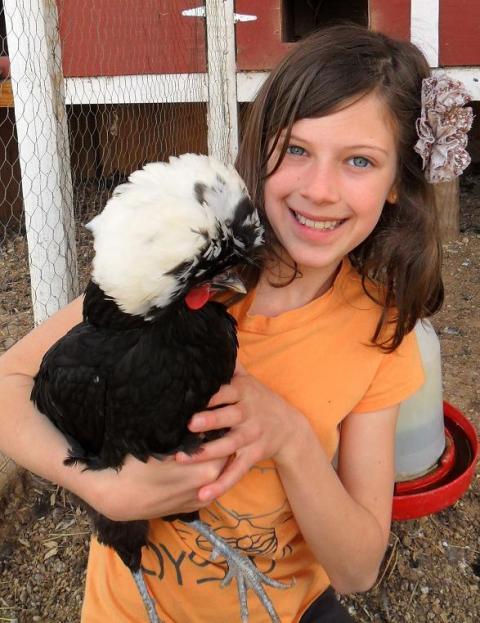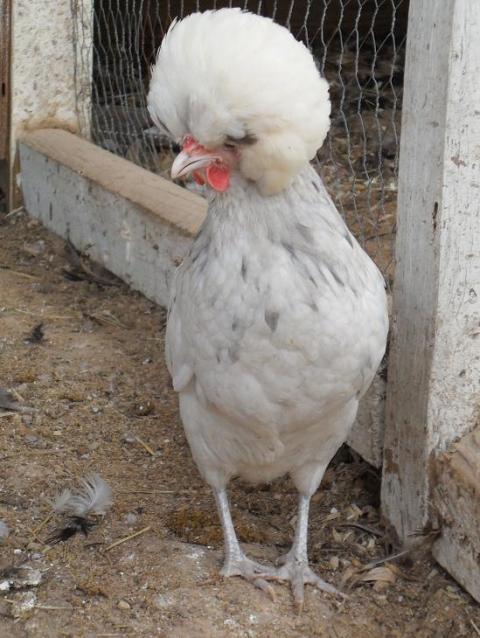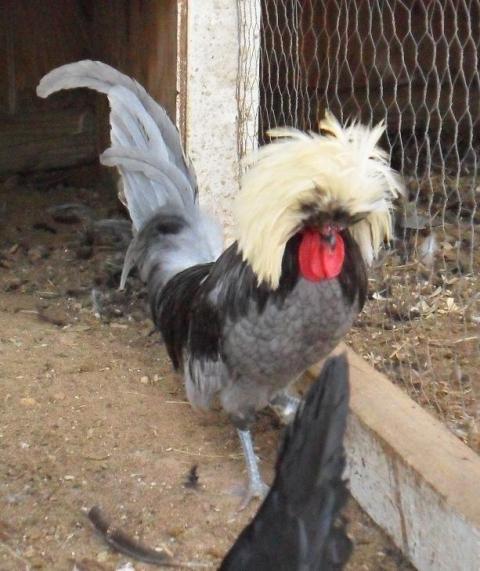 ​
DD and some of her Polish​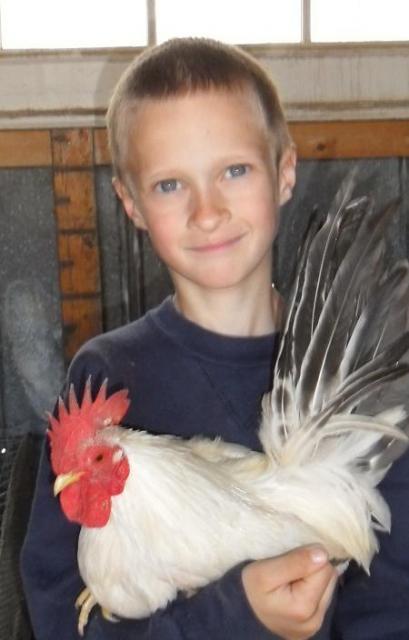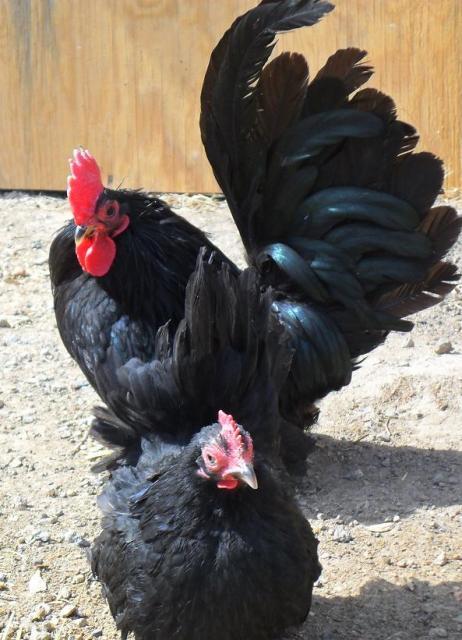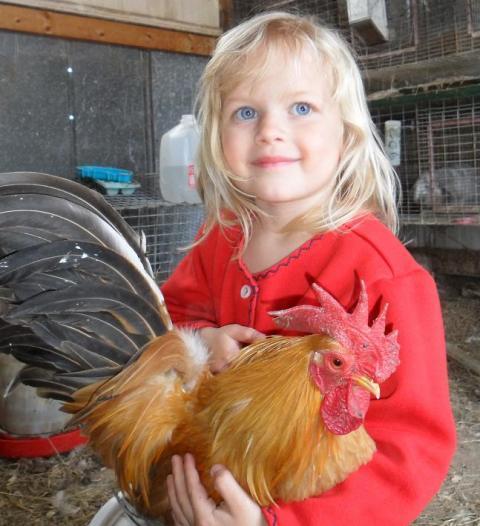 ​
The children have B/B/S White and Buff tailed, Black, and Mottled Japanese bantams.​
​
Our chicken coop village
​
​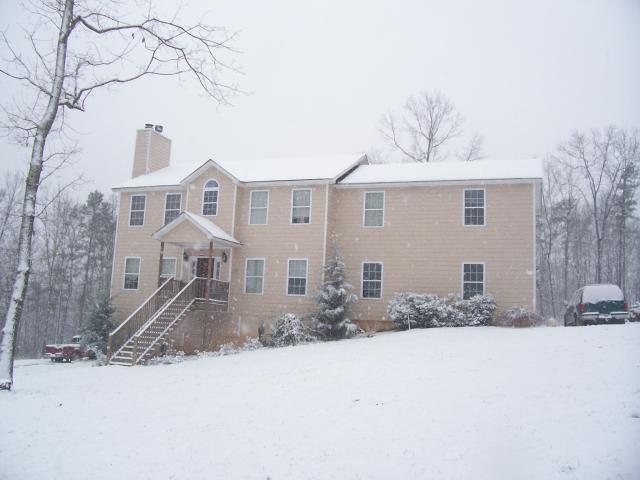 Our house in one of our southern snows.
​




​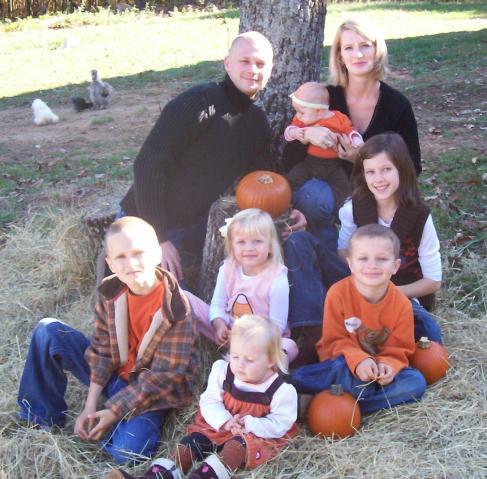 We may not have a lot of extra time with all six children and over 40 chickens, Nubian goats, Jersey Cows, and other endless poultry, but we love it and wouldn't have it any other way.
​

​