2/28/11
Iris has been laying for a week or so. Got our first three egg day on Feb 25th. Got 14 eggs in the week.
Feb 1, 2011
Opps, haven't been updating this. How the girls have grown! Still won't eat BOSS, but mealies are the best. Luckily for my wallet, dried mealies are perfectly fine. Tilly is the leader. The black is Iris. Iris and Bella have become much less skittish. None are lap chickens but they beg for treats and don't mind hanging out with me. Tilly is noticably smaller all around than the other two. We moved the Eglu into the greenhouse for the winter. They like the extra space and being out of the wind. They are roosting on the overhead shelf when given the chance. On particularly cold nights, we have to go and herd them into the Eglu. Despite the near record cold the past few days, Bella decided to lay her first eggs!!! The pic isn't very accurate-the eggs are not as dark and green as shown. The plate is a Fiestaware periwinkle.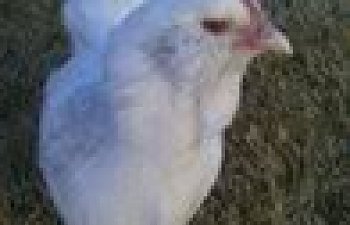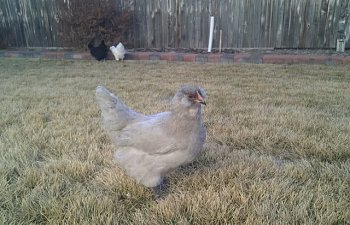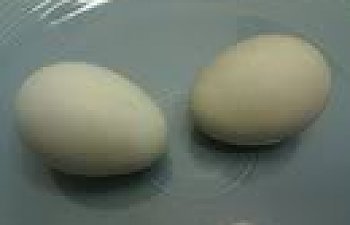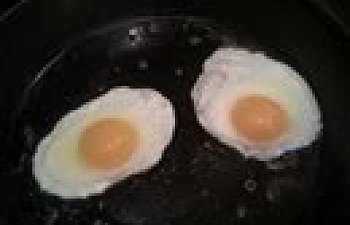 Sept 3, 2010: Met Aimee from Manifested Wings to get my first every chickens: three three month old Ameruacanas. A white named Tilly, a lavender named Bella, and the black is currently nameless. Tilly looks much more mature than the others-taller and fully feathered. She seems to be the leader so far. The black is very skittish. Not liking thier BOSS but cabbage worms and mealies are chicken manna.