The top rooster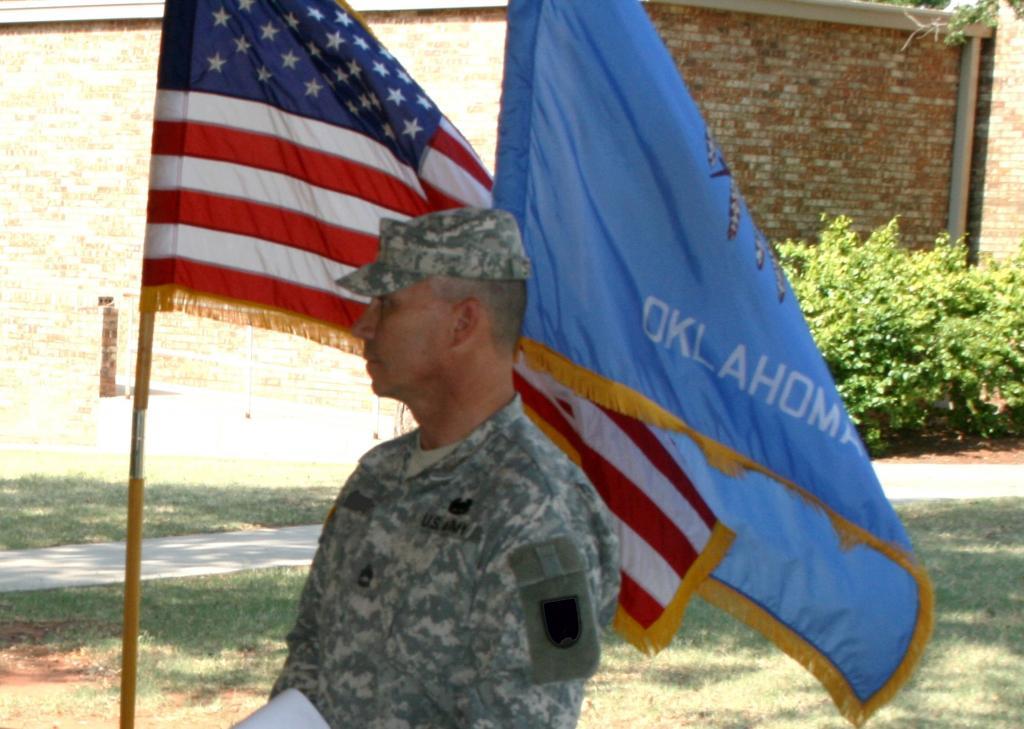 The mother hen
I think I look like an actual chicken in this picture. Is it true that you start to look like your pets?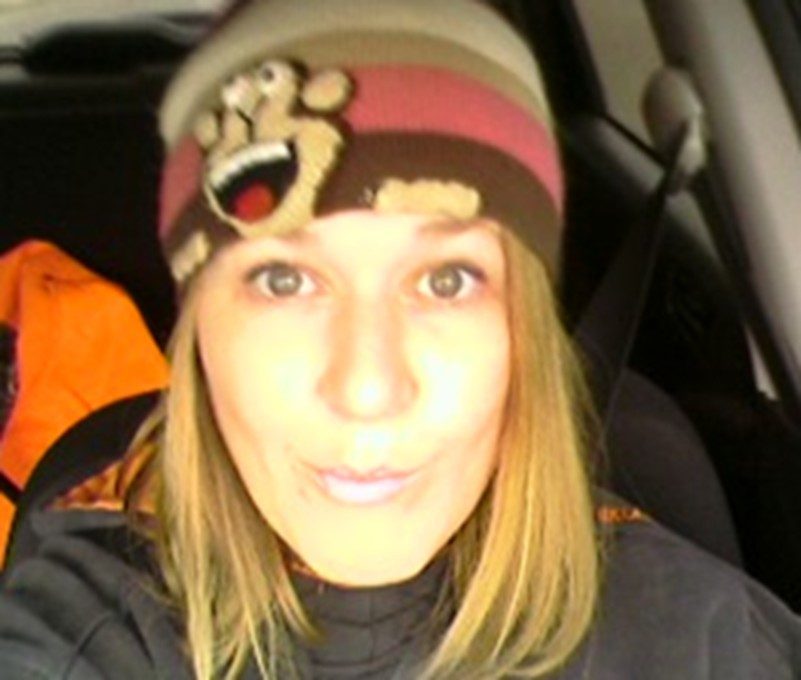 Florence and his ladies
It has been rainy and they love the mud.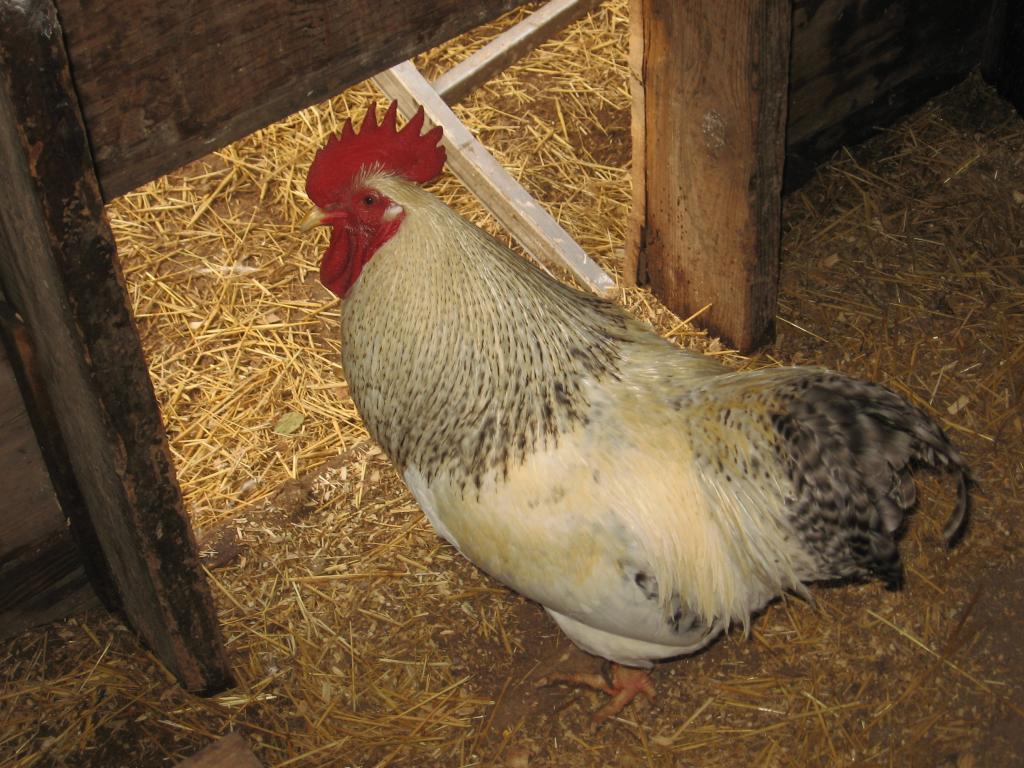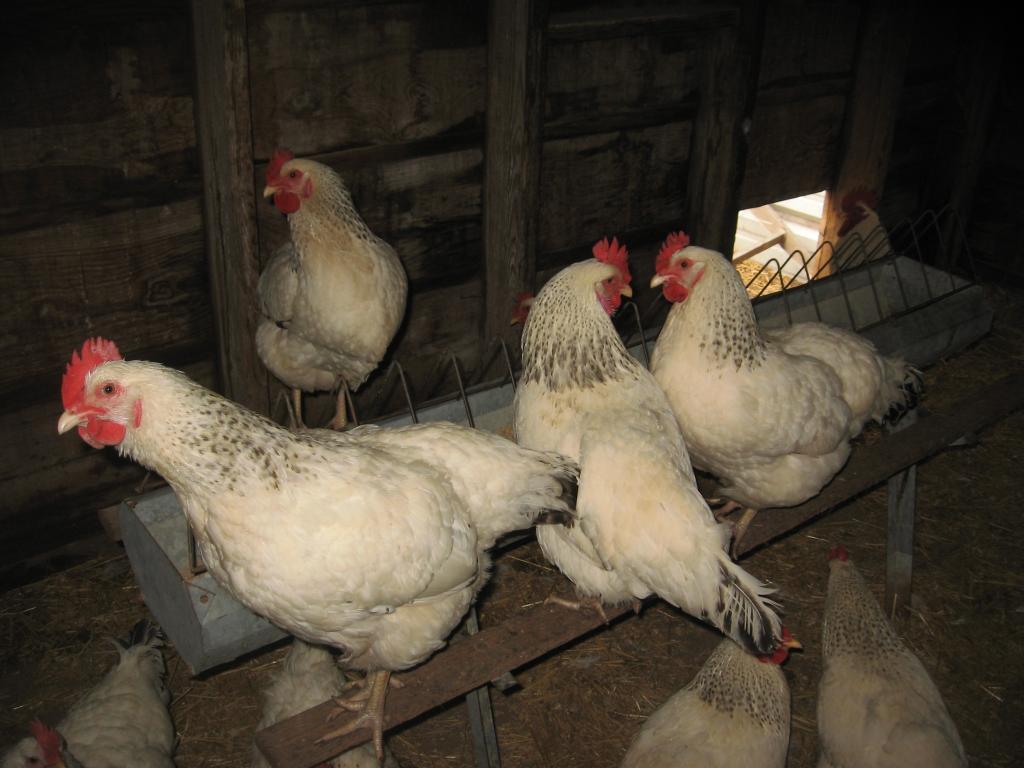 Martha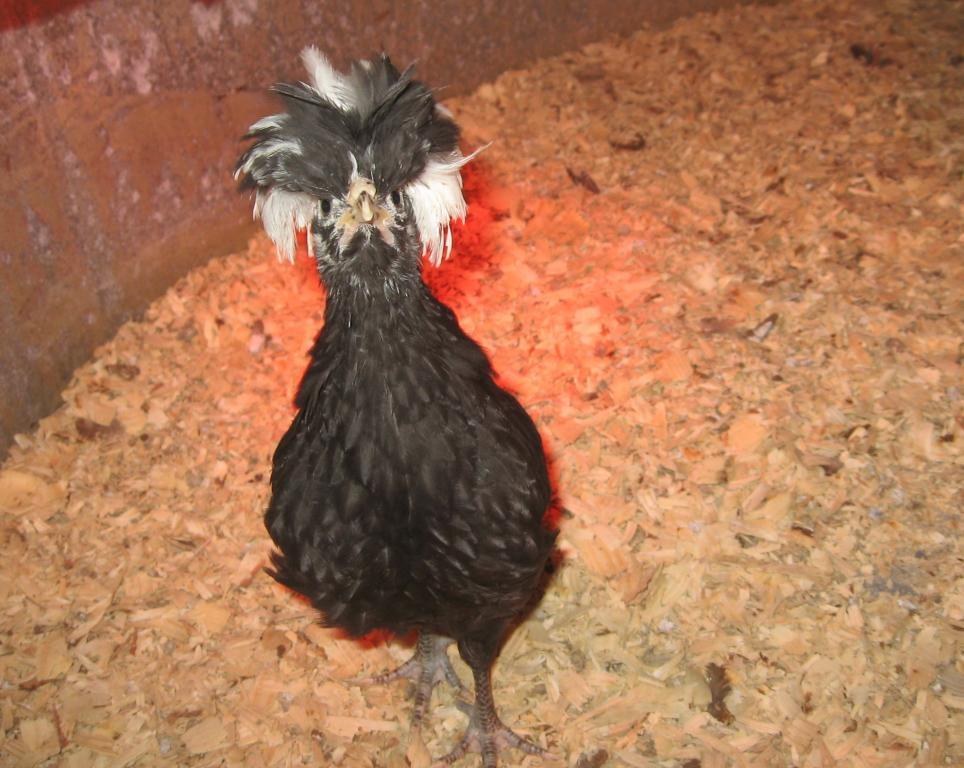 Sparks

We were told she was Ameraucana. We still aren't sure if she is indeed a she.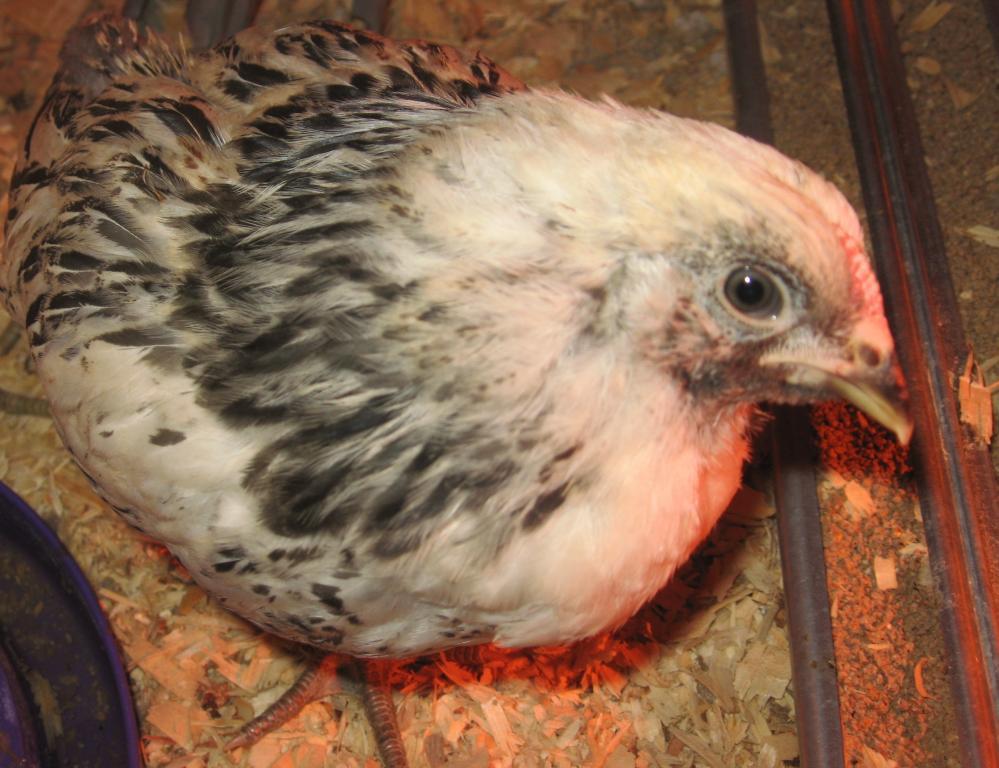 This is Sparks now, clearly a roo.
Our jumbo guineas love the sound of the tractor and the diesel truck
A few of our new nuggets. (Spring 2012)
Our rescue colt, Augustus.
​