On March 24, 2008 I picked up my first chickens ever from Rural King in Martin, TN. I was so excited!! I had been wanting chickens for a while, but thought I needed a coop first. I finally realized that I should just get the chickens, then the coop would be more of a necessity!
The one on the left is Rusty, one of my roos from that original group of chicks. I think he is about 19 weeks old. I don't have him anymore, but he has a nice new home.
The one on the right is Perkins, my Blue Lace Red Wyandotte rooster. I named him after Carl Perkins, the musician from Jackson, TN. (7/30/08) He is about 10 weeks old. I am now trying to integrate him into the flock. (8/11/08) He is now in with the girls. They still boss him around, but there are no injuries!​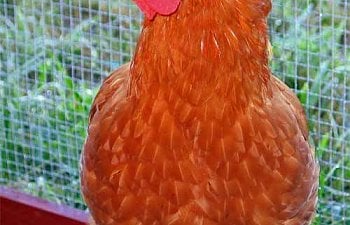 ​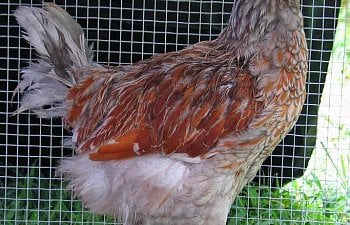 Don't forget to view my other page...see link at the top of this page!
If you're anywhere near West TN, give me a holler! I would love to hear from you.​