Our Bear Hollow Chickens
​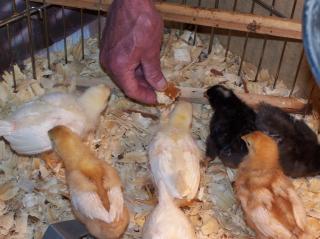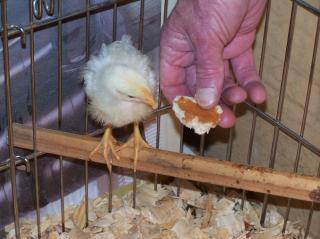 Dad teaches us that hands are things that bring goodies!
​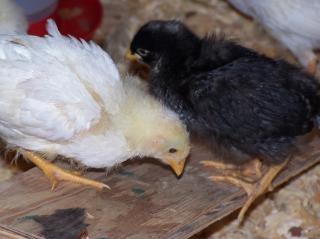 Our first day outside - we're not real sure about all this, but the bugs sure are nice.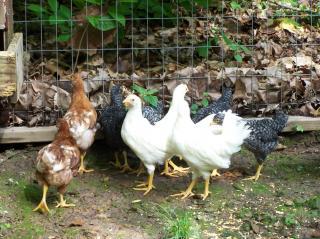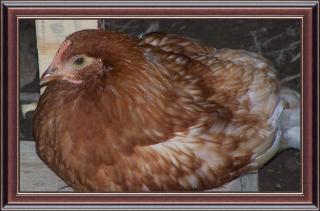 Ms Red is ready to take a nap!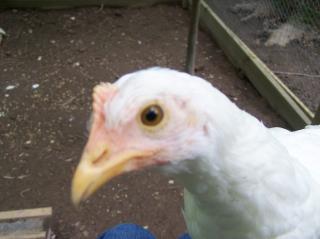 Ms Red amd Mr Roo inspect dad's work while Ms White inspects mom's camera.​