[FONT=georgia,palatino]
HERBSTER'S HOME
[/FONT]
These are some of my hens. They are awesome and very big pets.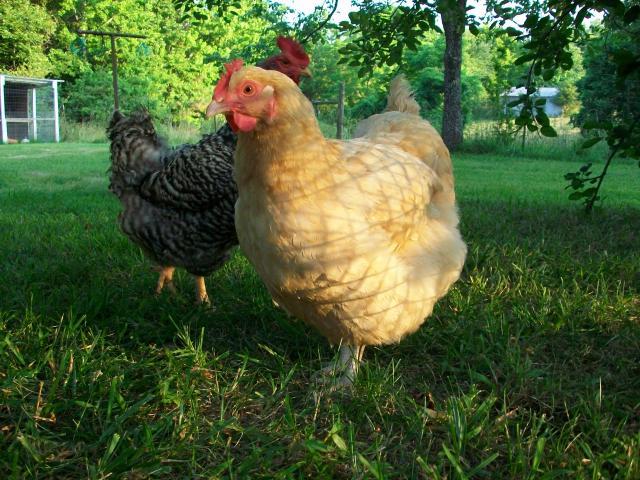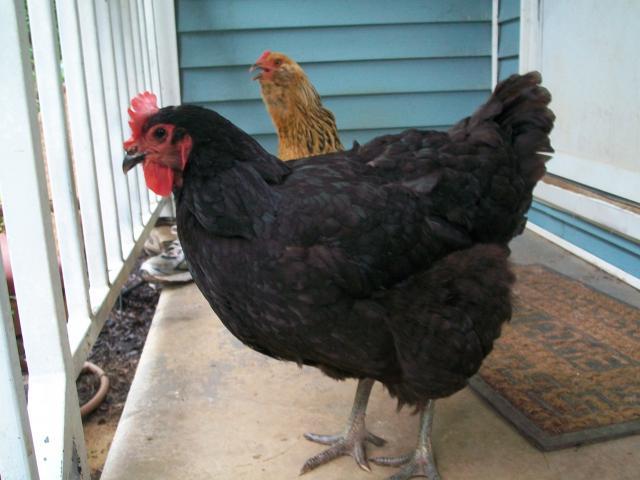 Left: a Jersey Giant hen and an Easter Egg hen on my porch. Before I got the water hose after them.
​
Below: Jersey Giant 5 1/2 month old rooster being nosey. and looking into my husbands work truck.
This is Skunk. She is my Easter Egger and is the best hen ever!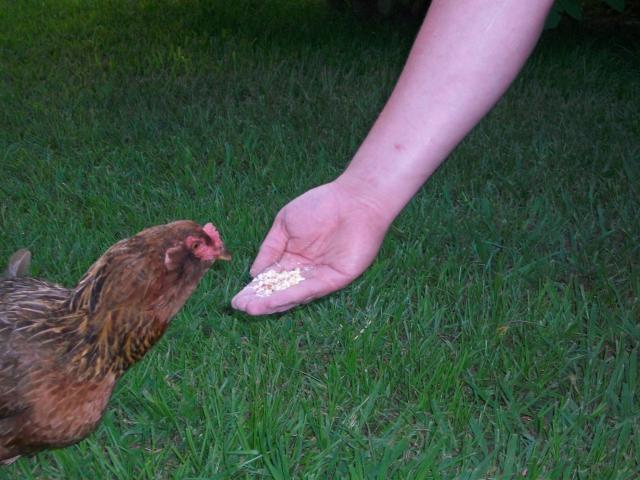 Purple Cone Flower and Dahlia that is in my flower garden.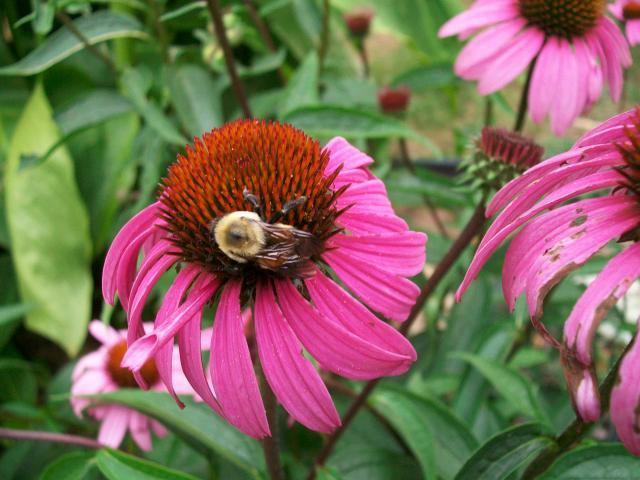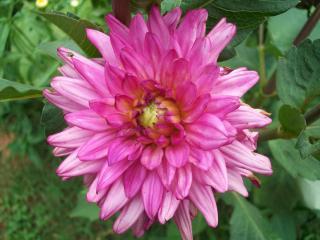 ​