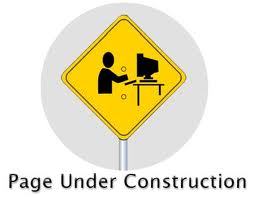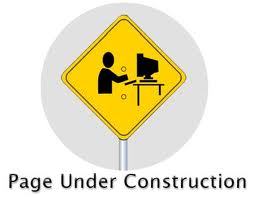 Customer Feedback from BackYardChickens.com Members:
"Very fast communication and shipping...arrived quick and looks great!"
Nifty-Chicken, aka: Rob Ludlow, Owner, BackYardChickens.com and co-author of "Raising Chickens for Dummies" and "Building Chicken Coops for Dummies."
​
"Thank you so much - the labels are great, I started using them as soon as they arrived. They make my 'homegrown' eggs so much more personal! And to top it off, this was so fast and easy!"
Fldiver97
"I justed wanted to add that I purchased some labels and they were great. My regular customers have passed the labled cartons to their friends and we've gotten new customers. Highly recommend them."

Tony Garza
"I received an order of egg carton labels after winning a contest here on BYC, I think they're great. I worked with ADozenGirlz on the design, she let me use a picture of my own birds for the image which I really liked and before I knew it they were in my mailbox! A lot of my egg customers have commented on them and asked where I had them made. They really seem to make the cartons more attractive to the buyer. The labels are printed very clearly and in color! I feel like these labels definitely worth purchasing. They're inexpensive and a great product."
urbanfarmboi
My labels came out awesome!!! communication was great, shipping was fast....it was a pleasure doing business.....I know where i'm getting more labels when I need them!!
NattiFan
"Fantastic labels! Lots of help designing them since I'm not good at doing things like that. Thanks!!!"
KellyHM
"Fast shipping, great communication!! labels came out great and i love them. making people smile. will definitely be buying more!!! aaa+++!"

Krisp1
"My labels were perfect-while I searched for ideas ADozenGirlz whipped up the perfect logo. And my idea was pretty specific. Kathy feel free to post my label among your examples. Fantastic job!!"
pinkglory123
"Really cute!"
AdrieeC
"I love the labels ADozenGirlz made for me! And so do my customers - and everyone else in the office to whom I showed them!"
gryeyes
"Love my Labels! Super fast Shipping!"

NatalieB
"Love, love, LOVE my labels. Exactly what I had in mind. ADozenGirlz was fantastic to work with and made sure I got exactly what I wanted. Will absolutely be buying from again!"

6littlechickies
"Wonderful! Super friendly communication and the labels are truly a 'work of art' -- Kathy designed the PERFECT labels for my friend -- made me wish I had eggs to sell! This was one of the best 'internet shopping' experiences I've ever had."

verity
"Gorgeous labels, excellent customer service; highly recommended! I'll be back for more!"

Boogiedog