Scarlet the one that loves to snuggle
​
I have 5 beautiful girls I got from McMurray Hatchery in March. RIR's have been around for a very long time. They are known for the beautiful coloring and temperament. They lay gorgeous brown eggs and are very steady layers. I have not had mine long but they are one of the breeds my family on both sides has had for too many years to count. I have 5 different breeds and out of those the RIR were the second to start laying at 20 wks. The girls are not people shy like one of the breeds I have. They may all be red but their color does vary and some have black on the tail feathers while others do not. I truly enjoy them and will always have them around as long as possible. PawPaw Melvin and Grandad thank you for the love of the breed you passed down to me!
Please enjoy the various pictures below of my girls and their eggs! Thanks for looking!

This is scarlet again


Here are 2 close together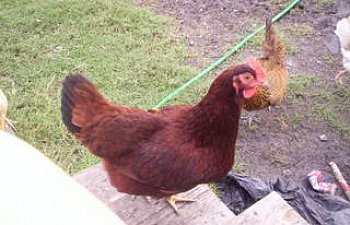 Notice the black tipped tail feathers


They just love a good dust bath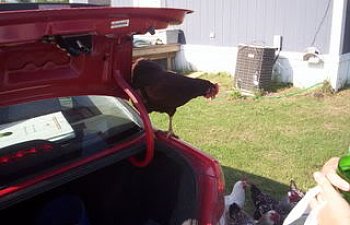 Just checking out what we brought home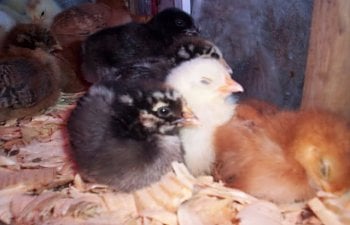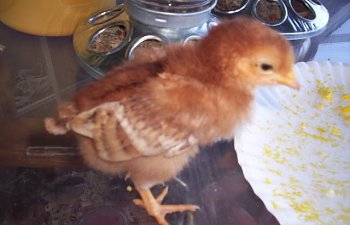 All three of these babies are about 1 week old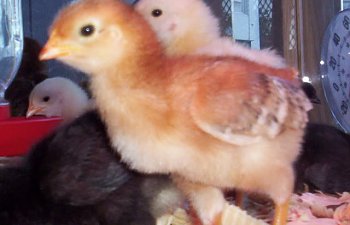 Still a work in progress