New Haven recently passed the ordinace allowing backyard chickens... I started this about a month beforehand, and hoped for the best. This is the first thing I have ever built, so I have no idea what I'm doing. I pretty much went off of some sketch I did on a napkin...
Sorry for the different sizes, but you'll get the gist.
The base...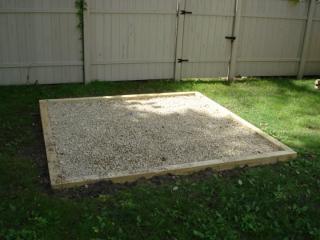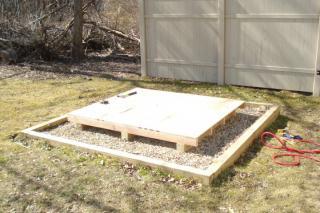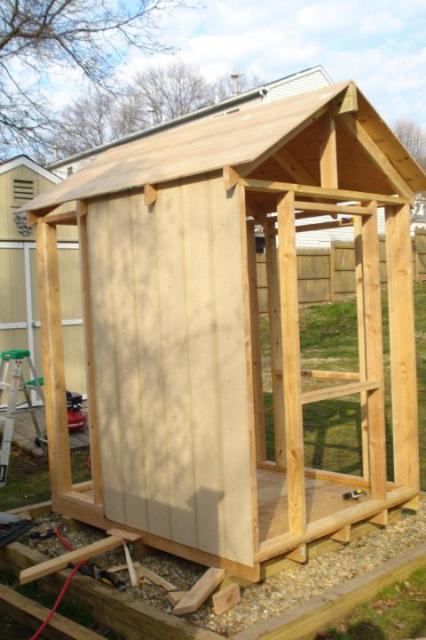 The wife marvels at my handywork..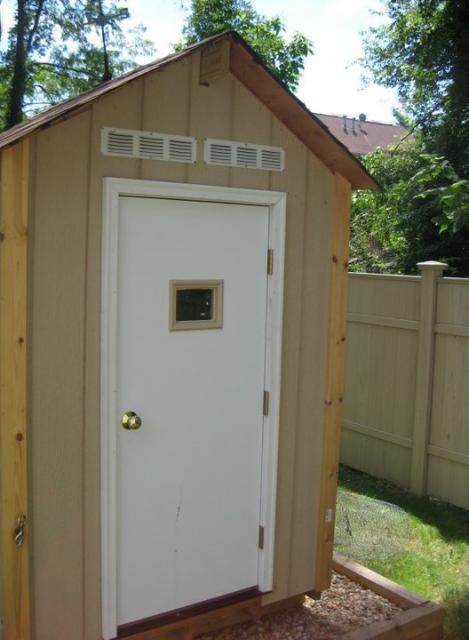 Start of the run.. it has a gate and a top now.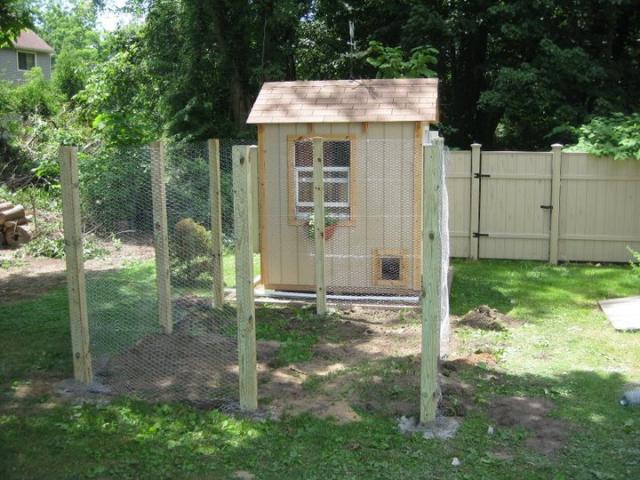 The other side of the sign says "Weekly Rates", you know, for the winter months.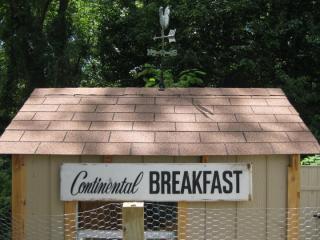 Nesting boxes on the upper right, and some sweet flooring from the depot.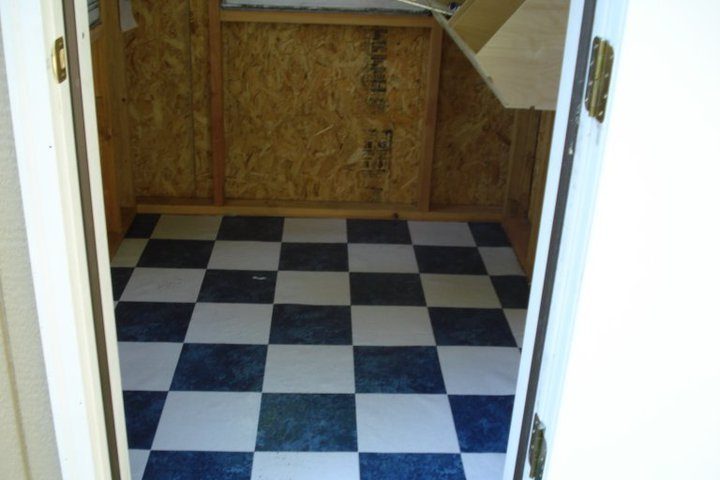 Donated weather vane..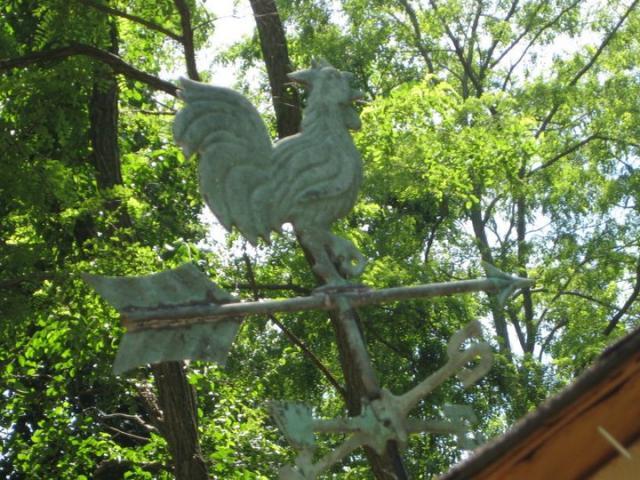 A few more mods, and the girls will be here in a week!