hey every one!some of my fav things to do are hunt fish and trap.
if you have a nucience (what ever) just pm me and i would love to give some advice! for a lot of animals i use a havahart box trap with corn. but reecently i have been useing more coilsprings,long springs and connibears. i have one holland lop doe witch i breend with my mini rex male we made our own cage out of pvc witch i will put a pic on here soon my doe had 6 babies that are in the pasture now.here are some of my game camera photos.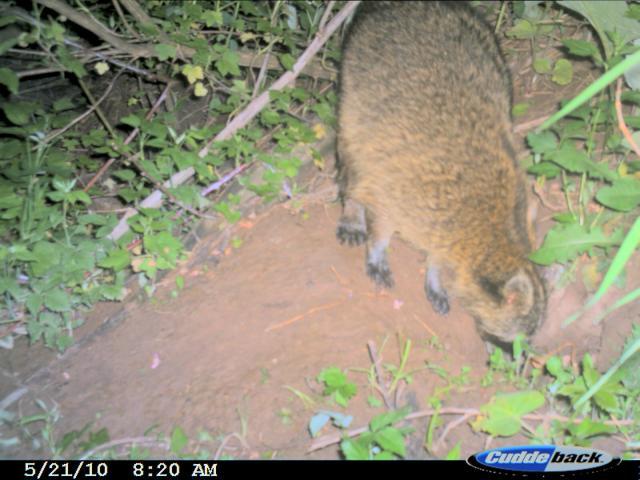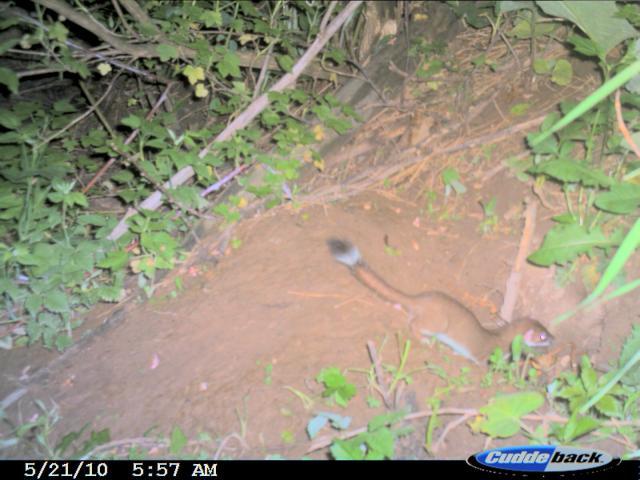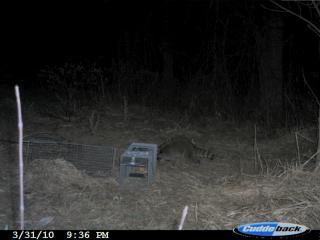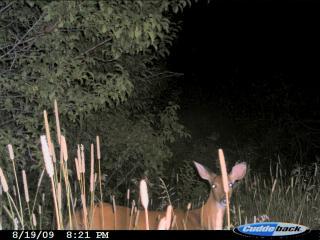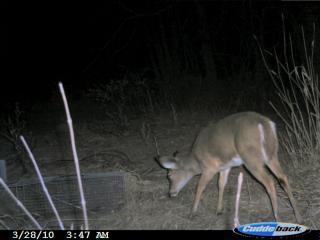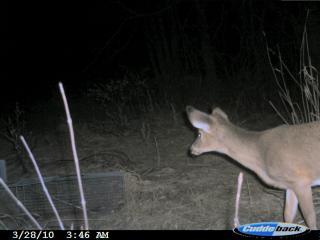 this is a picture of our first egg it is a tripple yolk!