These are just some of my random pictures till I get better ones.
This is Blondie. She's one of my favorites. She's a pet and likes to roost on my hand or shoulder. She got her name because she got all of her feathers except for the ones on her head were still yellow. She was so cute.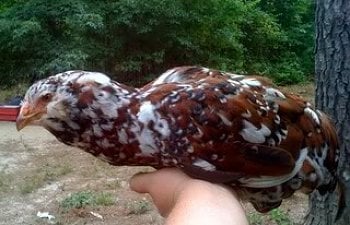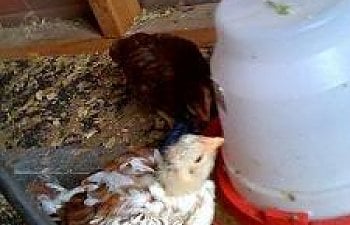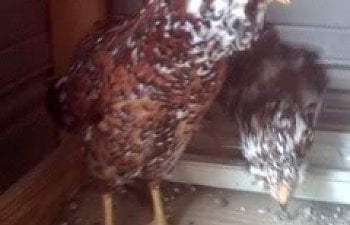 These others are just random pics and birds. Some have names some don't. One is Johnny Cash, One is Tina Turner, one is Little Red, and Hawk my Spangled Russian Orloff Roo. I don't have pics of my Two Favorite NHR roos. Stone Cold Steve Austin and Big Red. But I will get them soon.
Hawk Little Red Johnny Cash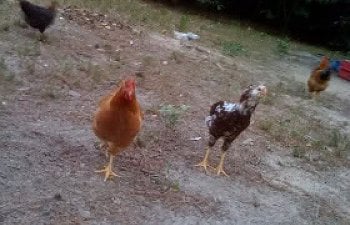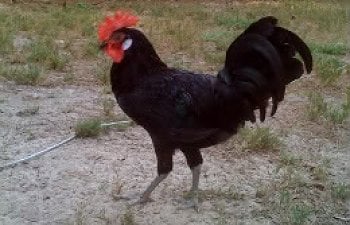 Tina Turner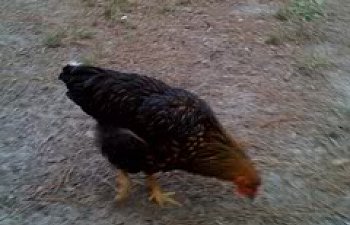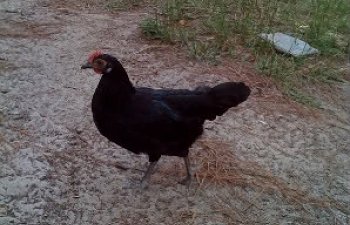 This is Stone Cold Steve Austin. He's the Boss.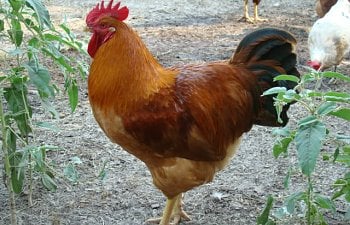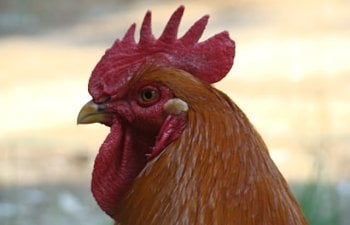 This is Little Red