We live in Douglas county, GA, 20 minutes West of Atlanta on a 3.45 acre lot on what is locally reffered to as "

Tucker Hill

" named after my late Father in law. Our Friends call our place "

Tucker Hill Farm

".
​
We got into chickens kind of Bass Ackwards, we got roosters a year before we got hens. That happened because my kids church bus driver decieded to give all his young riders a chic for Easter, so we suddenly had 2 roosters. We are now up to 16 chickens until this spring, when I intend to try out my home made incubator. I'll probably have RIR hatching eggs for sale by then also.


I guess on this forum I'm best known as the crazy guy who catches possums by hand.
Our Chickens:​
Roosters:

1 BIG Rhode Island Red (

Red

), 1 Buff Orpington (

Festus

) , 1 Giant Cochin (Coach)


Hens:

5 Plymouth Barred Rock (

Greta & Gertie,3 unamed

), 2 RIR's (

Agatha & Scarlett

), 1 Blue Andalusian (

Flopsy

), 1 White Leghorn (

Lucy

), 1 Light Brown Leghorn (

Road runner

), 1 Silver Spangled Hamburg (

Speckles

), 1 Buff Minorca (

Buffy

), and 2 EE X's (

Iris &

Hazel

), and 2 Black Stars ( Velvet & Satin) 1 RIR x SSH (Rose)
​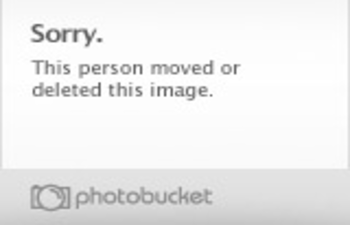 ​
​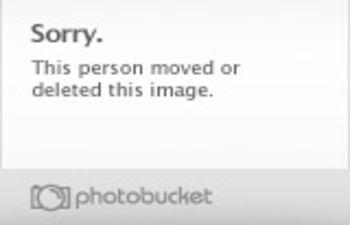 ​
R.I.P. Buster
​
​
​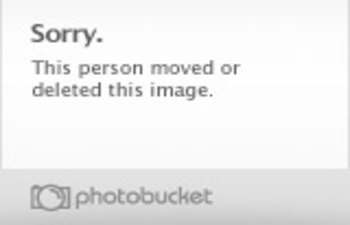 ​