Hi all, thanks for stopping by my page!
I am in Portland, OR with my hubby, Archie the dog, Louie the cat and the GIRLS (and we think 3 roos!!)! Below are pics of the hen house my DH constructed in just two days!!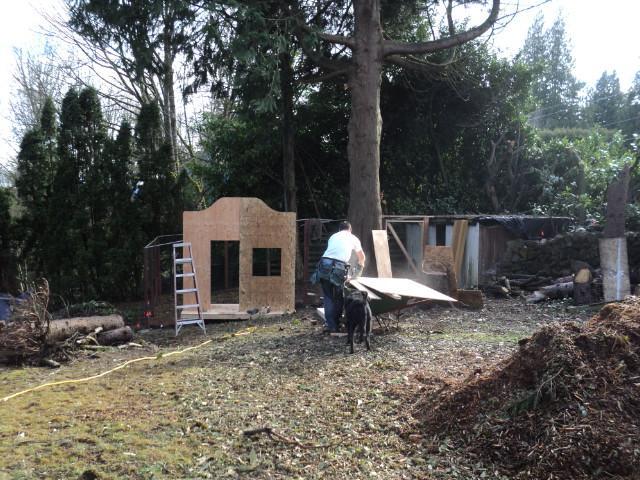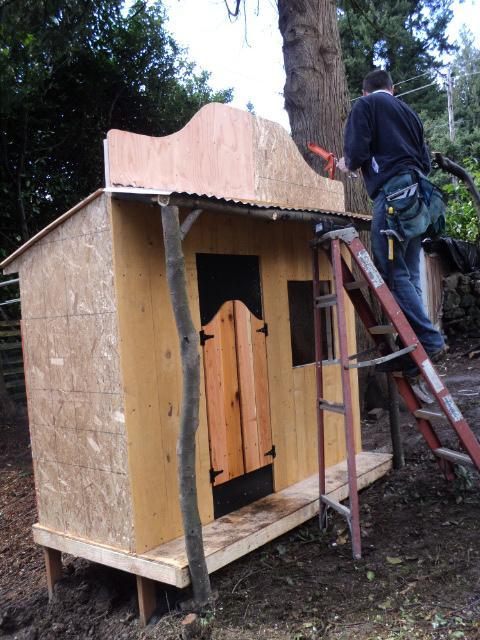 side window for egg gathering
finished product!