Sar's page!
06/01/12
I have some new arrivals to my flock:

I am the proud mum to Black Rocks, Black Rhodes, Silkies and Buff Orpingtons oh and a couple of EEs I hatched for a friend they will be leaving home soon!..
6 cats, 2 hamsters, 6 giant african land snails and a couple of tanks of tropical fish!!
More chickies 2 day old and 1 hour old!!
Updated pics from August 2009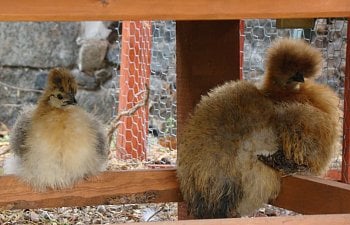 My new baby Silkie born 25 June 2009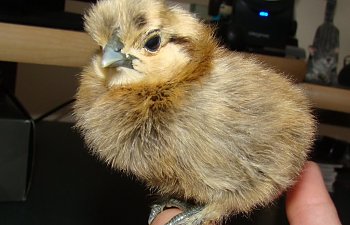 My 9 week old Silkie Pullet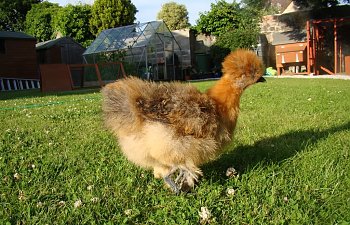 A few of my Black Rock pullets