Hi BYC Members and Welcome To My Page!
At the moment I have 16 chickens total. 7 hens and 1 Little banty Roo ( Paisley) and 8 Silkie chicks!!
I have 5 standard size breeds which are listed below....
1 RIR (Ms. Red)
1 BR (Henrietta)
Golden Comet (Big Bertha) (RIP) (She was killed by a unsturdy roost

)
1 BO (Ellie May)
2 EE (Dixie chicks)
I also have 5 bantams which are listed below....
1 Silver Duckwing 1 hen ( Jill)
2 BB Reds 1 Roo and 1 hens (Gracie & Paisley) ( Jill is living with them since her little man was killed in a dog attack

)
At the moment all of my Big girls are laying but none of my bantams, they are still young.
UPDATE:
We now have 8 healthy baby silkies in the brooder running around!
Pics of the silkie babies! (5 white 2 black and Im thinking 1 partridge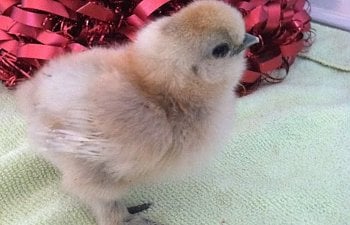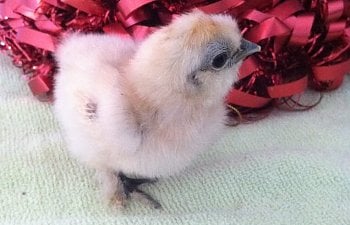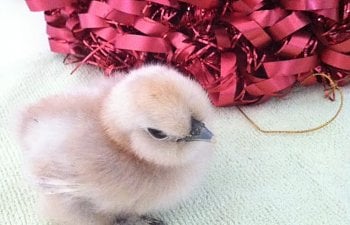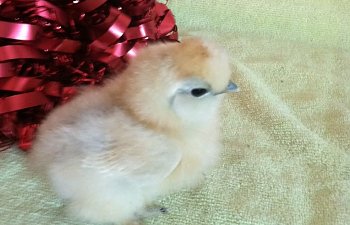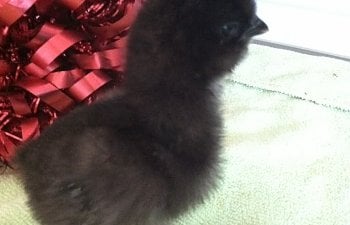 Babies in the brooder....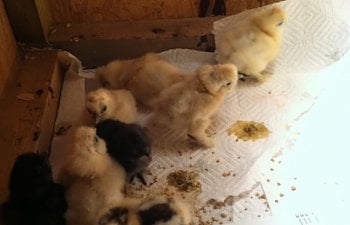 Down below are few pictures of my Girls / Boy.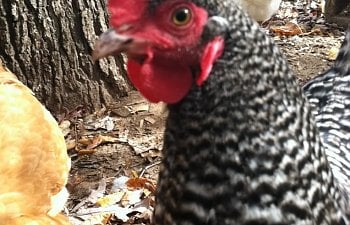 Gracie at a older age.....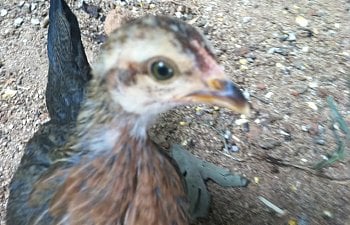 Gracie at almost time to lay!!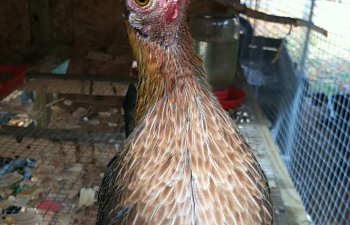 Paislee
Ellie May
The Girls Free Ranging
Big Bertha (RIP She was killed by a unsturdy roost falling on her)

One of the Dixie Chicks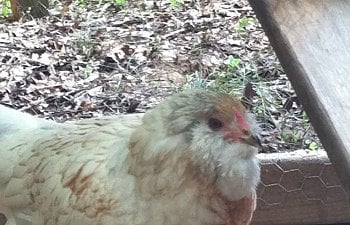 Christmas
Pictures!!!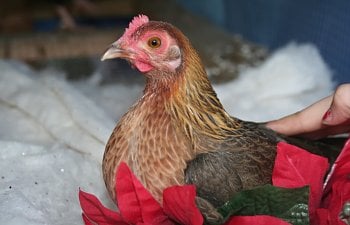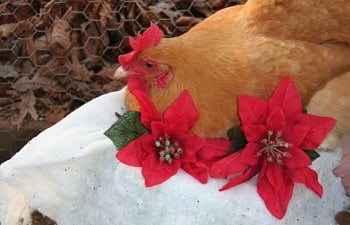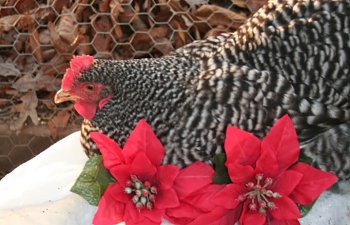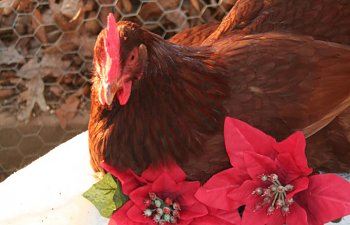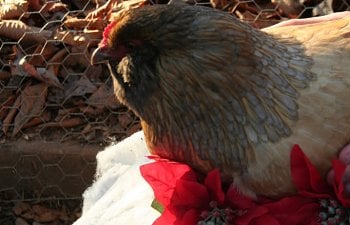 Henrietta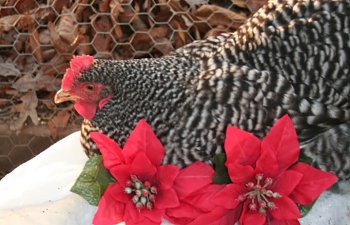 Thanks For looking and Merry CHRISTmas!